Our Designers
Hunter Ann Hilber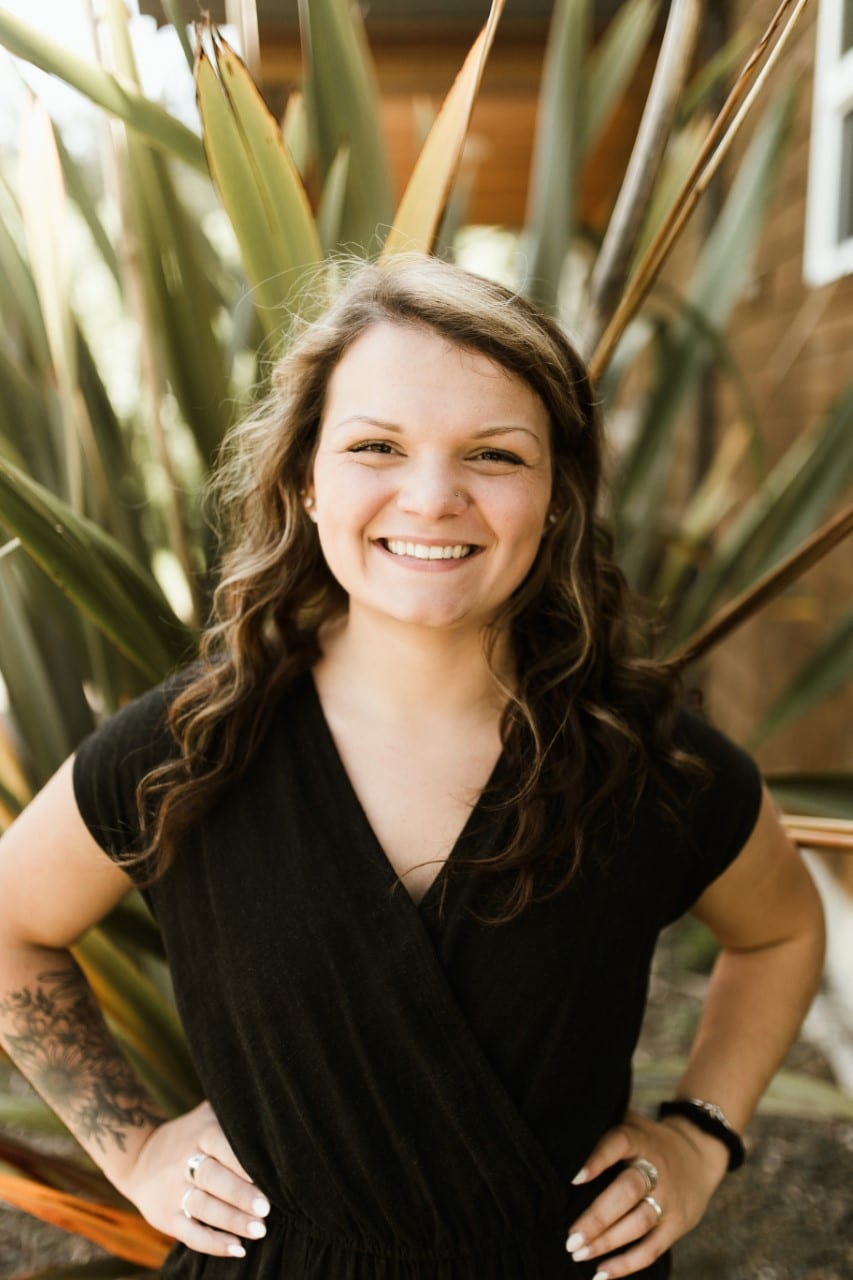 Hunter Ann holds a Bachelor's degree in Interior Design from the University of Wisconsin-Stout. Since her arrival, Hunter's work with White Crane has grown to include various project types, from kitchen renovations and mudroom additions to whole house remodels and more.
Hunter believes that creating the best designs for her clients means considering their unique needs alongside the distinct character and charm of older homes. Hunter is passionate about developing client-driven solutions and fostering personal connections that bring her design concepts to life.
When not designing, you can find Hunter paddle boarding on Lake Nokomis, baking sweet treats, and spending time with family or friends!