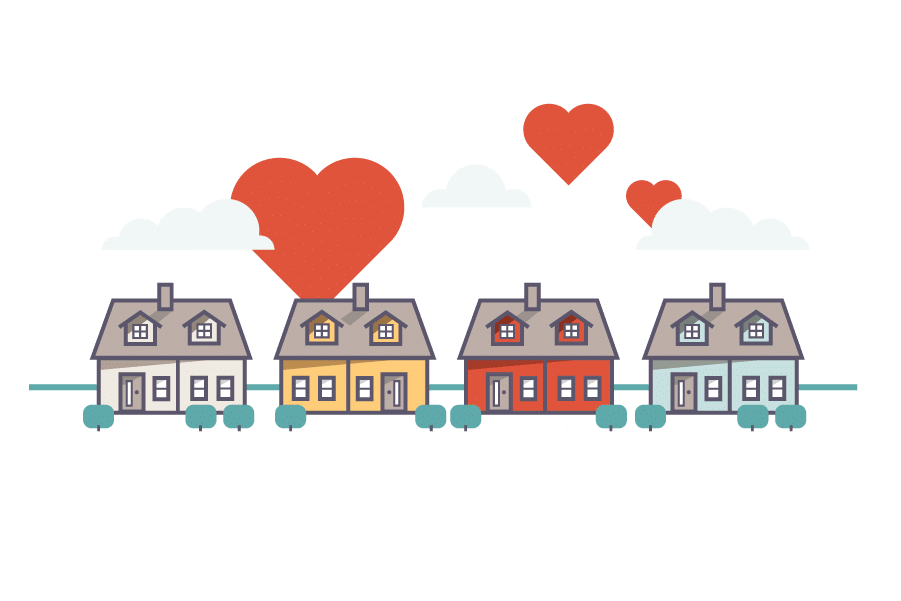 20 Years of Building Community: Improving Twin Cities Neighborhoods, One House at a Time
One of the very first projects for White Crane Design:Build involved installing a beautiful new front door on a house in Edina. It was a small task that made a huge difference to the home. Twenty years (and 500 homes) later, they're still making upgrades to older houses in the Twin Cities area, but now those upgrades involve whole-house remodels and comprehensive design services.
Many clients call White Crane's transformations life-changing. When they turned an unused dining room into a mudroom for Matt Schadow's family, he said, "It turned our house into something that could be our forever home."
Almost every homeowner who calls White Crane says: "We love our neighborhood, but our home isn't working for us. Can you help?"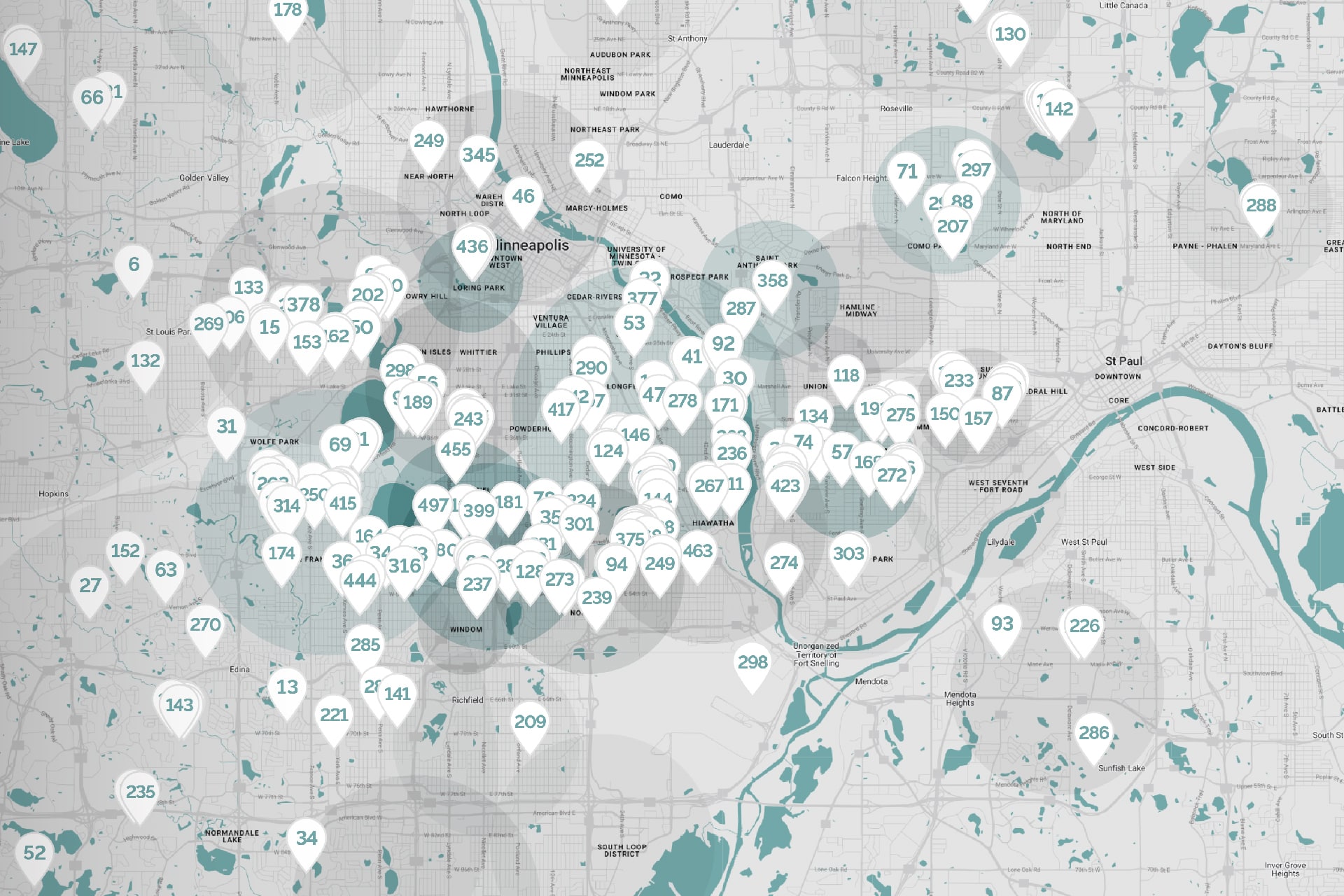 The high value of loving where you live
White Crane has always specialized in the unique beauty—and challenges—of older homes. "In Apple Valley, or Plymouth, or Bloomington, you can easily solve your living problems by adding square footage," says Susan, "but you can't do that in the cities. So the challenge is how do you make a jewel box out of a smaller house?"
"Every day I walk through my house, and I kind of have to pinch myself and go, 'Wow, it's so amazing here. It has an amazing vibe. It has space, it has variety. I love my house.'" – Susan Cary-Hanson, White Crane Client
20 years of insights—and surprises
We sat down with Susan to see what's come out of White Crane's first 20 years. Here's what the team has learned along the way:
Thoughtful details reduce stress—and improve life.
White Crane's designers are meticulous about solving the practical needs of clients, down to where the dog dish will go and where everyone will hang their coats. They know that the small details can make the biggest difference.
The power of a home extends far beyond the house.
"When you can reduce stress and improve family life, life is better—not only in your own world, but in your neighbor's world, and beyond," says Susan.
It's not about us.
White Crane has won plenty of awards, but their focus has always been on the homeowner. The team works hard to create the space the client wants—not the space they think it should be.
Home remodeling is not like other construction. (And also, it is.)
"Whether you're building a $200 million power plant or a $200,000 home addition, it's the same pieces to the puzzle," says Susan, who once worked in industrial construction. "But with someone's home, that money is hard earned. Understanding that is really important."
"The challenge is how do you make a jewel box out of a smaller house?" – Susan Denk, White Crane Founder
Being woman-owned makes White Crane great.
"As a woman growing up in a non-traditional business, I had to be more sensitized to what people were thinking and feeling," says Susan. "A woman in this industry is going to learn how to be a super communicator—and that's critical.
All Minnesotans come home—and we're here when they do.
Susan moved here from Texas with her wife, and she jokes about how many others have done the same with partners who grew up here. "All Minnesotans come home," laughs Susan. "They want the things Minnesota has to offer. And so much of that has to do with being in these houses—these bungalows or story-and-a-half homes."
A lot has changed.
One of the biggest changes over the past 20 years is technology. Online resources have made homeowners far more educated, and projects have become more technology-focused, with a rise in smart-home features, work-from-home spaces, and energy-efficient materials.
The important things haven't.
Home is still home. It's what people want out of their homes that's changed.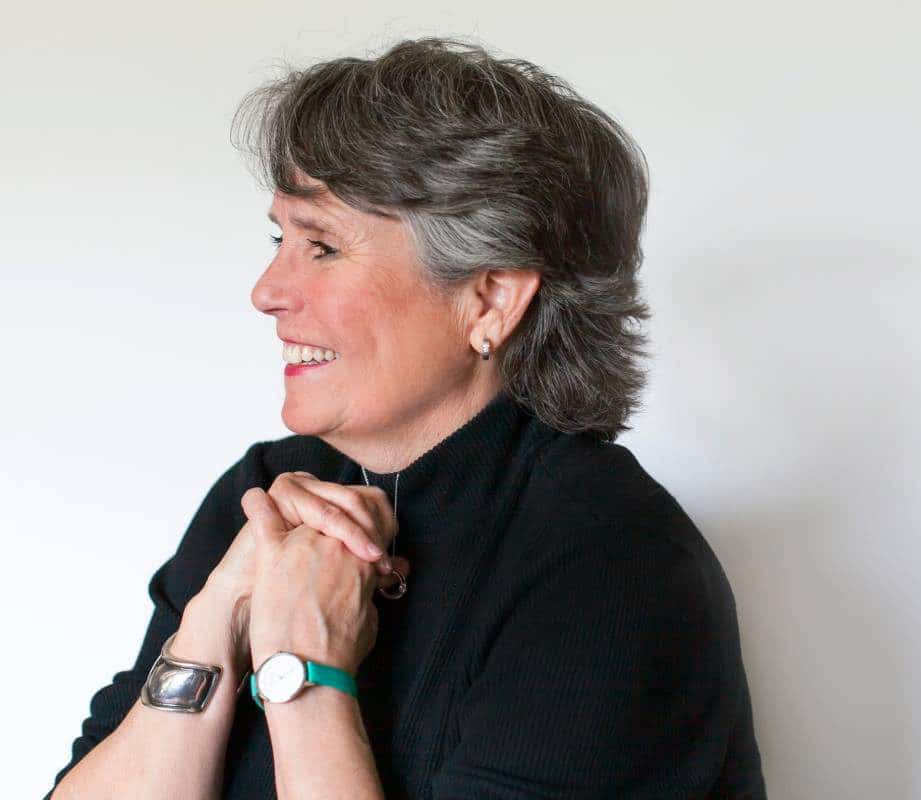 The lesson of the new front door
That first Edina front door, installed two decades ago, became a lasting metaphor for White Crane, and it's shared with new employees as an important value statement:
"Many contractors talk about quality; we deliver it. Think of closing a front door—the muffled 'thunk' when the door is pulled easily closed… It's solid, it's beautiful, and it operates perfectly, installed like only a professional could. White Crane was founded with this as a core value." – Susan Denk, White Crane Founder
Building community for 20 years
White Crane didn't always see their work as building community. They were focused on serving homeowners with quality workmanship. Today they see it differently.
"Building community is exactly what we've been doing," says Susan. "We've been stabilizing our housing infrastructure and improving the places we inhabit. I'm proud that our work gives everybody an opportunity to walk a little taller and have their burdens be a little bit lighter."
"Community starts at home, literally, in that place we create. And then it's, how do you help a neighbor? And how will you help a neighbor's neighbor? And it extends out from there." – Susan Denk, White Crane Founder