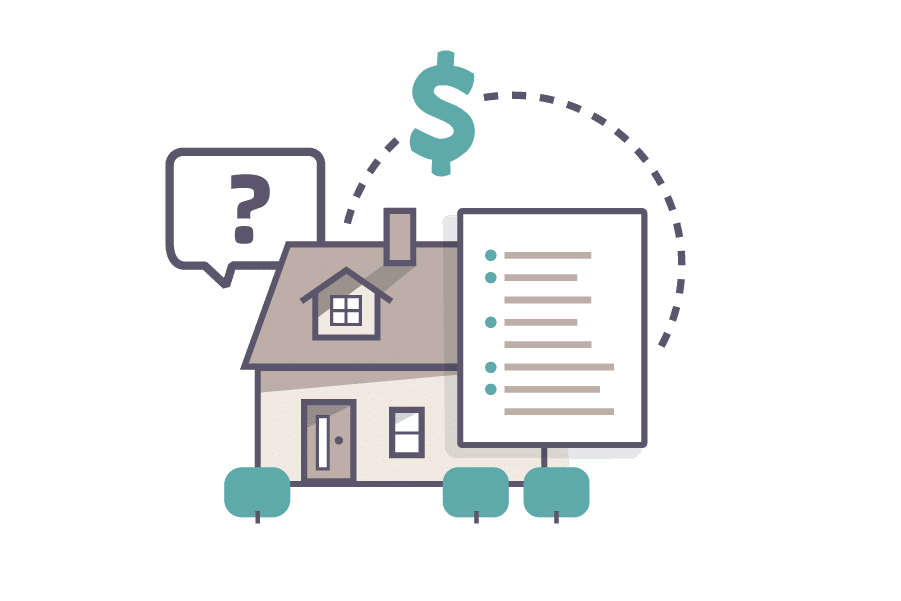 Think you can't afford that remodel? (There are more options than you think.)
So you'd love to upgrade your kitchen or add a shed dormer with a primary suite, but you're not sure how to pay for it? You've got more options than you might realize. Here are three of the most common ways to finance your project: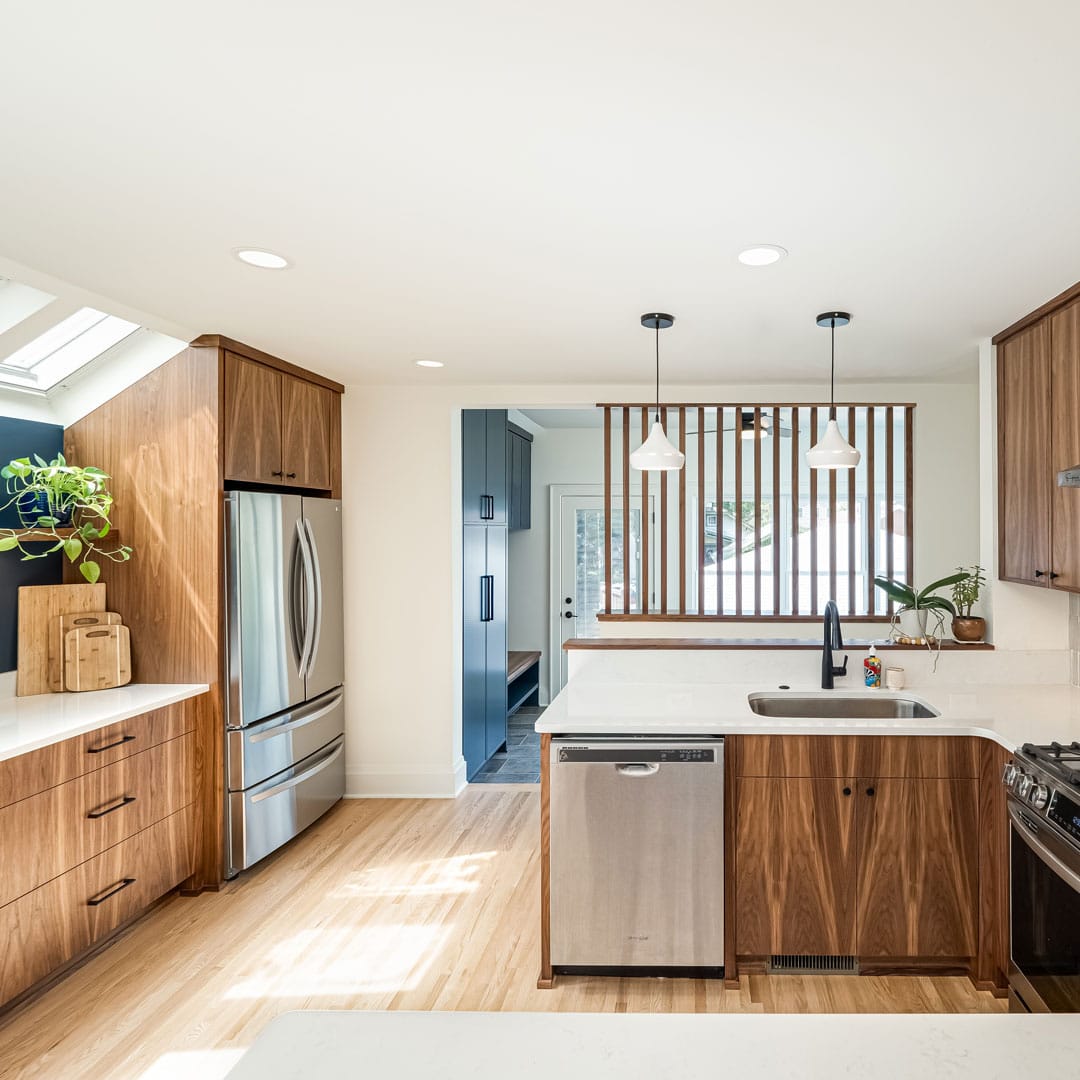 1. Take out a home equity loan.

If you've lived in your home for a while, you've probably built up some equity. For example, if you have $300,000 left to pay on your mortgage, but your home currently appraises for $400,000, you'll have $100,000 in equity. Most banks will loan you up to 90% of that equity as a home equity loan or a home equity line of credit [HELOC], which are both variations of a second mortgage.
2. Refinance your home.

A second way to leverage your equity is through a cash-out refinance. You'll want to work with a banker to identify whether option 1 or 2 is better for you. Depending on your existing mortgage rate, the current interest rates, the size of your loan, and the amount of equity you have, one may be better for you than the other. A good lender can help you figure out what's best.
3. Get a future-value construction loan.
The problem with options 1 and 2 is they're limited by your current equity, and many projects cost more than that. So are you out of luck? Definitely not. You'll want to look into a future-value loan instead.
Wait. What's a future-value construction loan?
If you've never heard of this kind of loan—or if you thought it was an urban legend—you're not alone. In fact, some bankers claim they don't exist.  ("In their defense," says Gail Vinje, a loan officer who specializes in financing for remodels, "some bankers just don't realize they do, because a lot of banks don't offer future-value construction loans for remodels.")
Here's how it works
If your house is currently worth $400,000 and you want to do a full shed dormer, which will raise your home's value to $600,00, a future-value loan will give you access to that $200,000 in future equity (plus any equity you already have).
A future-value construction loan is ideal for large projects in older homes, particularly in the charming, established neighborhoods in and around Minneapolis and St. Paul, where buyers are willing to pay good prices for updated houses.
Answers to your questions about a future-value loan
At White Crane Design/Build in Minneapolis, many of their clients use future-value financing. Here are a few of the most common questions they have.
How do I find a future-value construction loan? My bank says they don't exist.
Ask your design/build firm for a referral. You'll want a lender (and appraiser) who specializes in these kinds of loans. "If you're putting in a $250,000 kitchen remodel and not adding any square footage to your house, the appraiser needs to understand how that affects your home's value—so you get the proper increase," says Gail.
Do I need a down payment?
This is one of the most common questions homeowners have, especially those who've had to put 20% down on their existing mortgage. In the case of a future-value loan, however, there's no cash down required. You can borrow 90% of whatever future value is determined by the appraiser.
What if my future-value loan won't cover the full cost of my project?
If that's the case, you'll need to come up with the cash to cover the difference before the loan can be provided. For example, if your project will cost $300,000 but your future-value appraisal only comes in high enough for you to net out $250,000, then you'll need to bring the extra $50,000 to your closing. The title company will require that the full $300,000 is in their hands, in order to ensure the project can be completed.
Will I receive cash from my lender at closing?
When you close on a future-value construction loan, the cash from that loan will be given to your lender's title company, and the title company will be responsible for distributing payments to your design/build firm, usually starting with a down payment up front followed by three or four additional draws. The title company will also perform periodic inspections to make sure the project is on schedule and on budget. (Note: City inspections are separate from these loan-related inspections.)
Will the "future value" of my home be reported to tax authorities?
According to Gail, no. "Anything we do is just for us as the lender. We don't work with the city at all."
"Buyers really want those older homes in the city—but they don't want the old kitchen and old bathrooms, so generally the future-value appraisals in areas like South Minneapolis, St. Paul, Edina, and St. Louis Park come in really strong." – Gail Vinje, Future-Value Loan Officer
See if a future-value loan is right for you.
If you've been considering a remodel that's felt out of reach, talk to White Crane about what financing options are available. We can connect you with an experienced lender who can help you determine if this kind of loan is a viable option. Set up a complimentary 15-minute consultation—and let's get your project started!