Our Designers
Nicole Slaminski-Hawes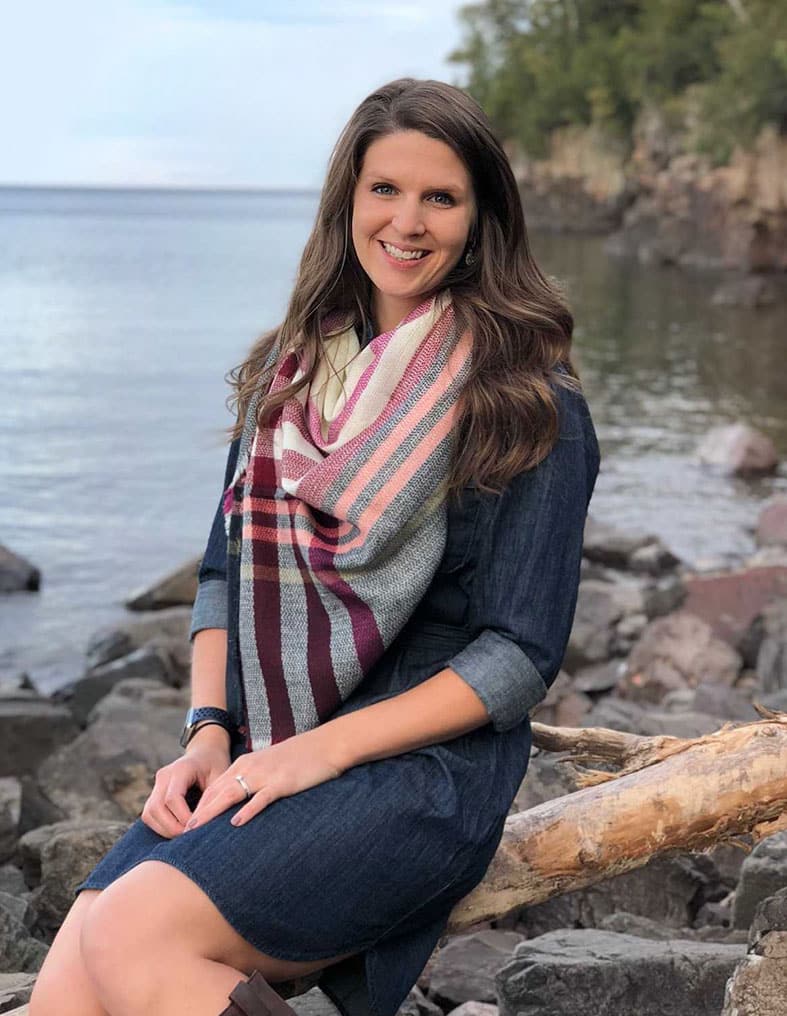 Nicole has a bachelor's degree in Interior Design from Dunwoody College of Technology. She joined the White Crane team as a Senior Designer in 2020 and has over 9 years in the residential construction/remodeling industry.
She loves getting to know her clients and learning how they use their current spaces. This helps her design creative solutions, most often times in beautiful old homes, for clients' modern-day needs & growing families! Her award-winning work has changed the lives of her clients and brings her joy!
When Nicole isn't designing, you'll typically find her outdoors doing something active with her husband, son, and dog, Oakley. Growing up in Northern Wisconsin gave her a passion for the outdoors and exploring everything our beautiful states have to offer!
Nicole's Featured Projects