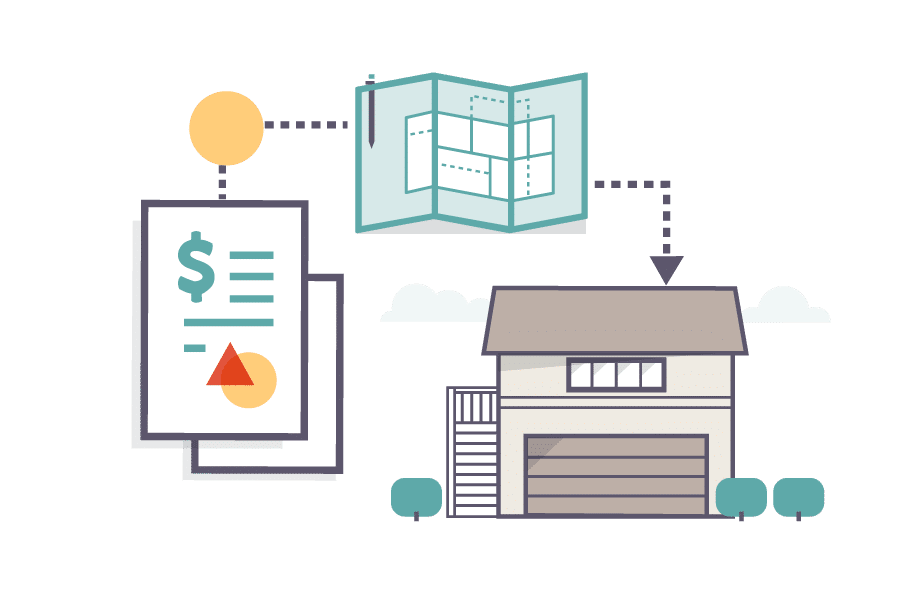 Creative Ways to Make Space: Accessory Dwelling Units
Interested in an apartment above your garage, a backyard studio, or a workshop detached from your house?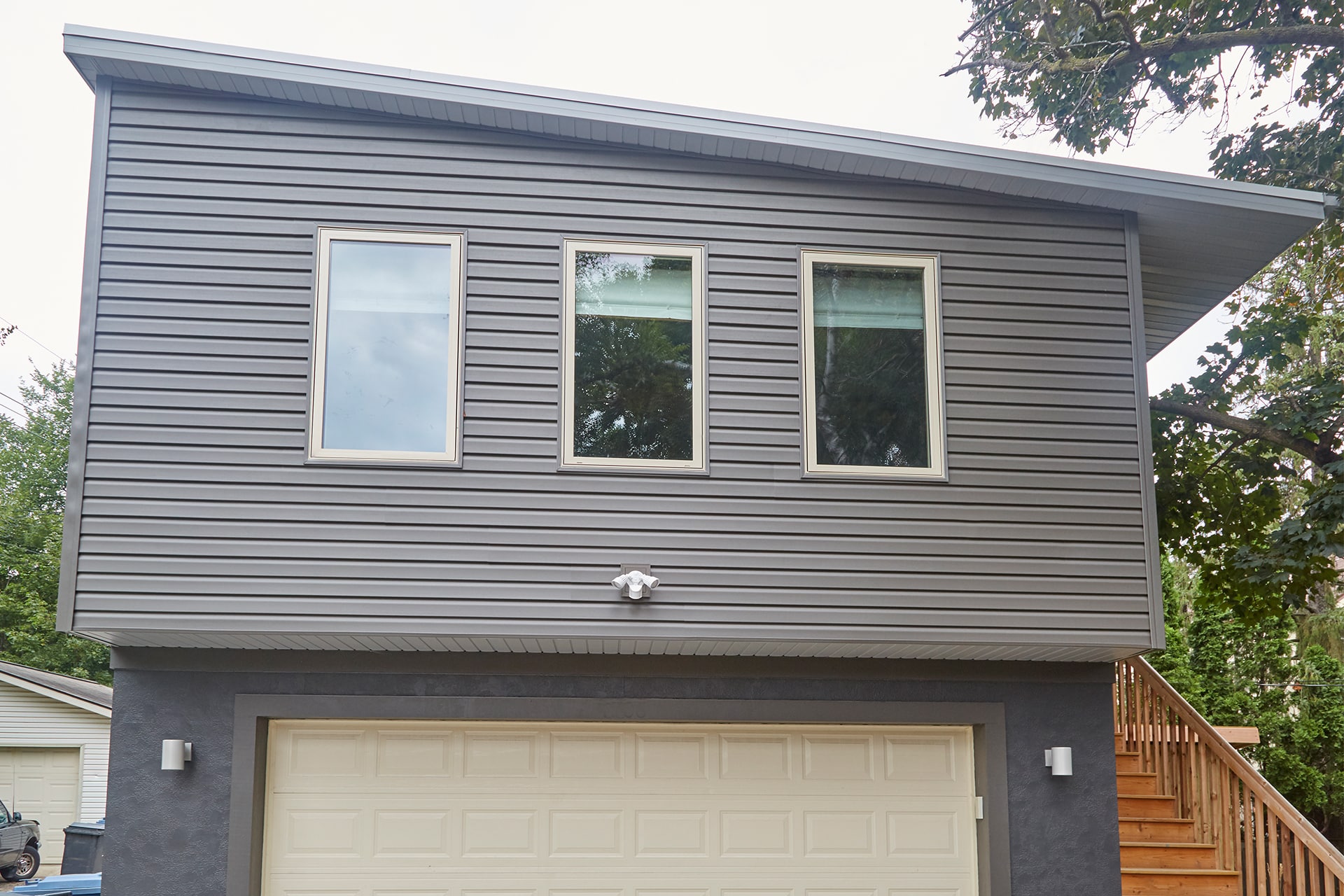 Enter the Accessory Dwelling Unit (ADU)!
ADUs are fully functional living spaces that can be inside or adjacent to your home or can be added to an existing or new structure like a garage. Used as a rental apartment, ADUs can generate income to offset construction costs or the primary mortgage. A self-contained space with full amenities, the ADU can easily transition to fit your changing lifestyle.
Minneapolis, relatively recently (late 2014), changed its zoning law to support building these structures. Here are a few ordinances/codes to consider…
The primary house and ADU must be tied together with shared water, sewer, electric, or gas service.
There are height restrictions for ADUs so they do not dwarf your existing home.
Either the ADU or primary residence must be owner-occupied, both can't be rentals.
ADUs are package deals, they can't be sold separately from the primary house.