Our Designers
Brittany Vogel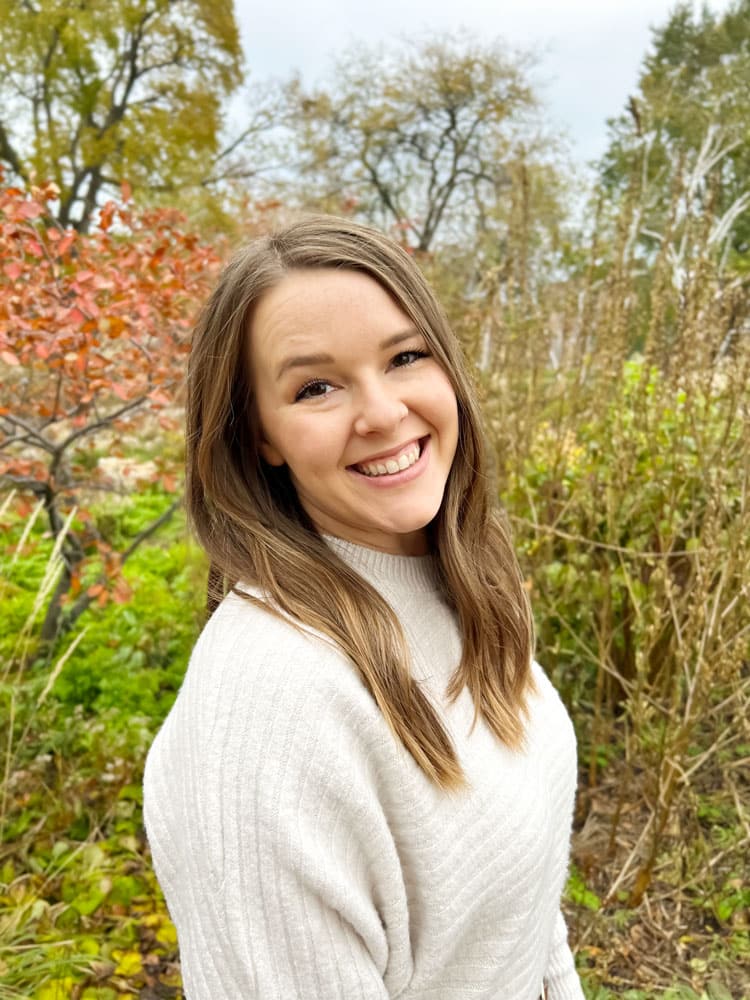 Brittany learned how to utilize her creativity in a functional way while attending the Art Institute, where she received her bachelor's degree in Interior Design. Working for over a decade on award-winning Design-Build teams gave her the confidence to purchase her own 1909 "fixer-upper" in South Minneapolis. Her appreciation of historic homes is a deeply rooted family trait, having grown up in a turn-of-the-century farmhouse built by her great-great-grandfather. This is where she first started to appreciate the unique stories held inside the walls of older homes.
It's the collaborative nature of design and home remodeling that Brittany finds inspirational. In fact, she believes a project's success is tied to collaboration- that thoughtful design considers the ideas and experiences of homeowners and tradespeople alongside an understanding of function, aesthetics, budget, and timeline. Seeing projects come to life makes the journey worthwhile for her, as does sharing design ideas and remodeling expertise with the team.
When away from the office, Brittany enjoys chasing her toddler, planning the next trip with her husband, and bringing her dog to the state parks for picnics and hiking as a family. Exploring local eats and music, and, now, vibrant playgrounds, is where you'll often find her in the evenings or weekends when she's not working on her own house projects or visiting with family.