South Minneapolis Attic Remodel & Kitchen Refresh
Reconfiguring an Attic Creates Modern Main Bedroom Suite
Our client loves their South Minneapolis neighborhood and house but wanted to make some updates and create new areas for work and rest in their home. We gutted and reconfigured their attic to create a main bedroom suite with a bathroom and generous walk-in closet. The attic has new modern touches like a black metal cable stair railing. However, the home's character was retained by preserving original details like an exposed brick chimney and enhanced by opening up the ceiling to expose the beams. This project also included a main-floor bath remodel and kitchen refresh.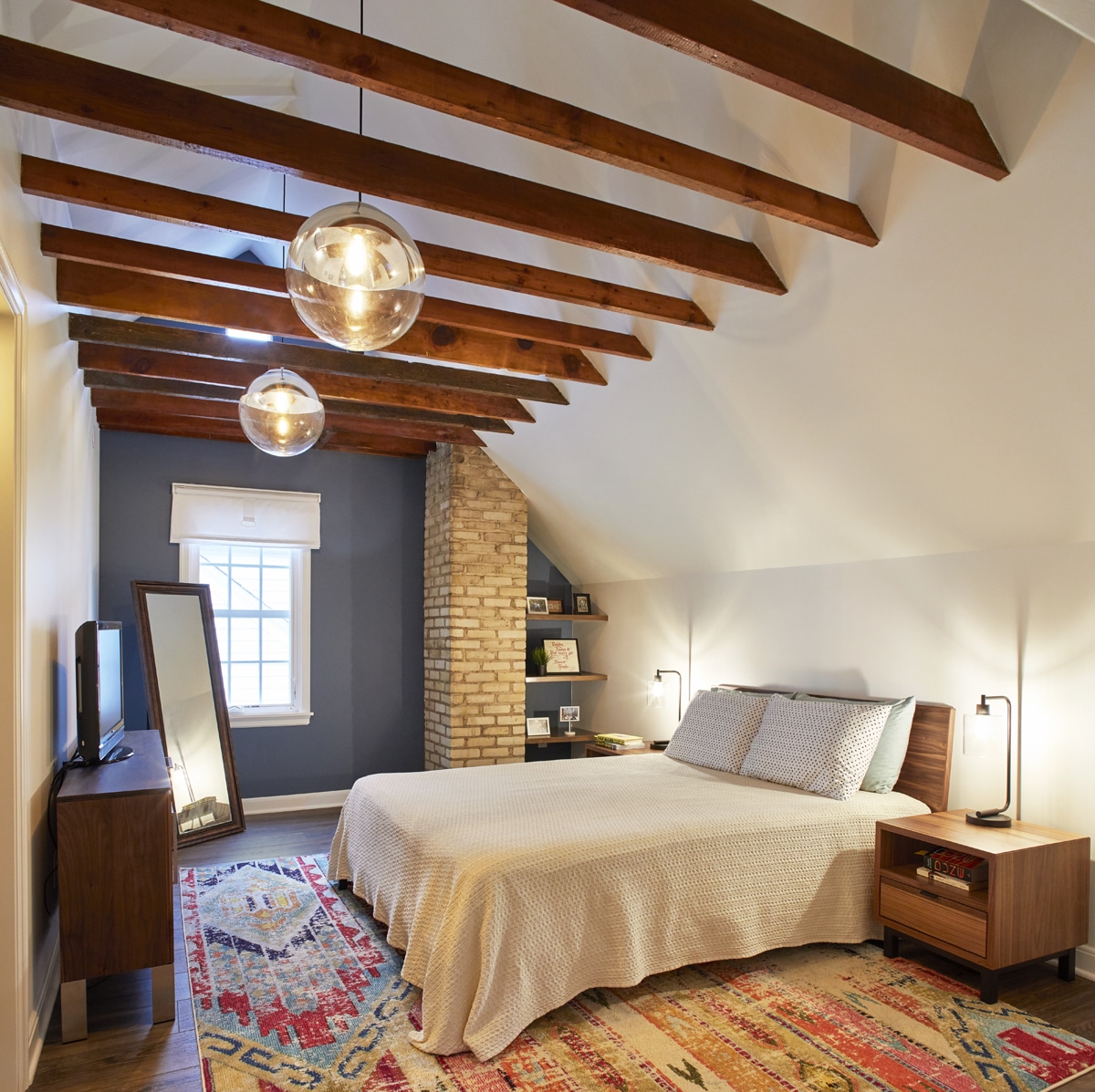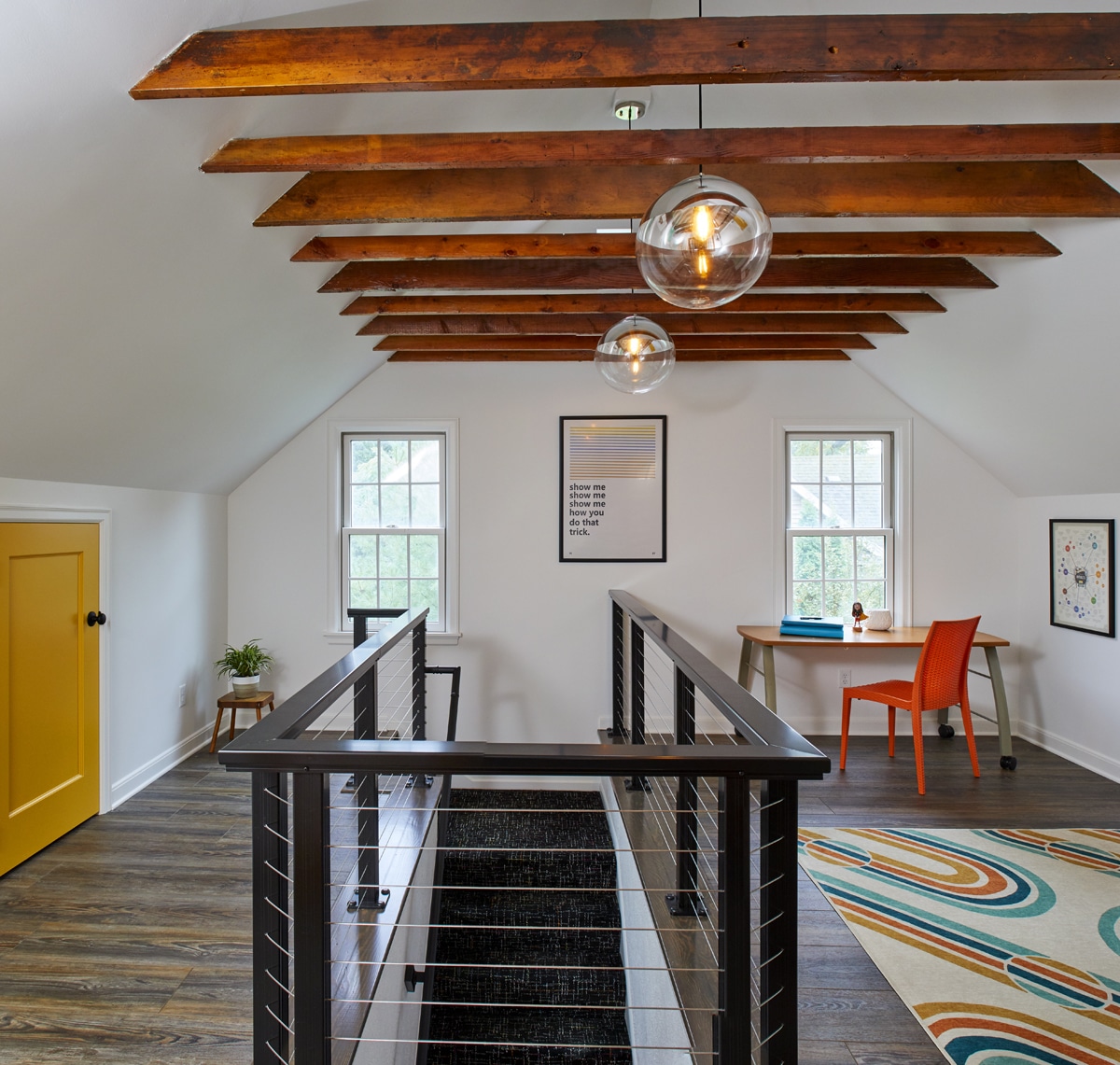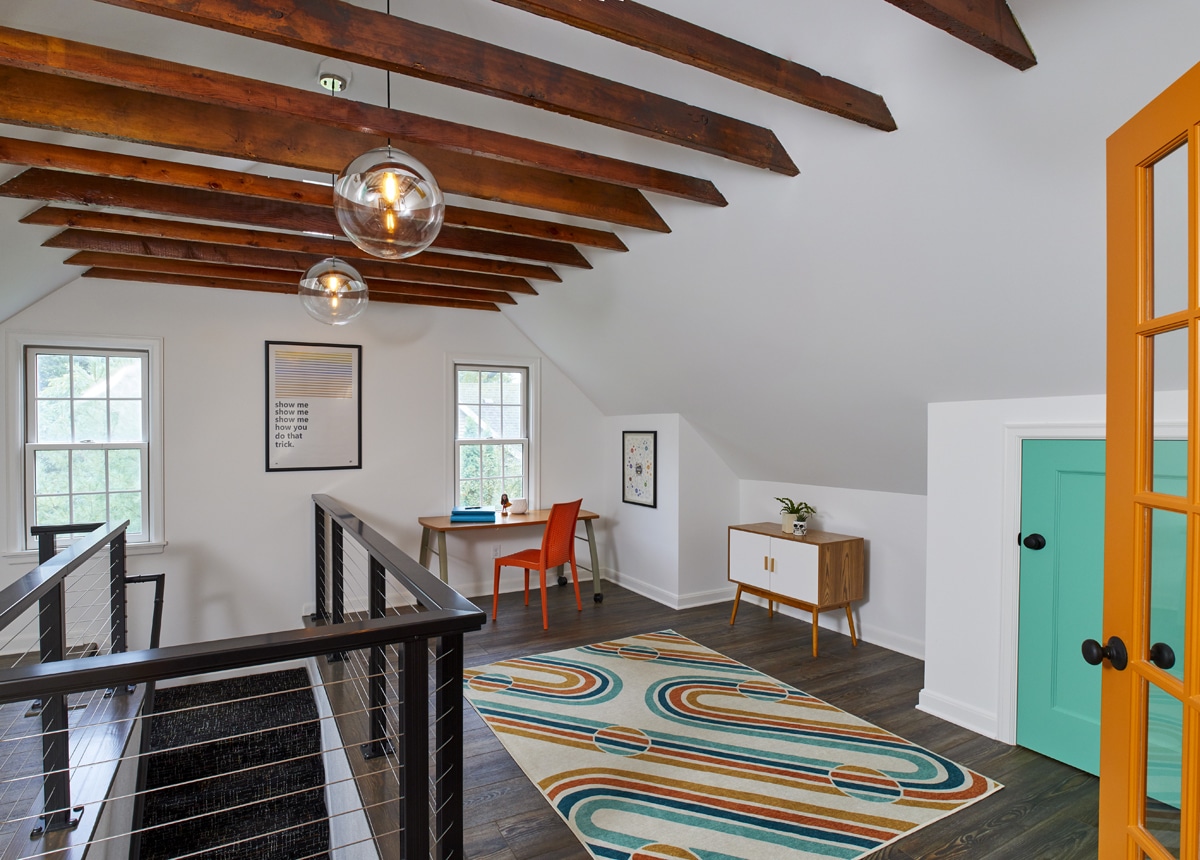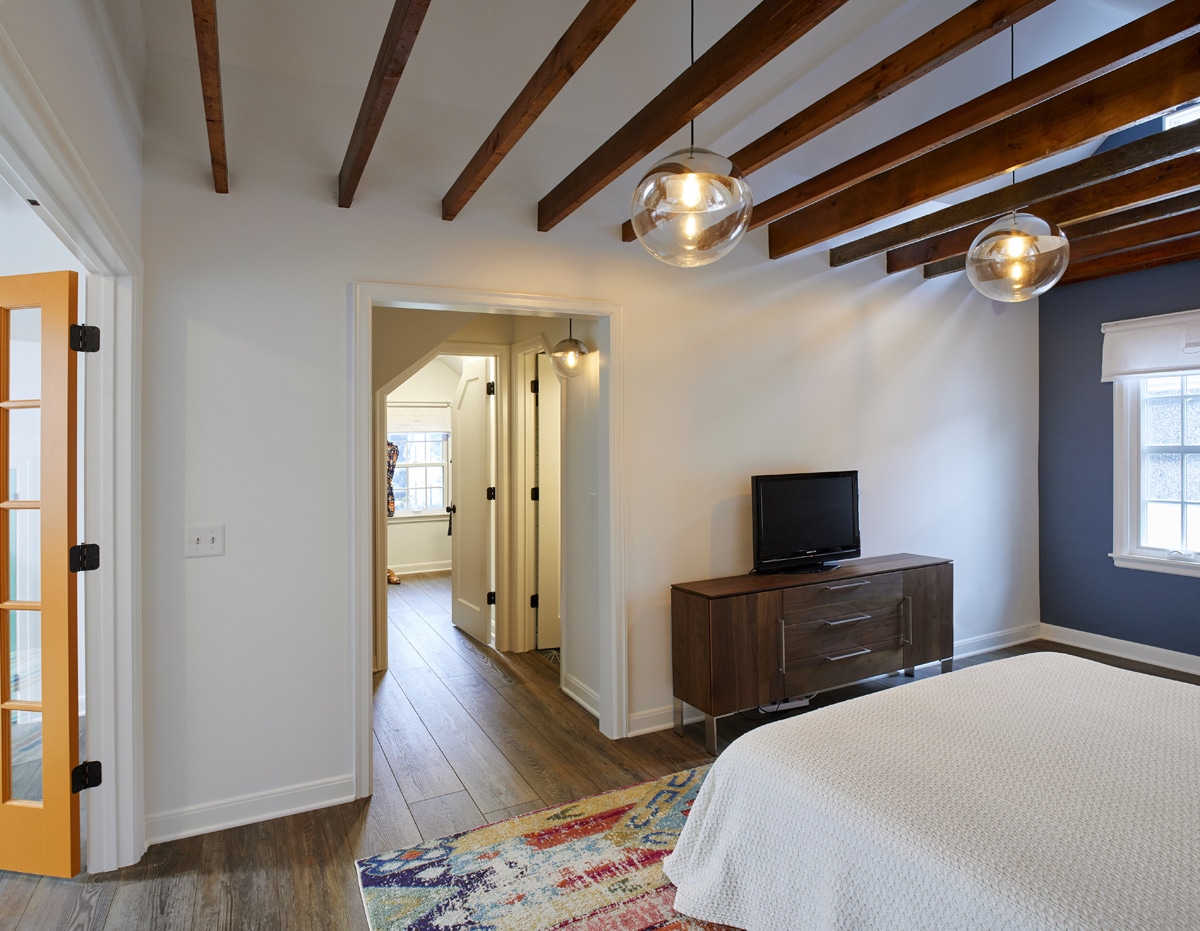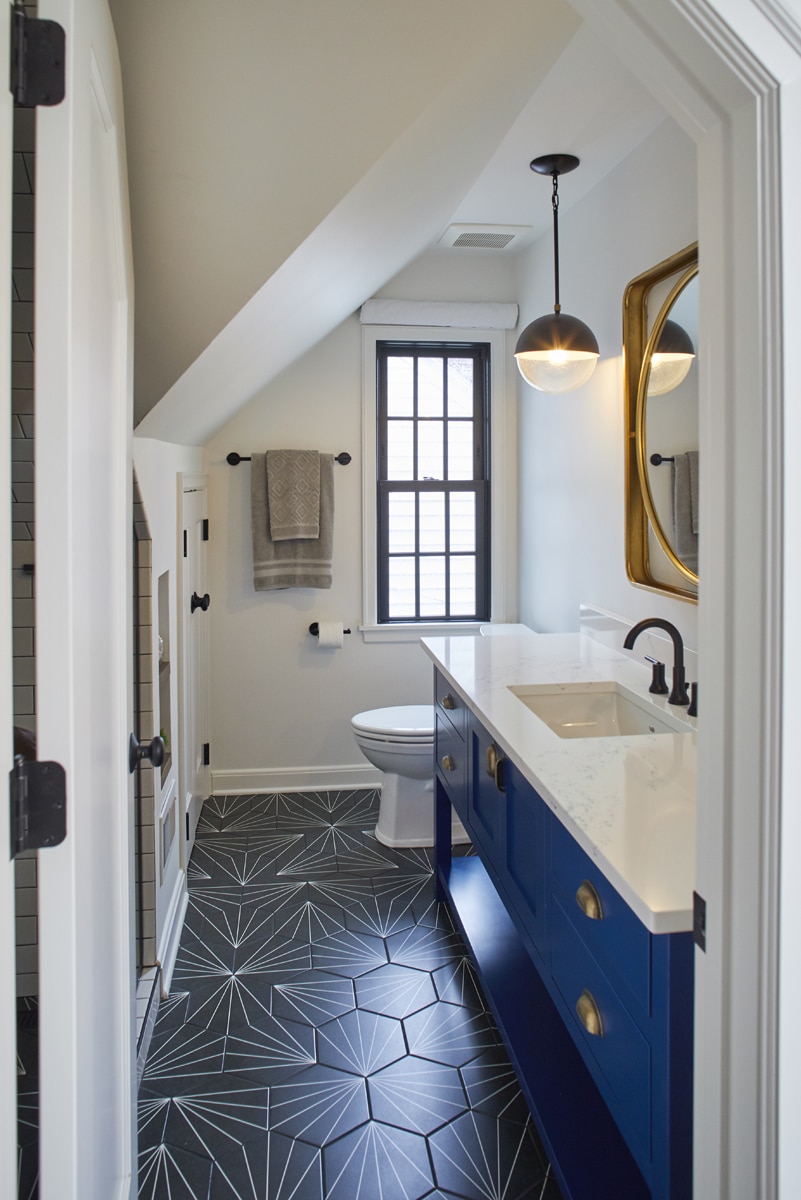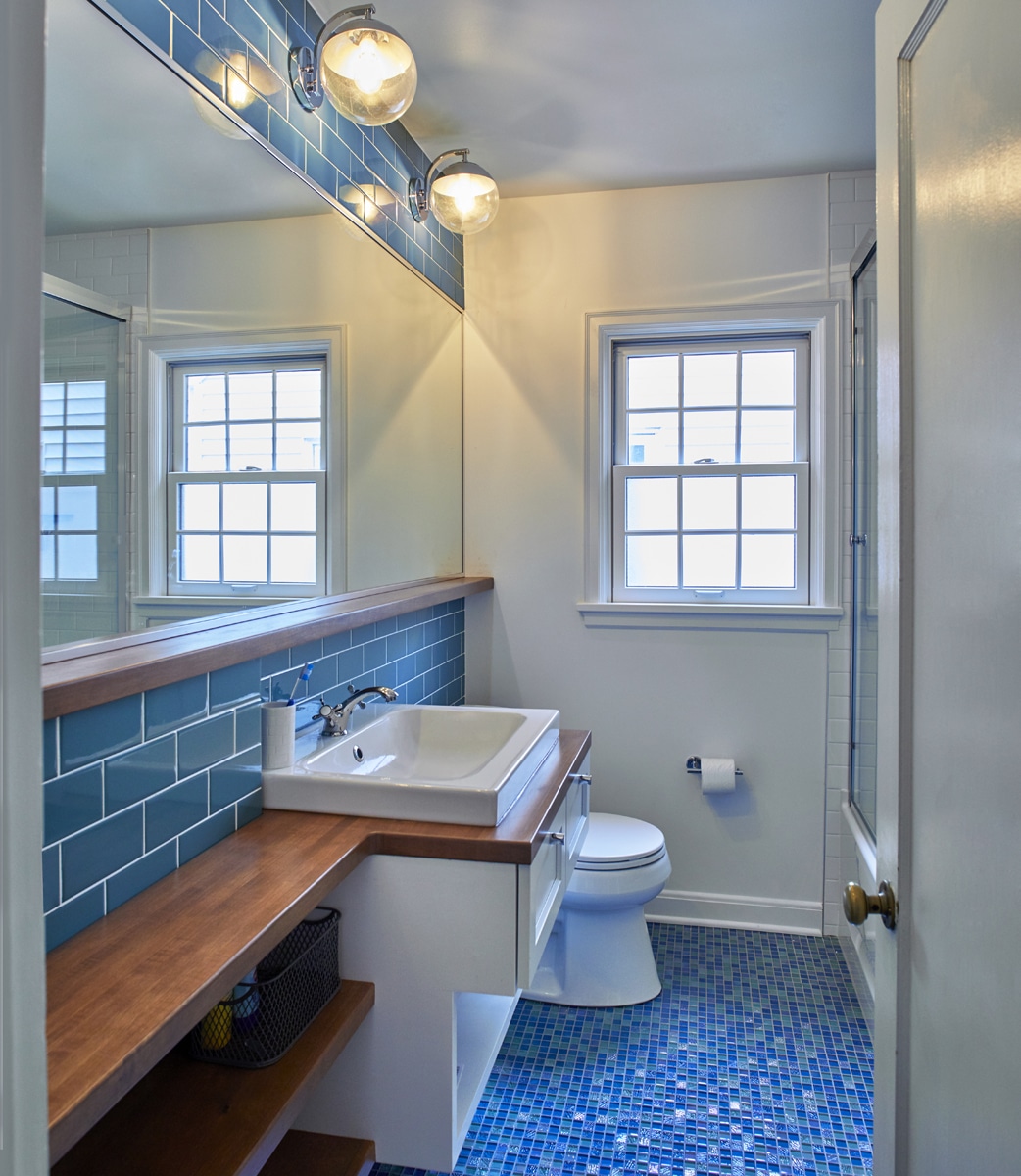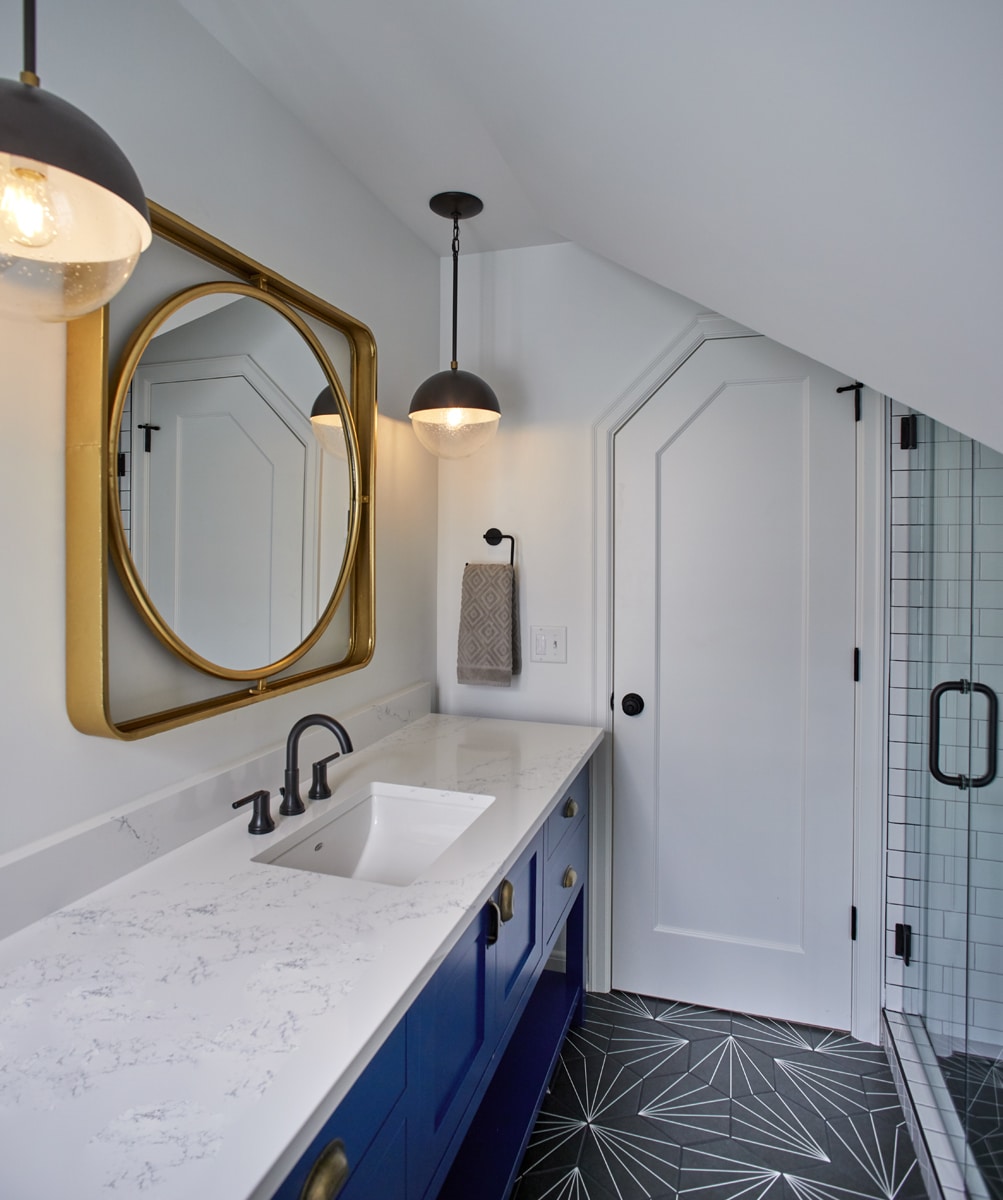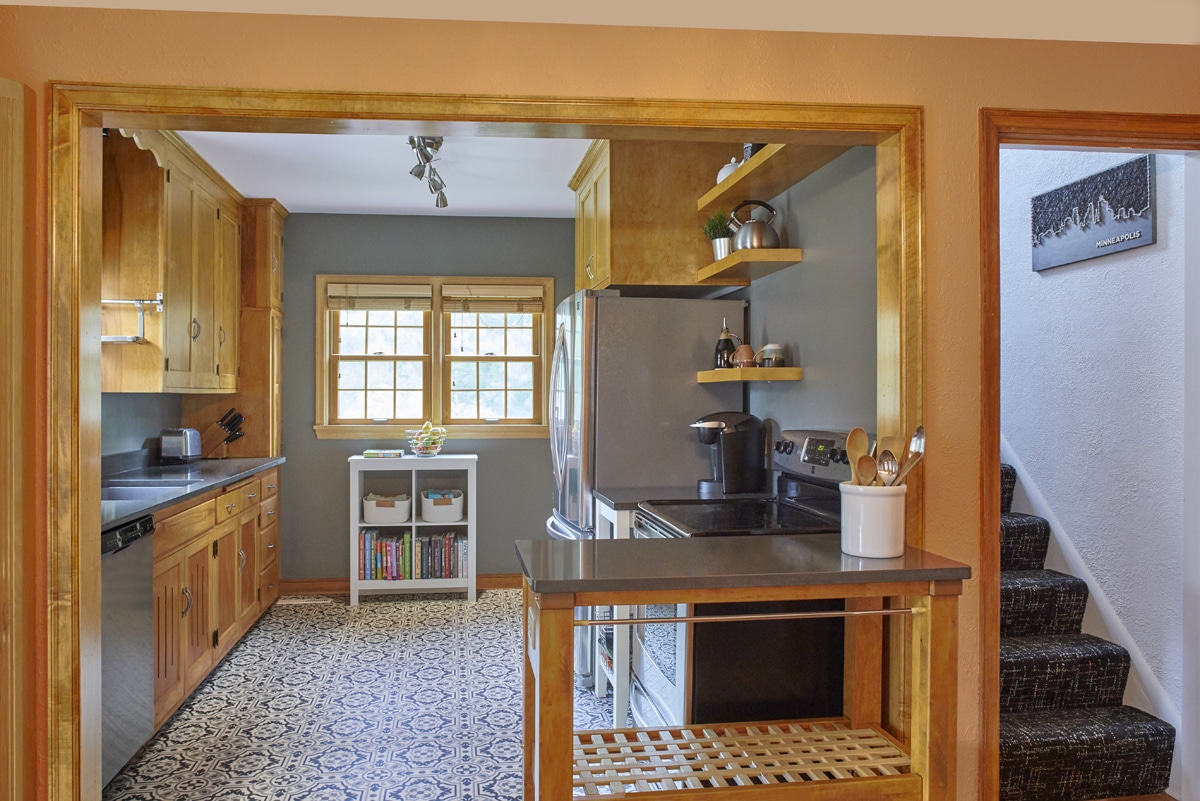 Want to learn more about
this type of project?
We're here to help! Check out our planning resources below, or reach out to us here.