South Minneapolis Attic Remodel
Scandinavian Modern Inspired Attic Transformation
We transformed our client's dated, underused South Minneapolis attic into a Scandinavian Modern design inspired sanctuary with living and workspace. This remodeled attic includes two large bedrooms with walk-in closets, a dedicated storage room, and a luxurious modern bathroom featuring a birds-eye maple vanity, soaking tub, and a steam shower. Our client, an avid weaver, owns multiple looms, so she will use one of the bedrooms in the attic as a workroom for weaving.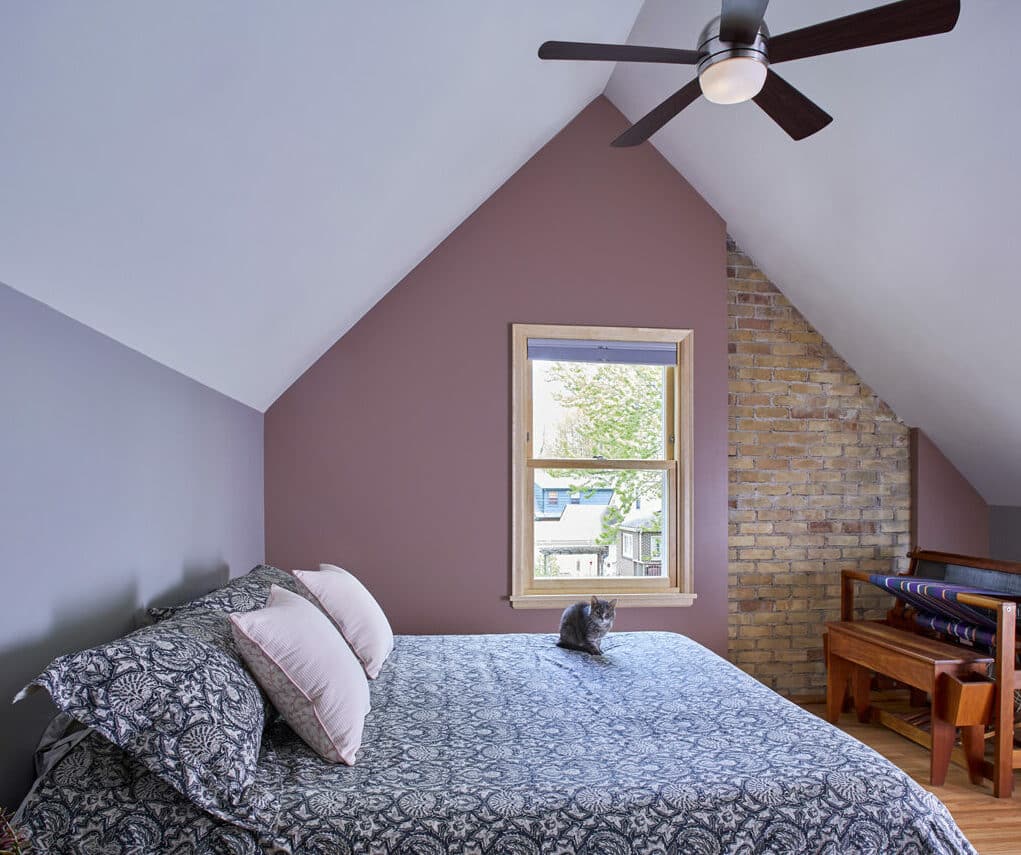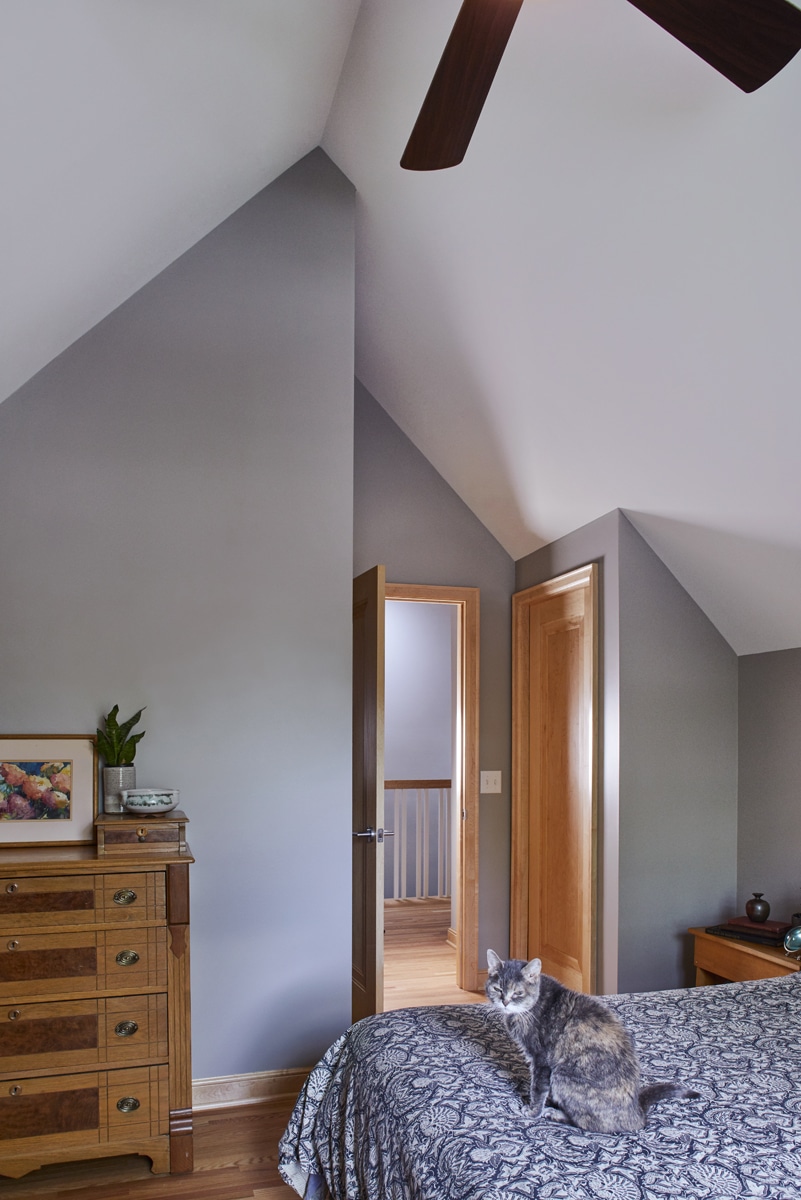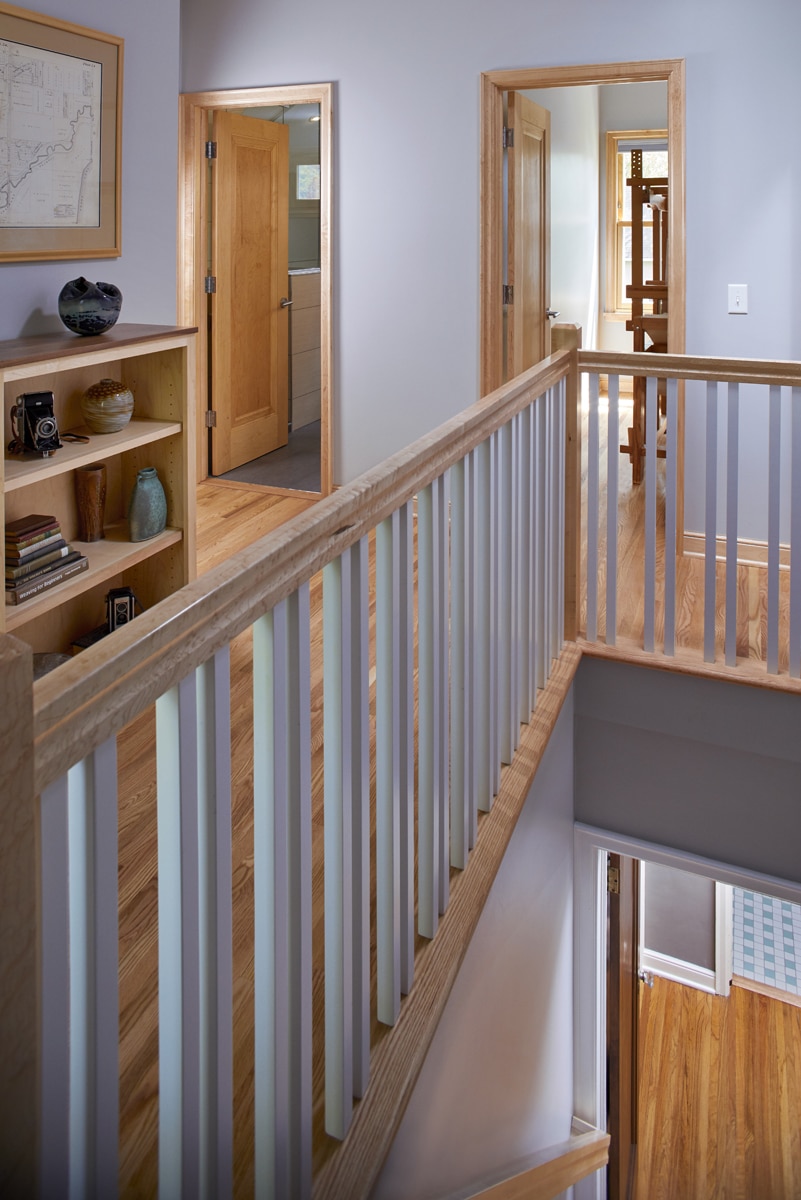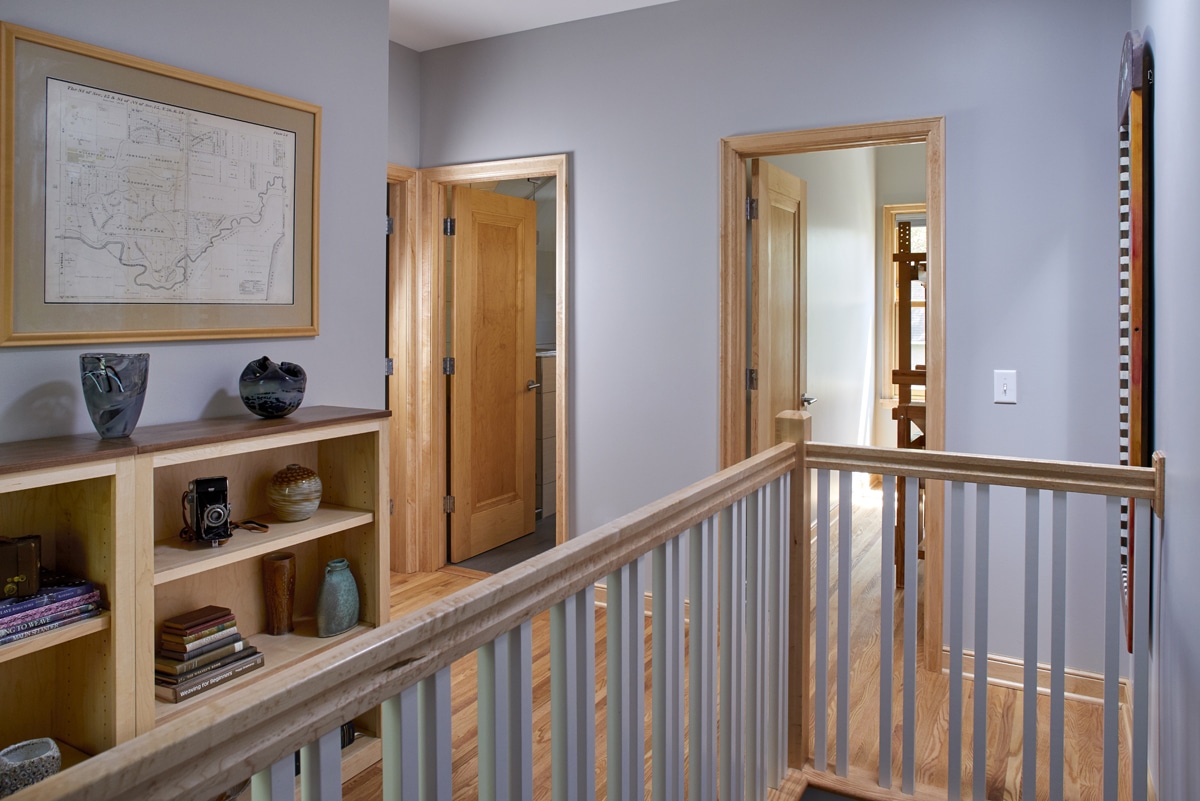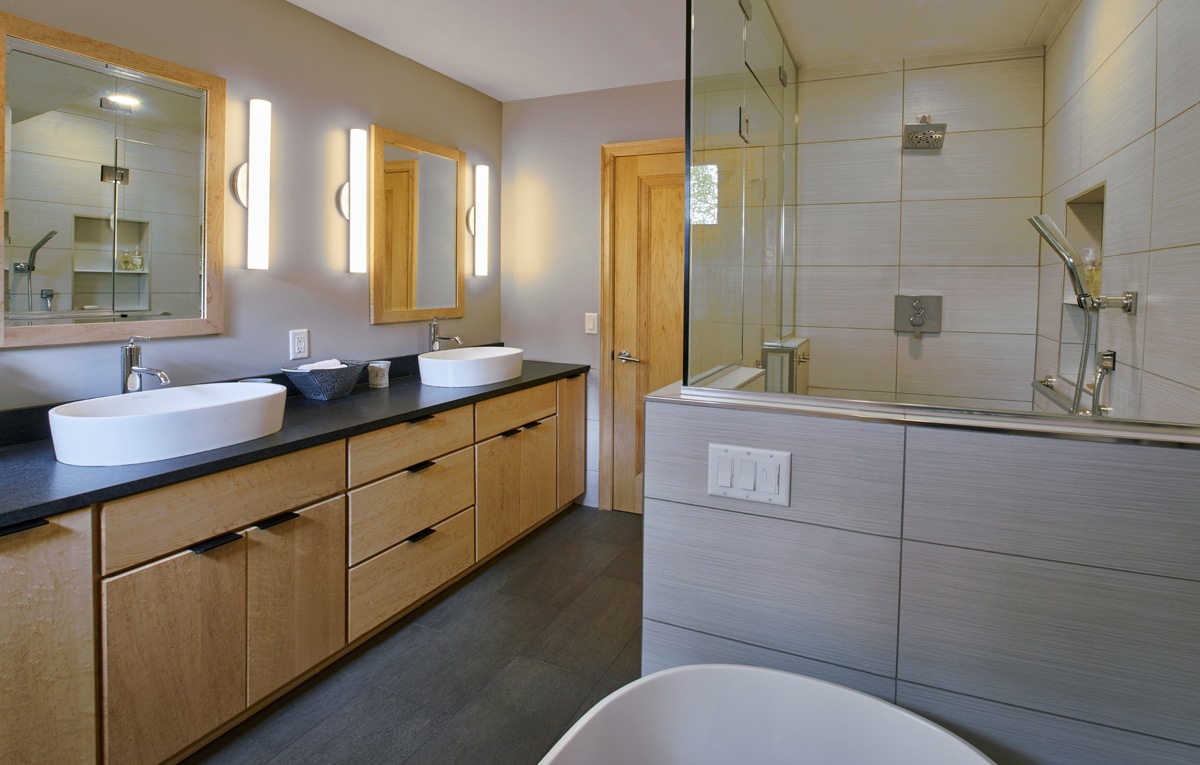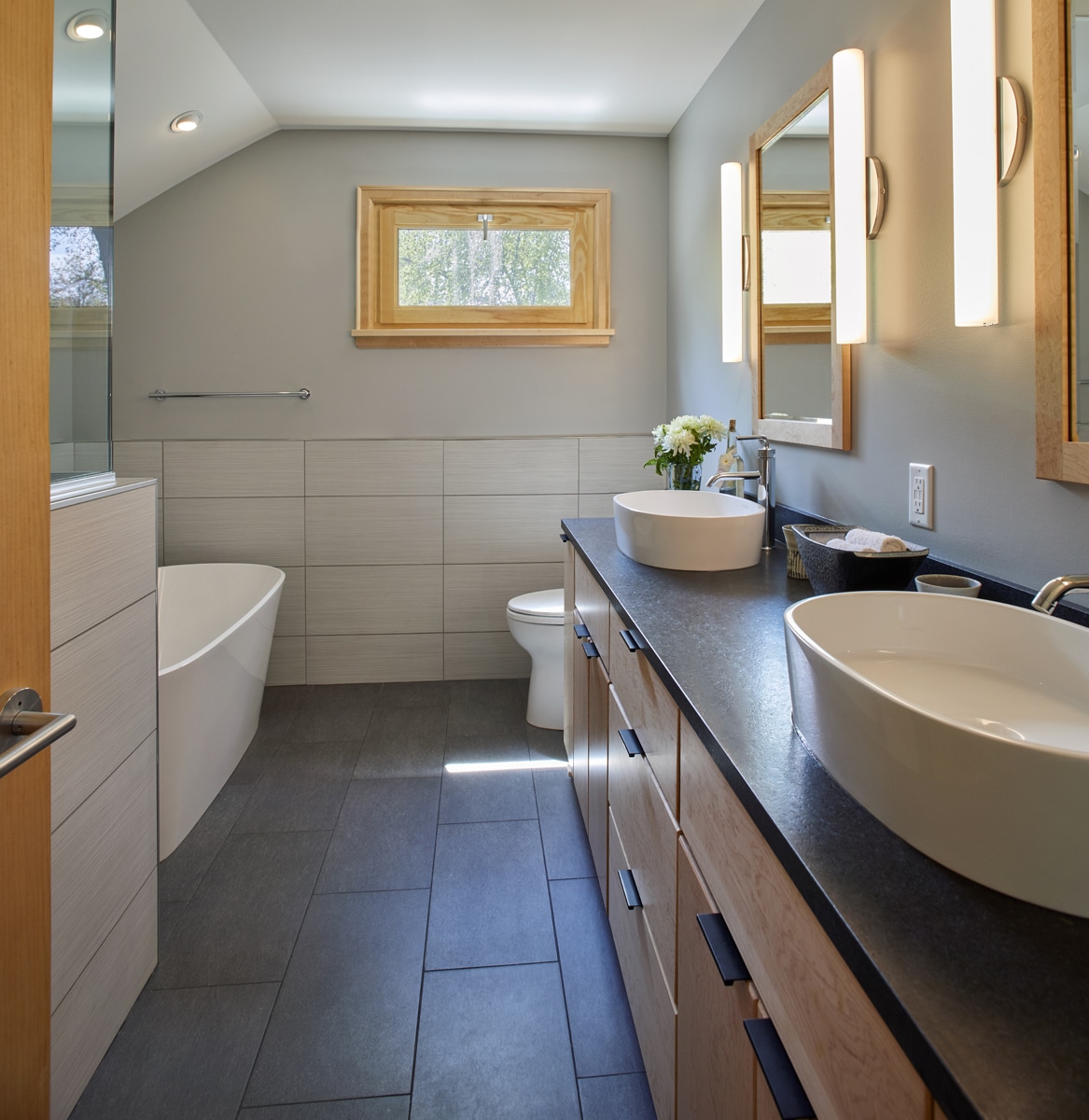 Want to learn more about
this type of project?
We're here to help! Check out our planning resources below, or reach out to us here.