South Minneapolis Attic Remodel
Follow along as we remodel an attic in this Minneapolis Tudor style home.
The owner of the Minneapolis home had a partially finished attic with tons of potential, and a full attic remodel would provide a calming owners suite plus room to pursue a passion for weaving.
Current Step
Remodel Details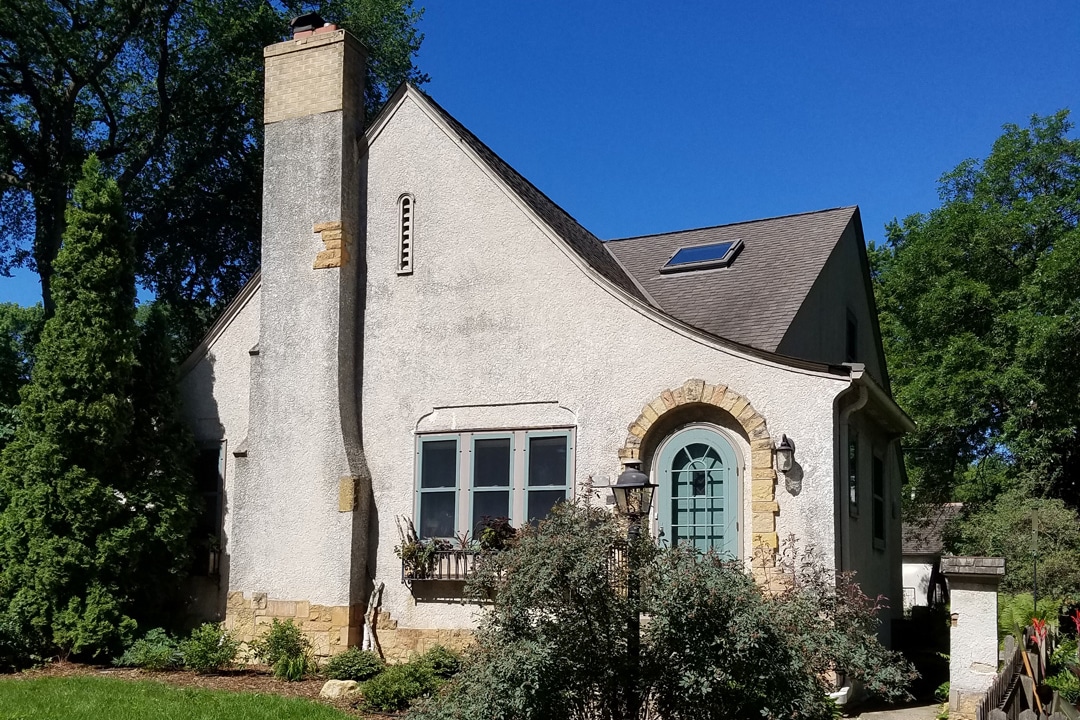 Our client, an avid weaver, wanted to transform her South Minneapolis home's dated, underused Attic into a sanctuary with a main bedroom suite and workspace to practice her passion for weaving.
Project Type: Attic Remodel With Full Bath
Style of Home: 1 ½ Story Tudor
Year Built: 1932
Project construction will take approximately 14 – 16 weeks to complete.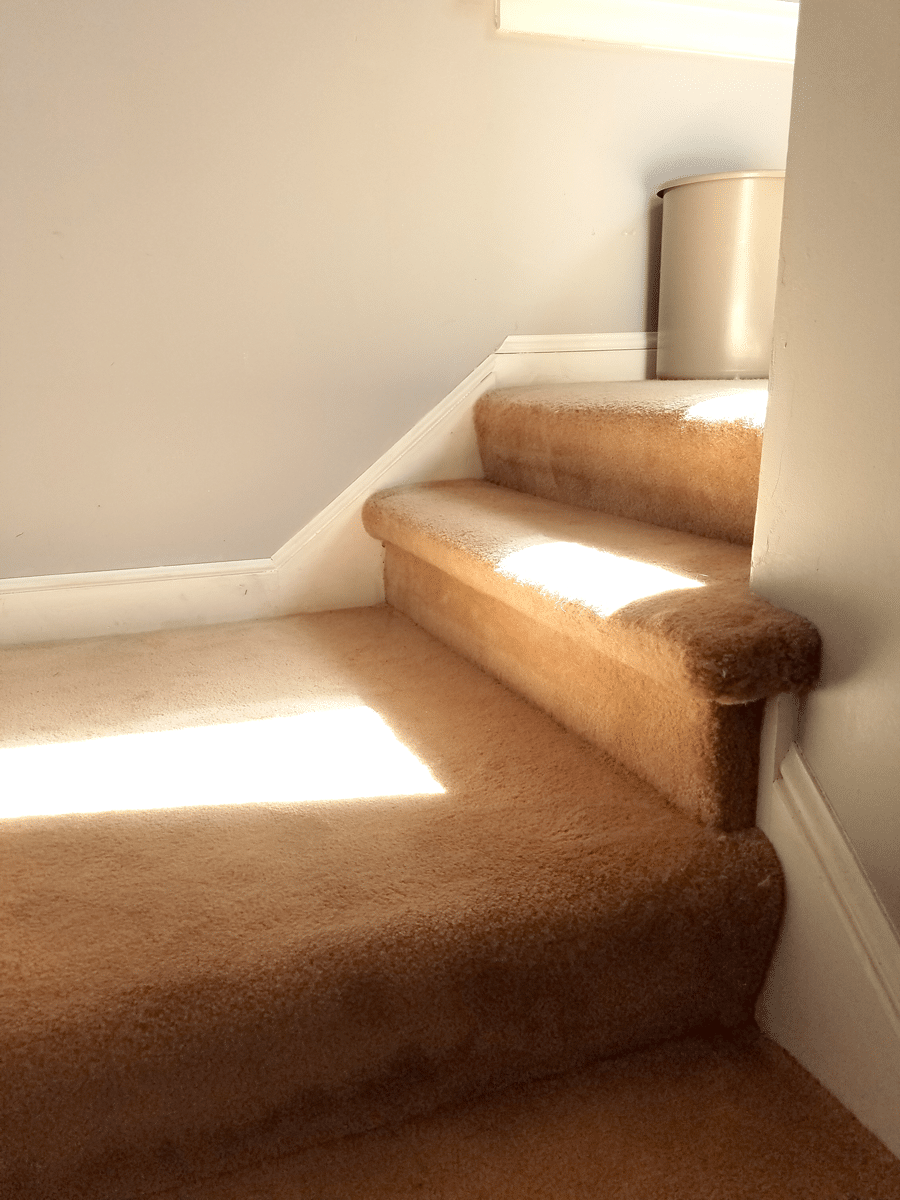 The Story
Part One: One and a half story homes are common in Minneapolis and often have unfinished or underutilized Attic space. Our client's Attic, partially finished in the 1980s, featured outdated carpet and a monstrous jetted tub in the Bathroom. Remodeling the Attic would allow for a much-needed update as well as creating an opportunity to reimagine the space to better suit the homeowner's wishes and lifestyle.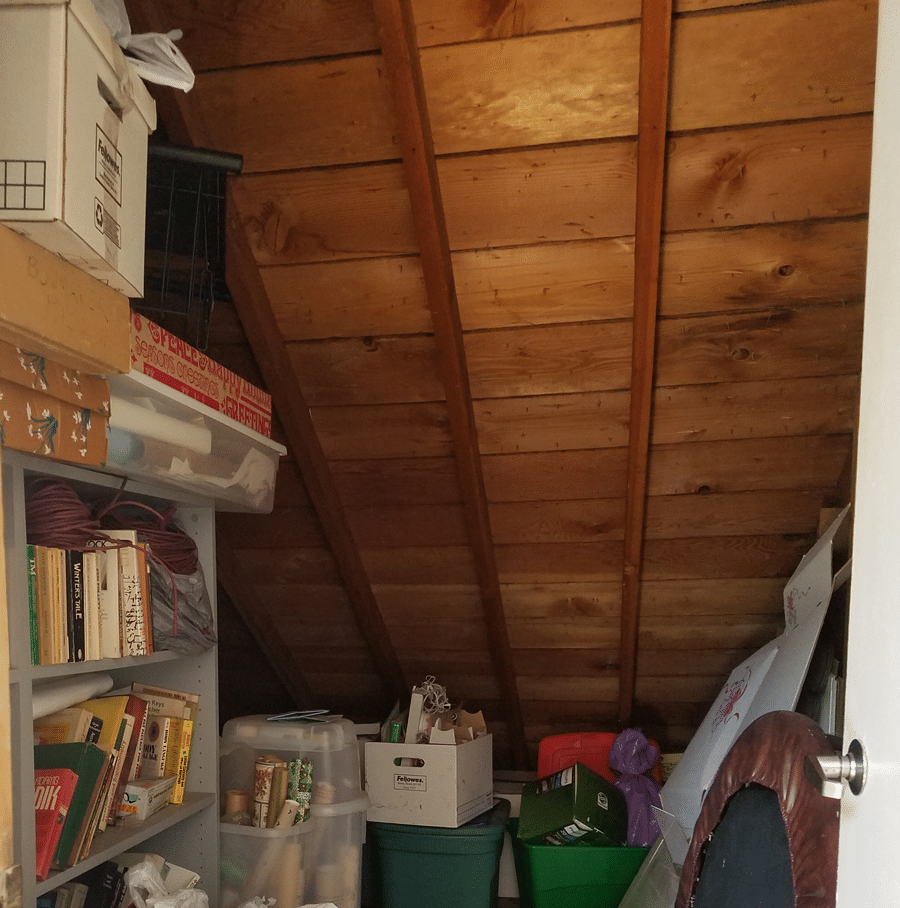 Part Two: The homeowner, a weaver, owns multiple looms. She wanted to create a dedicated weaving room in the Attic where she could spend time weaving. The Attic remodel wish list also included adding more windows looking out on her yard and gardens, as she is an avid gardener.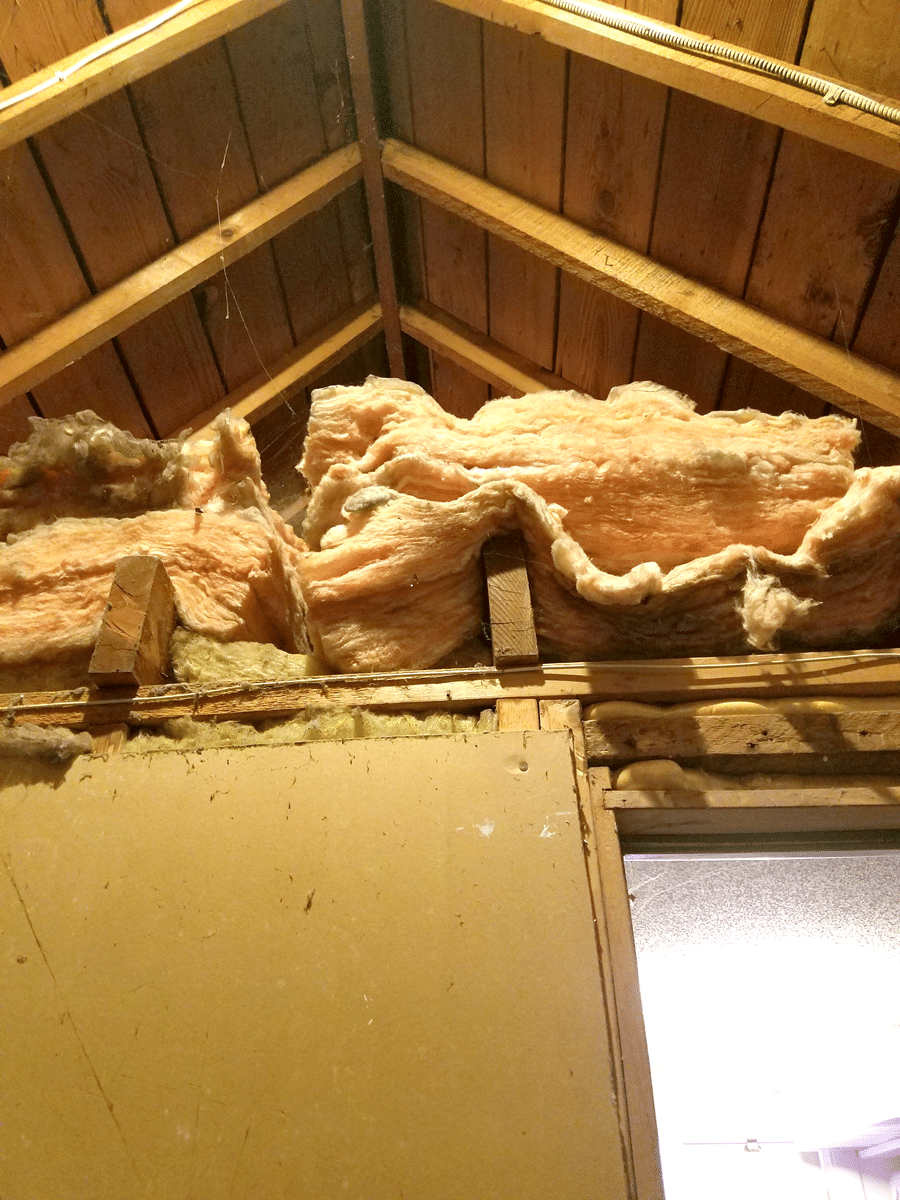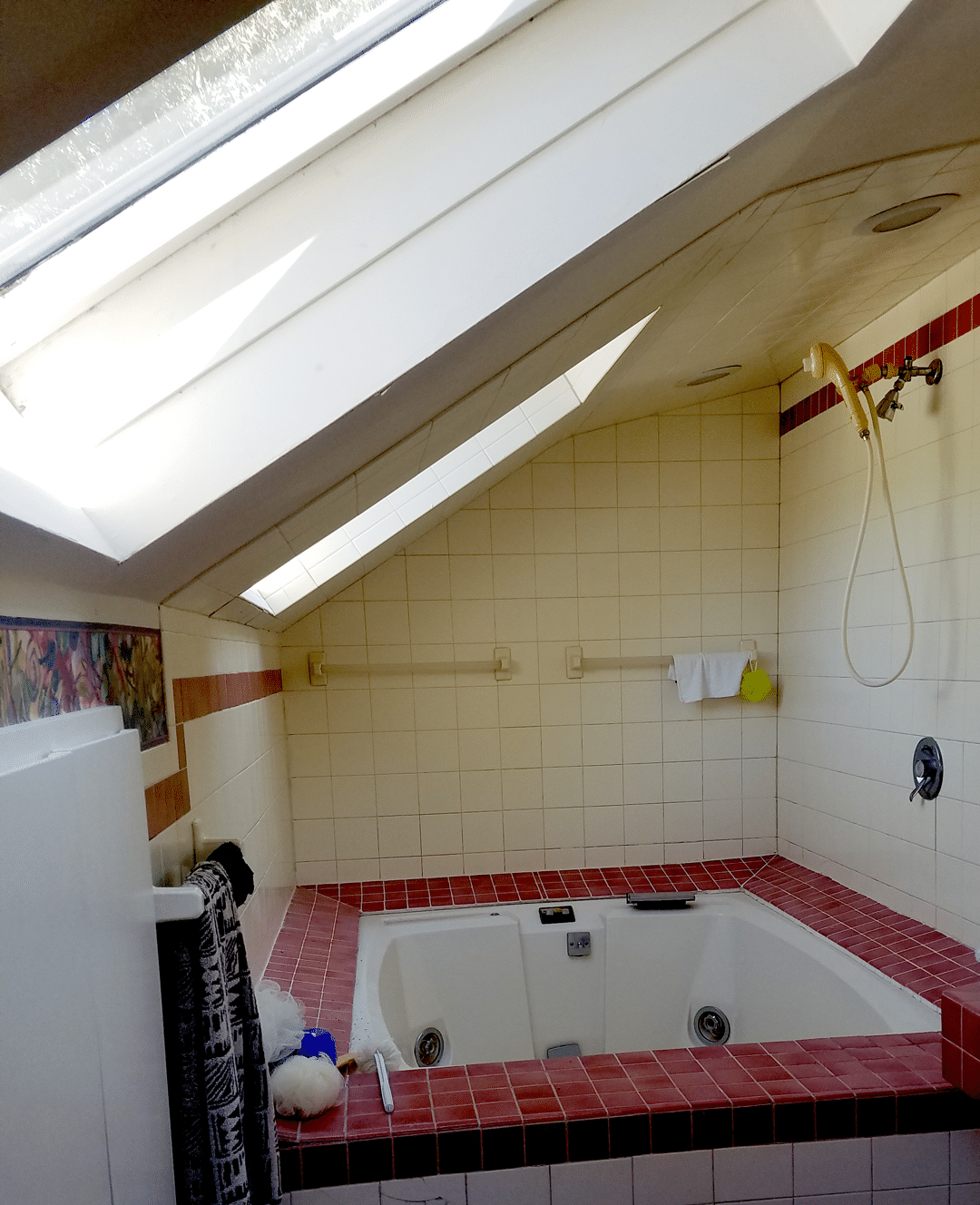 Want to learn more about
this type of project?
We're here to help! Check out our planning resources below, or reach out to us here.