Minneapolis Foursquare Attic Remodel
Minneapolis Foursquare Attic Remodel
Our clients, parents with a busy family, wanted to transform their unfinished Attic into a Master Suite with a Bath and dedicated Office space. Creating a separate space for the adults in the Attic would also give the kids their own space on the floor below.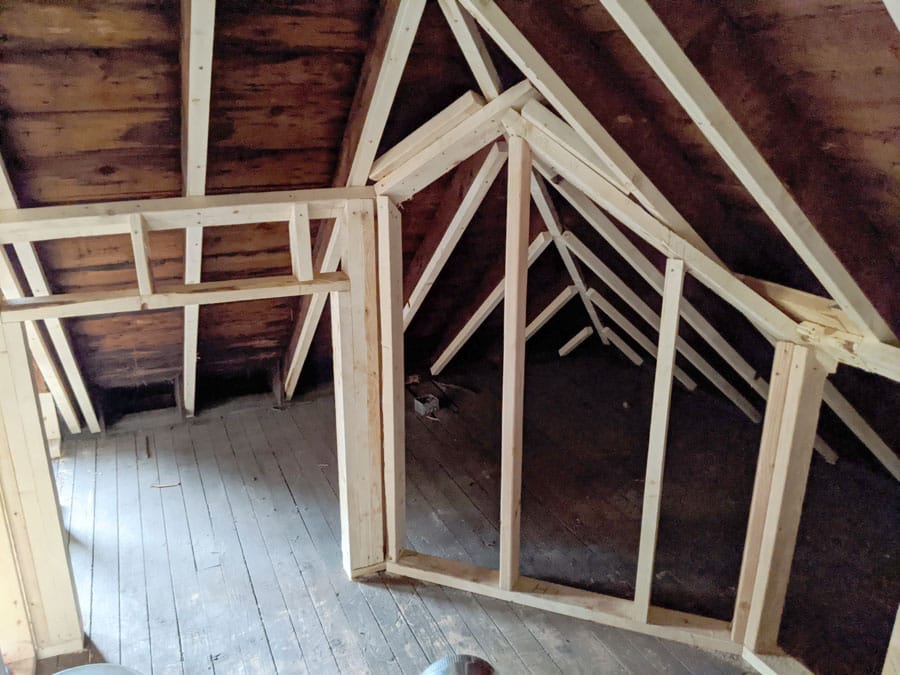 Framing Up The Attic
Since this an unfinished Attic, the demo is minimal, so we can start framing. The open space will be divided into a Bedroom area, Full Bath, Office area, and storage. The ceiling will be furred out with wood strips to create insulation space and provide structure for drywall. We're also framing the built-in benches below the windows to hide the new high-velocity HVAC unit that will cool the Attic & second floor. Once Attic is framed up, closed cell spray foam insulation is added to the ceiling and exterior walls.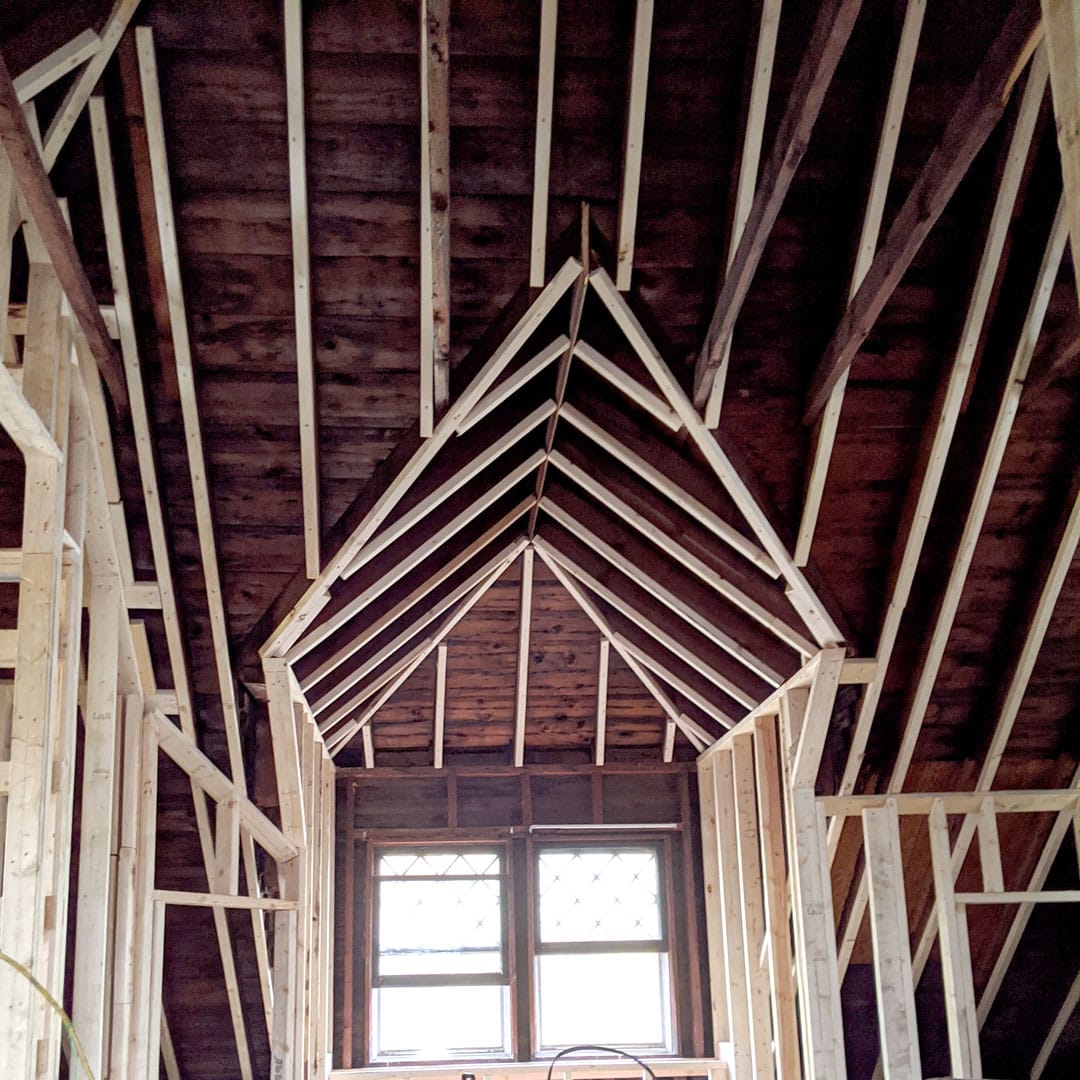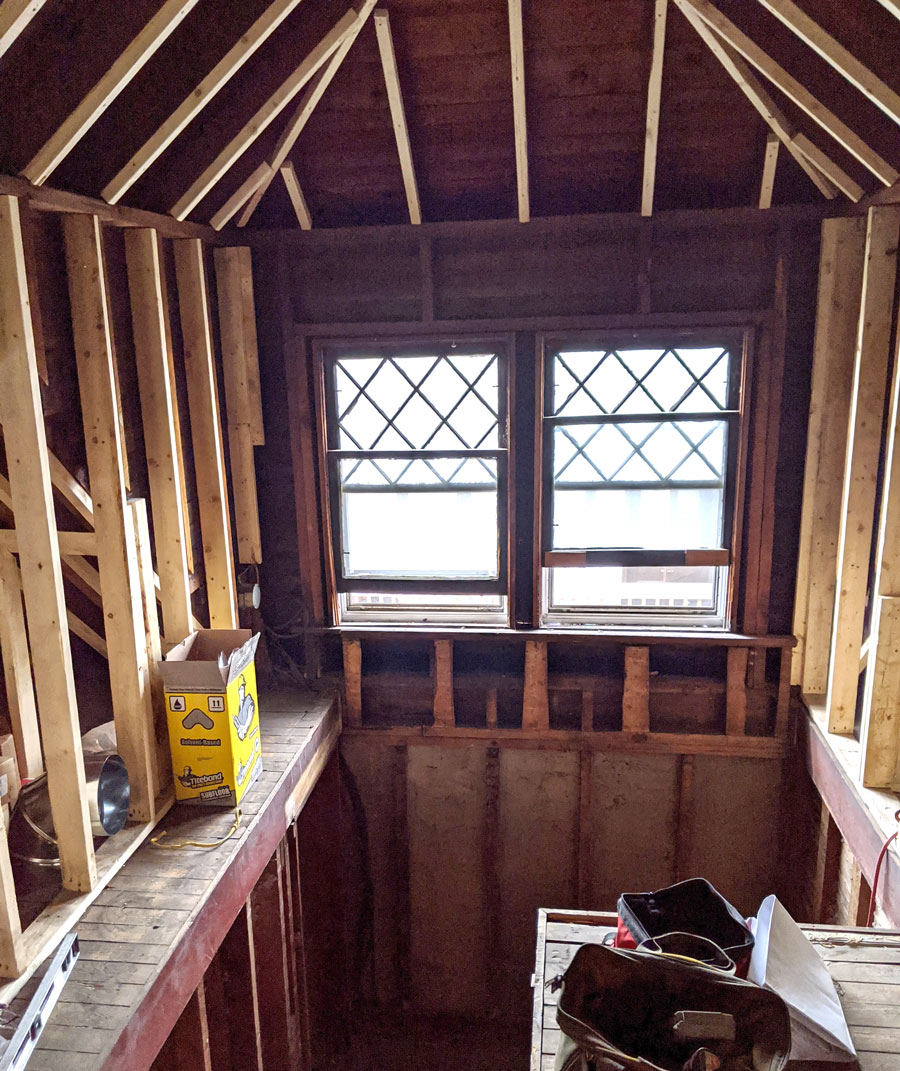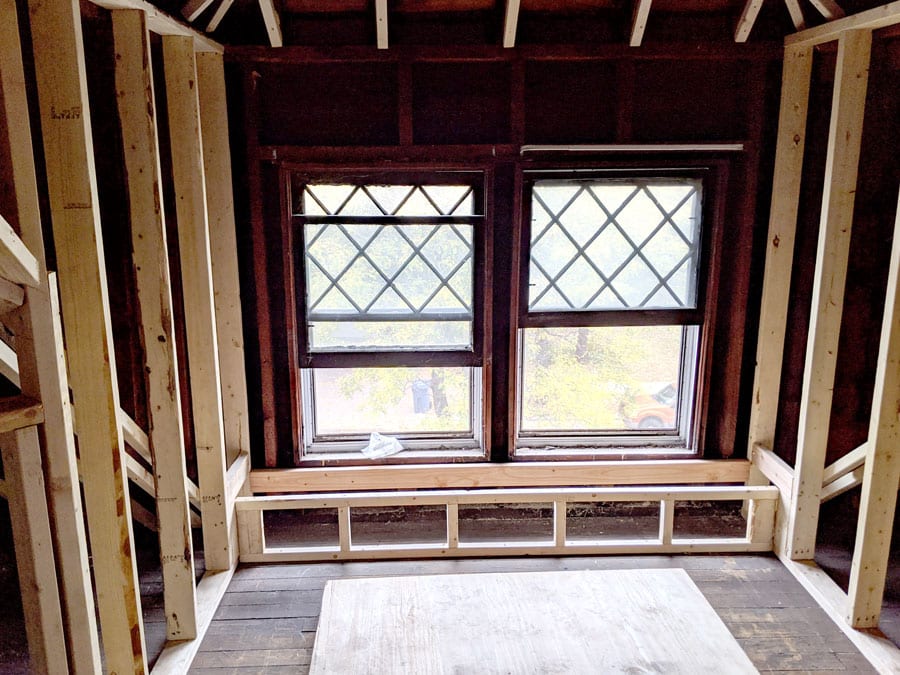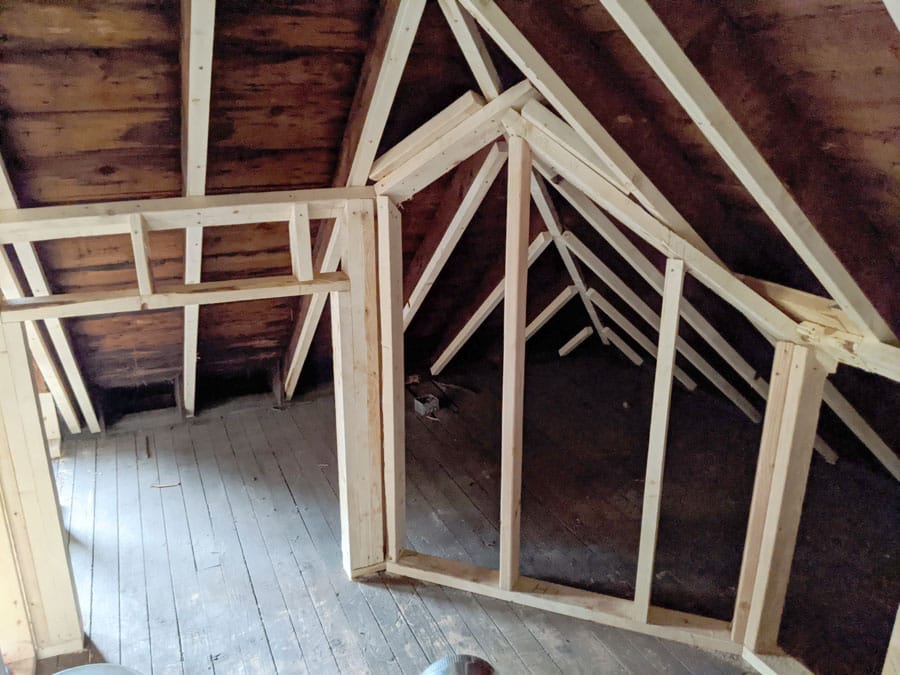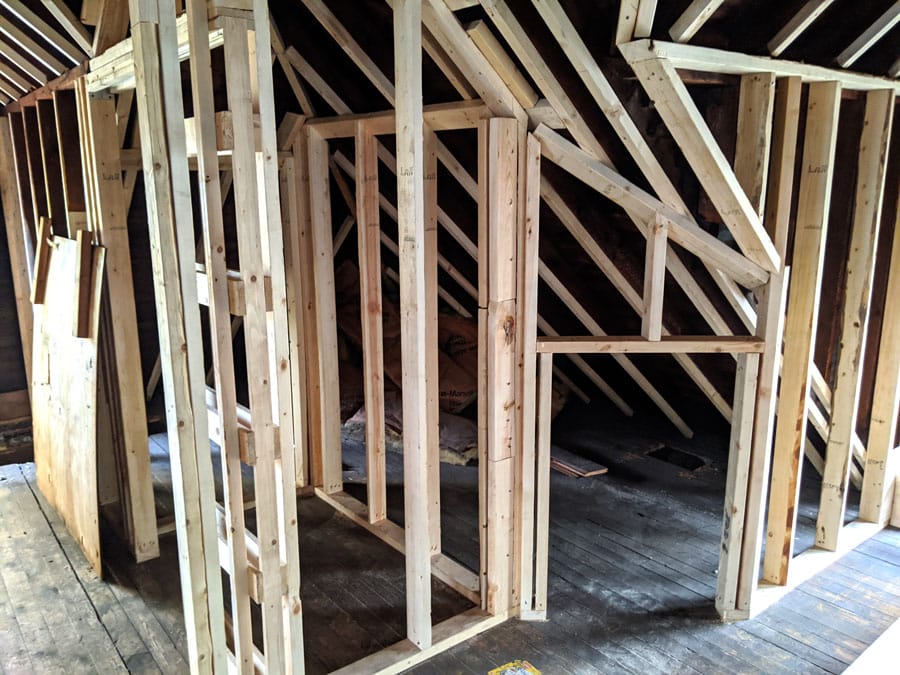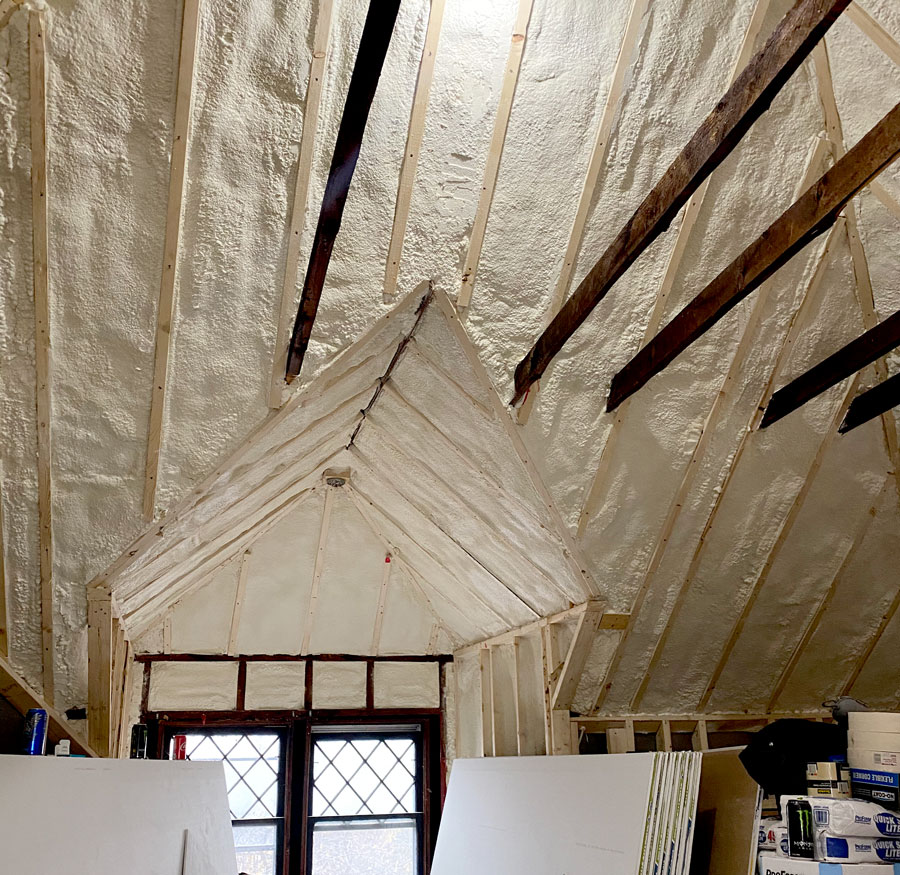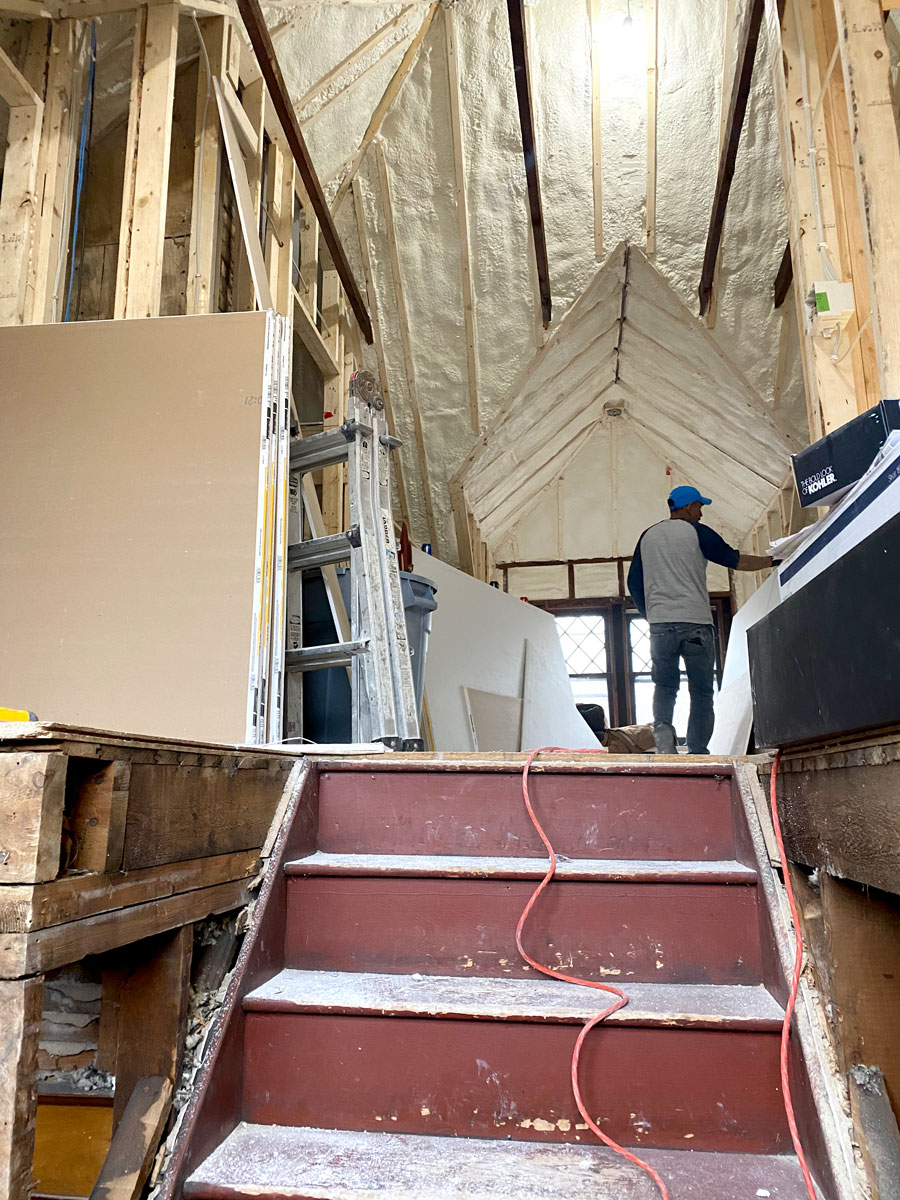 Want to learn more about
this type of project?
We're here to help! Check out our planning resources below, or reach out to us here.