Minneapolis Foursquare Attic Remodel
Minneapolis Foursquare Attic Remodel
Our clients, parents with a busy family, wanted to transform their unfinished Attic into a Master Suite with a Bath and dedicated Office space. Creating a separate space for the adults in the Attic would also give the kids their own space on the floor below.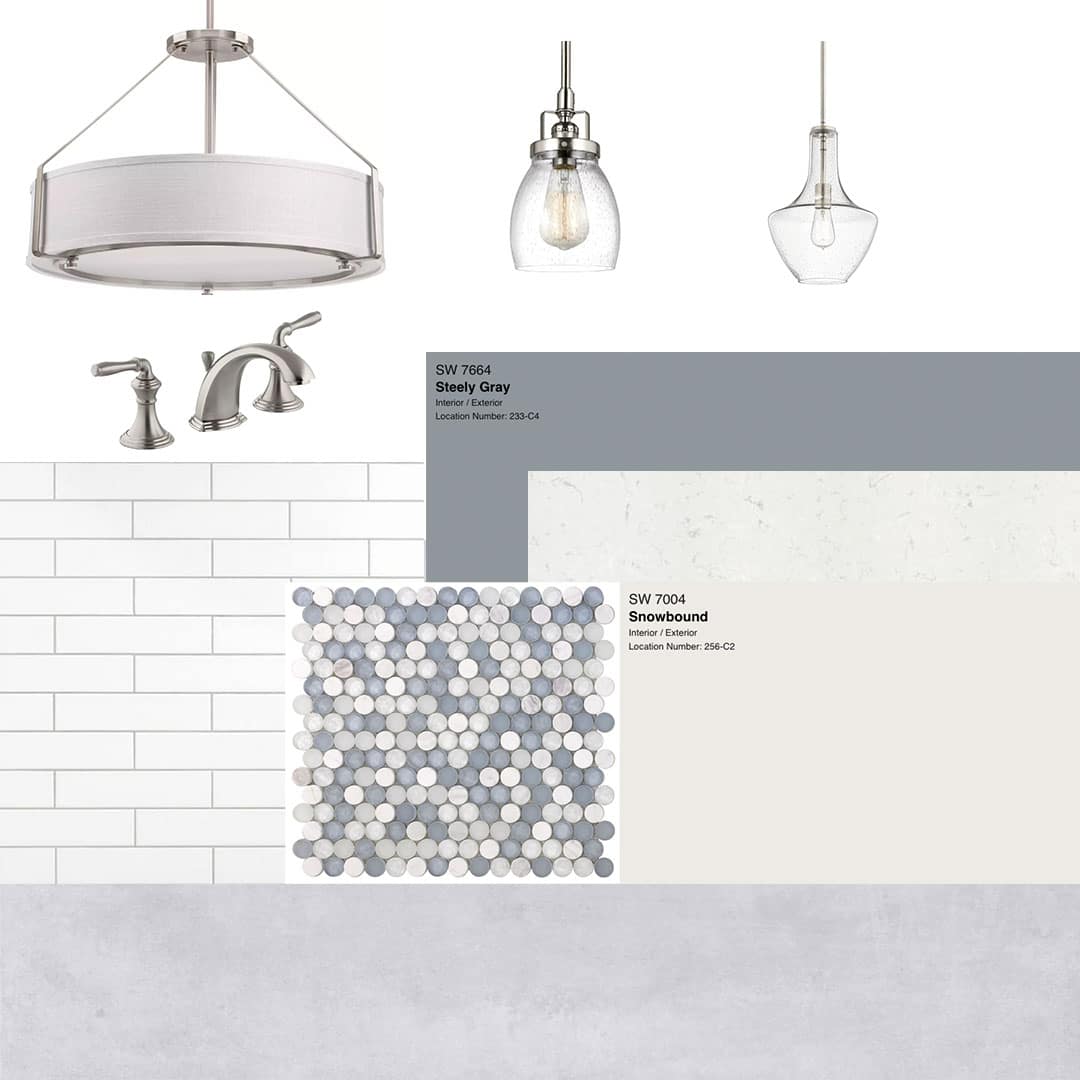 Behind The Design
Our clients want to create separate adult and kid living spaces in their house and add a second Bath to their one Bathroom home. The plan for transforming this unfinished Attic includes creating a Master Suite with a Full Bath, sitting area, and office space.
This Attic has four dormers, which create ceiling details we wanted to showcase. Their bed will be centered in the Attic, with the dormers serving different functions; bathroom, office, and sitting area.
Challenges & Solutions
Because of the home's roofline created by the dormers, building Bathroom ceiling heights to code in the Attic poses a challenge. To address this, we designed a creative bathroom layout incorporating a column for the shower head with glass on either side of it to create an enclosure. This will allow more natural light in the shower and make it feel larger. Space next to the chimney creates the perfect area for a built-in shower bench.
Adding lighting to the Attic is another issue to solve. Adding recessed lighting is a challenge, as the roof cavity is filled with spray foam. We opted to use decorative fixtures in the main spaces and LED strip lights for the closet.
Adding a new high-velocity HVAC unit to cool the attic & second floor presents an aesthetic challenge because it will require installing ducting throughout the Attic. To incorporate this functional must-have, we'll conceal the ductwork below the windows with benches for lounging.
To visually hide the new storage areas, we selected touch to open flush panel doors with hidden hinges and latches. This type of door is perfect for access panels, storage spaces, or electrical boxes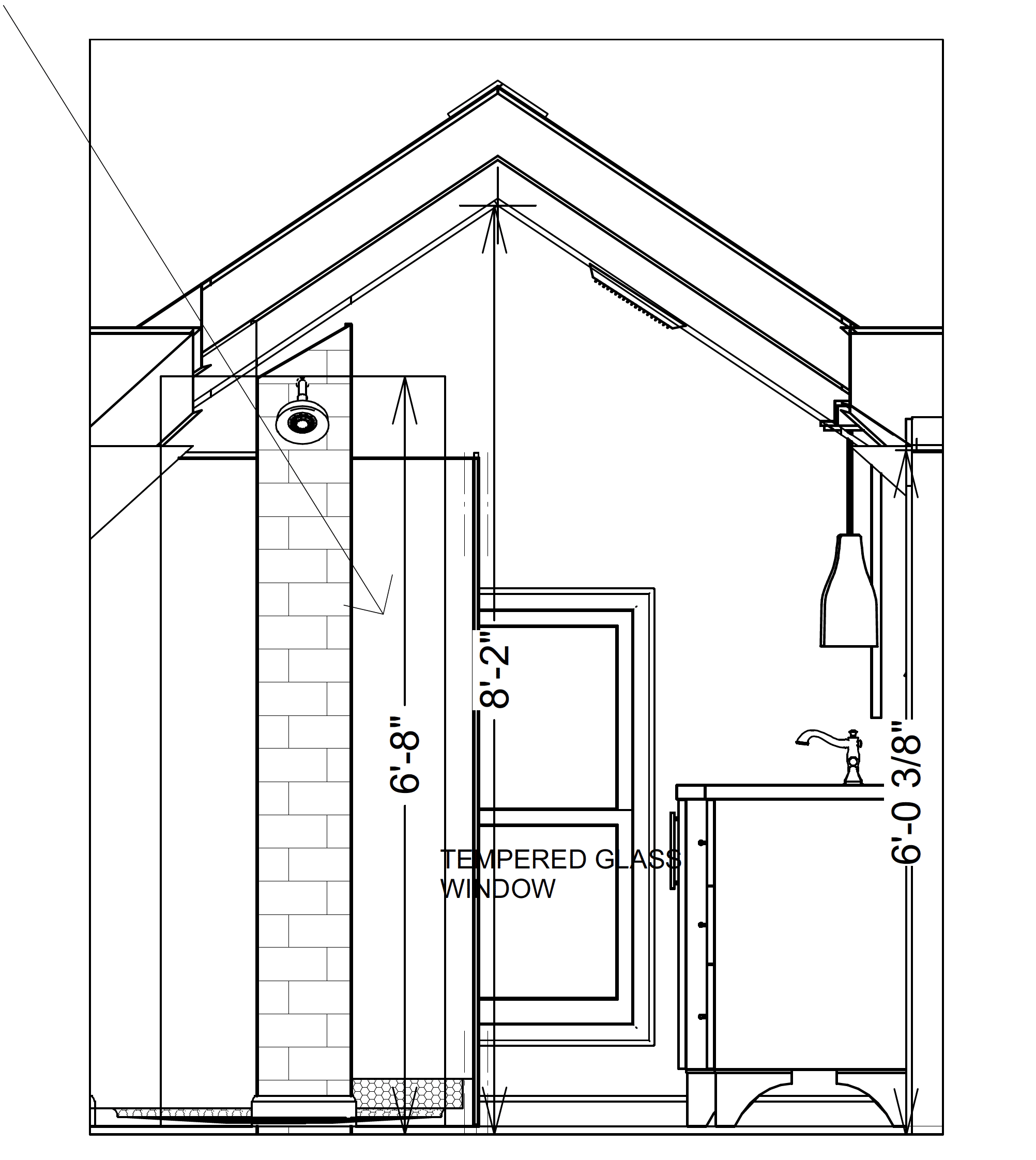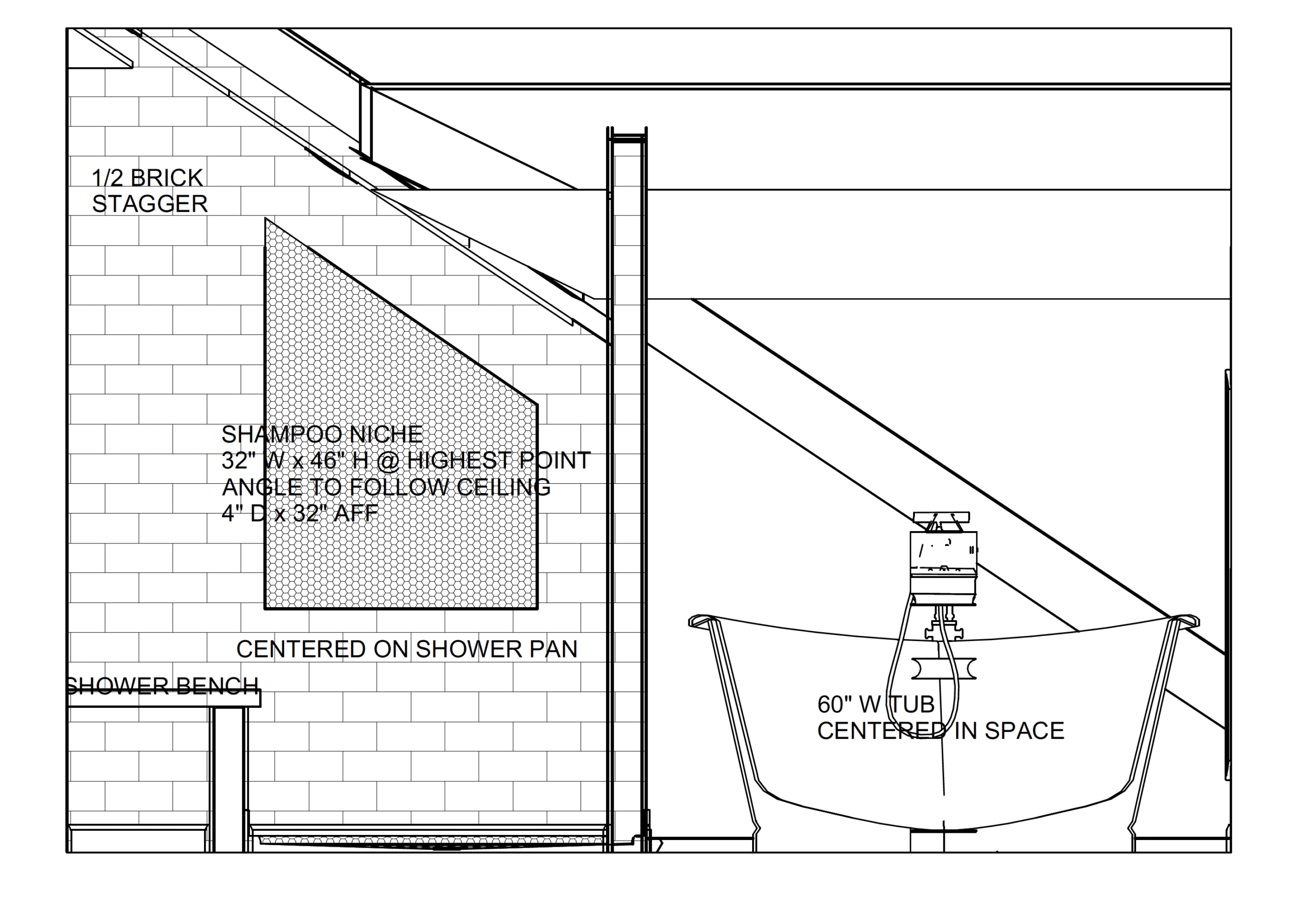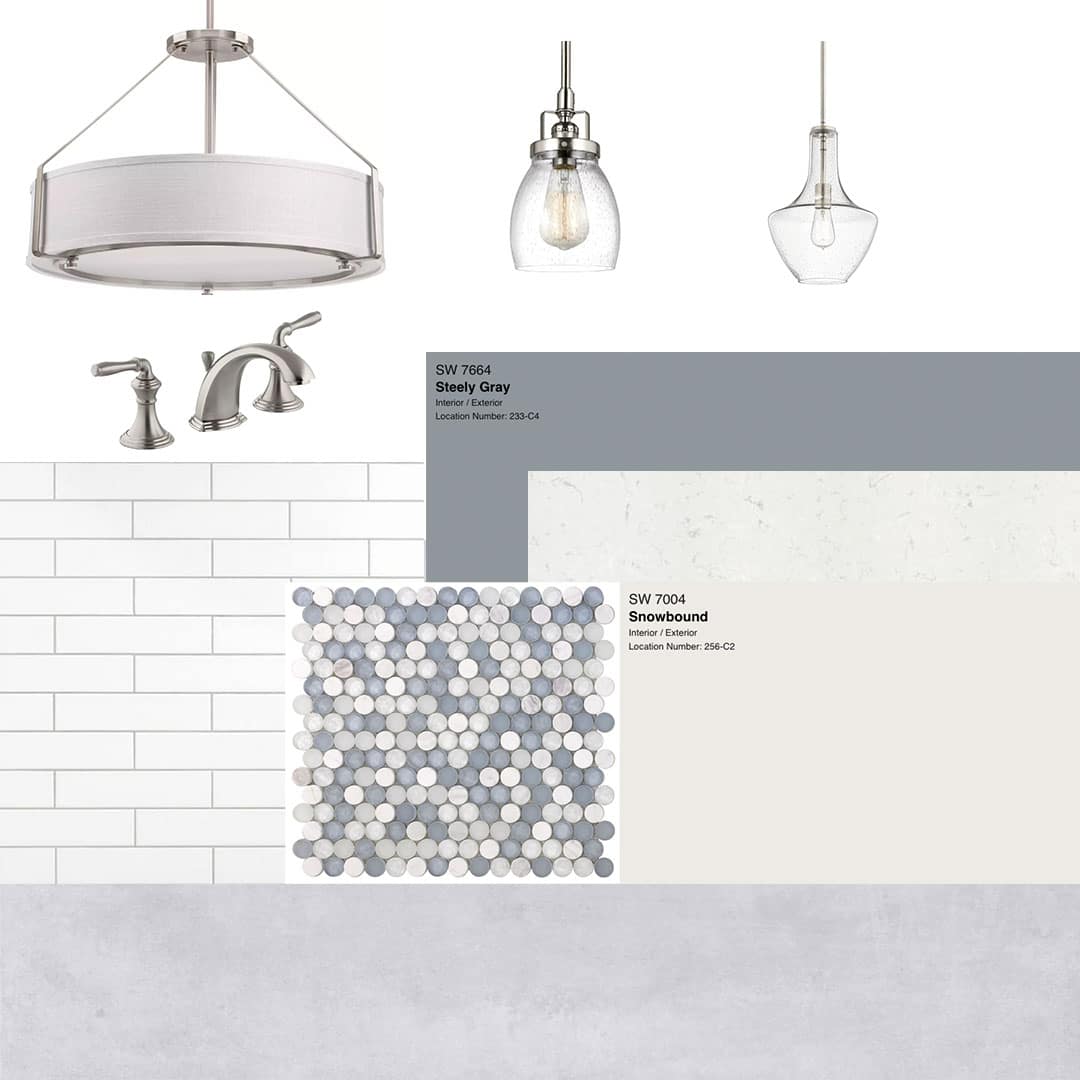 Design Details: Fixtures & Finishes
The Attic design includes a mix of modern and vintage-inspired elements. The Bath features traditional-feeling faucets and bath accessories by Kohler paired with a minimal clean-lined soaking tub. The Bath vanity, with a white Cambria quartz Bath countertop, will have undermount sinks. The Bath will have traditional tile patterns like penny round and basketweave contrasted with a modern, minimal concrete-look floor tile. Mixing modern finishes with classic patterns and silhouettes allows our clients to express their personal style while nodding to the spirit of the home's original character.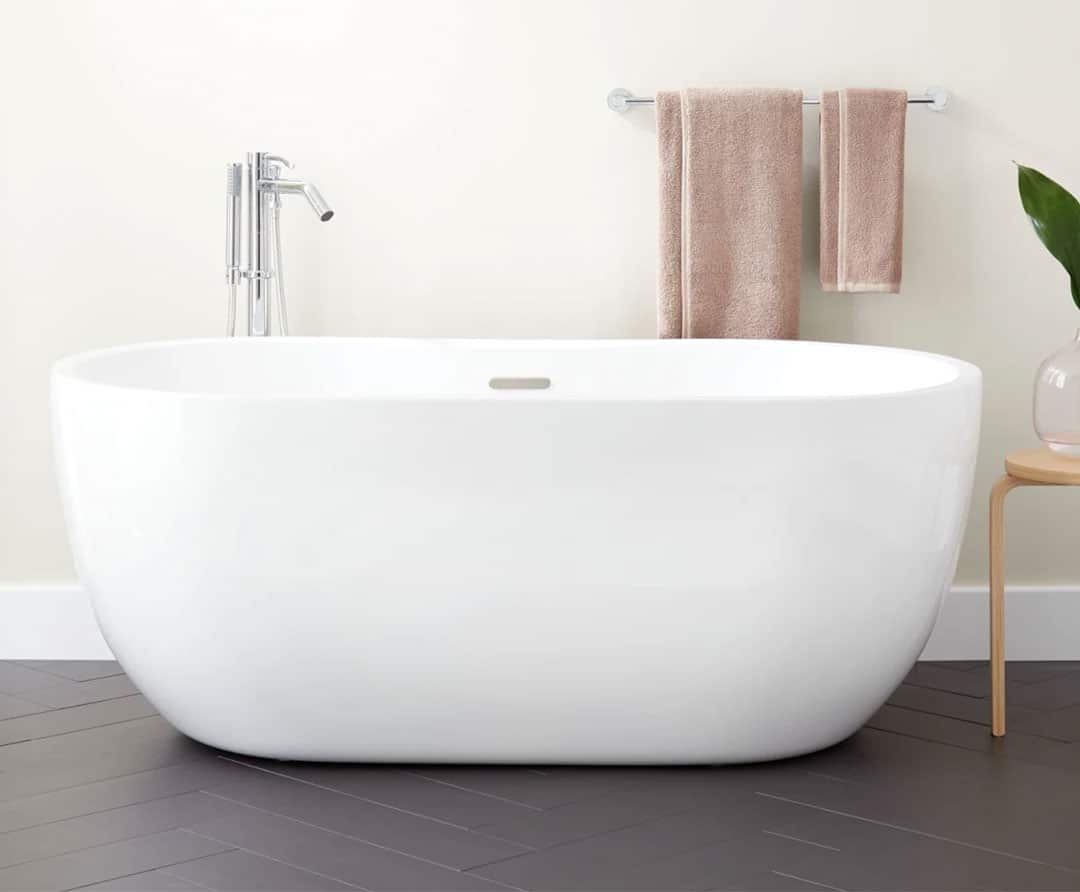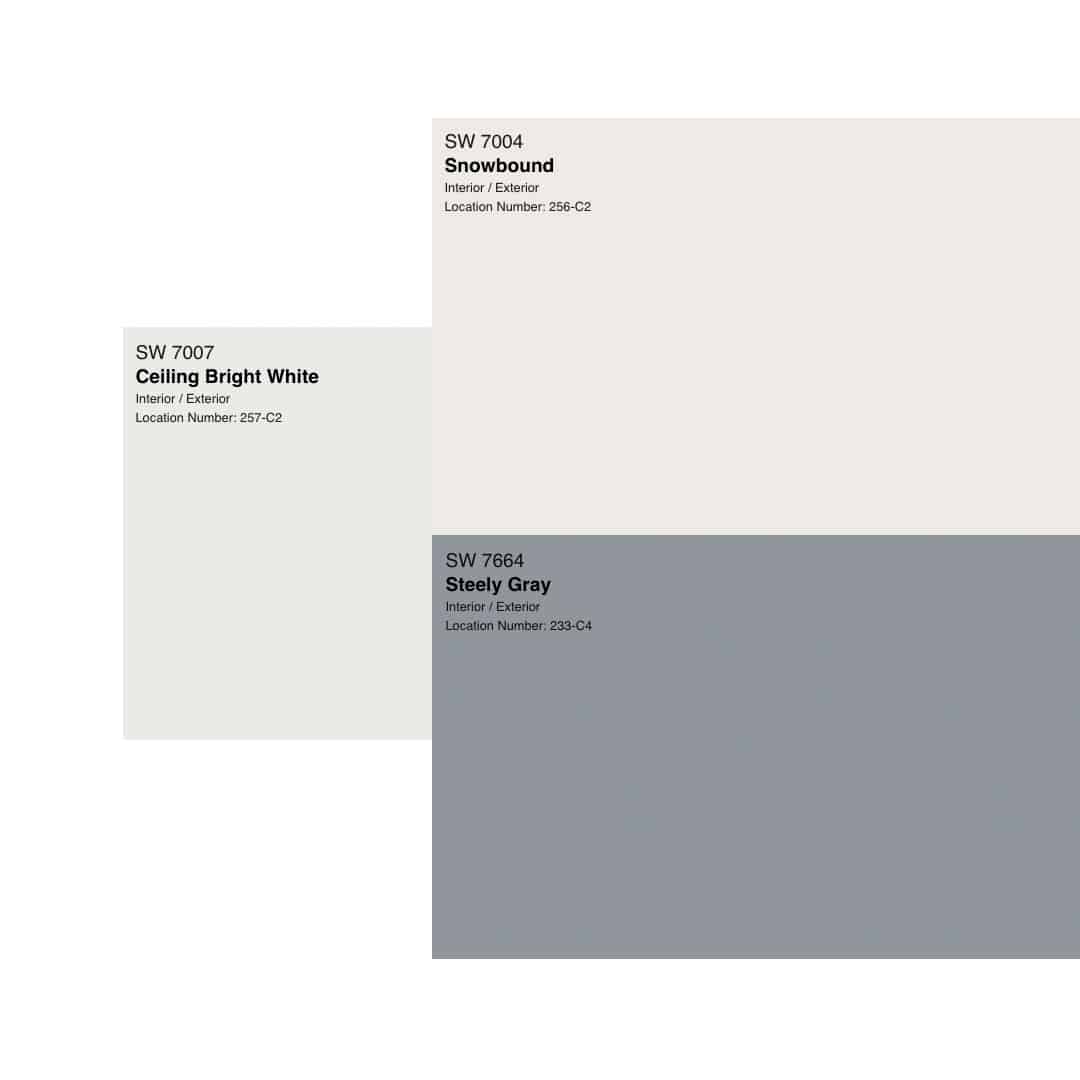 Want to learn more about
this type of project?
We're here to help! Check out our planning resources below, or reach out to us here.