South Minneapolis Attic Remodel
Follow along as we remodel an attic in this Minneapolis Tudor style home.
The owner of the Minneapolis home had a partially finished attic with tons of potential, and a full attic remodel would provide a calming owners suite plus room to pursue a passion for weaving.
Out With The Old
This Attic transformation is underway! It took about a week to demo this Minneapolis Attic. The wall materials and insulation were removed, exposing the framing. In the existing Bath, we disposed of the tile, fixtures, cabinets, tub, and countertops. We removed the old Bath skylights and filled the gaps to match the rest of the roof. The Attic's remaining windows were also removed, and the openings covered with plywood until it's time to install new windows.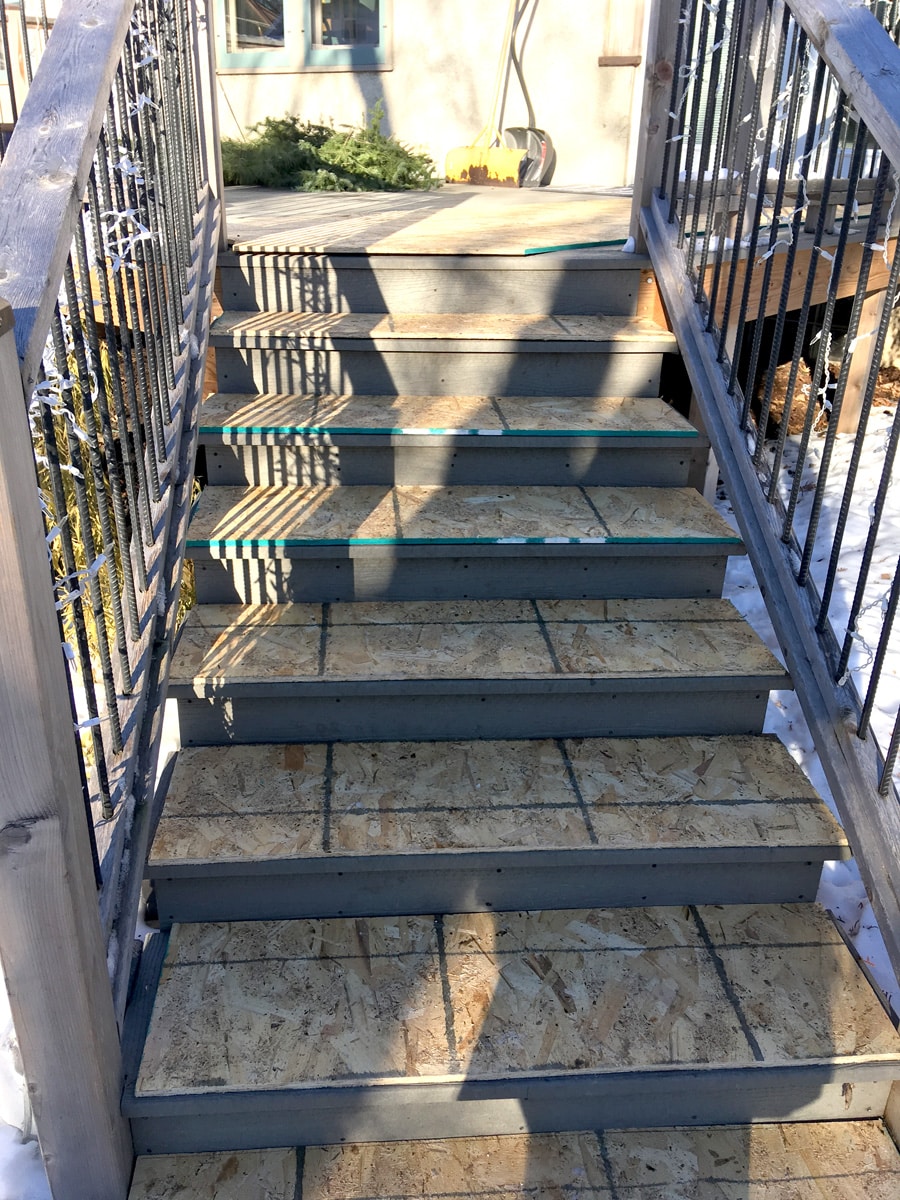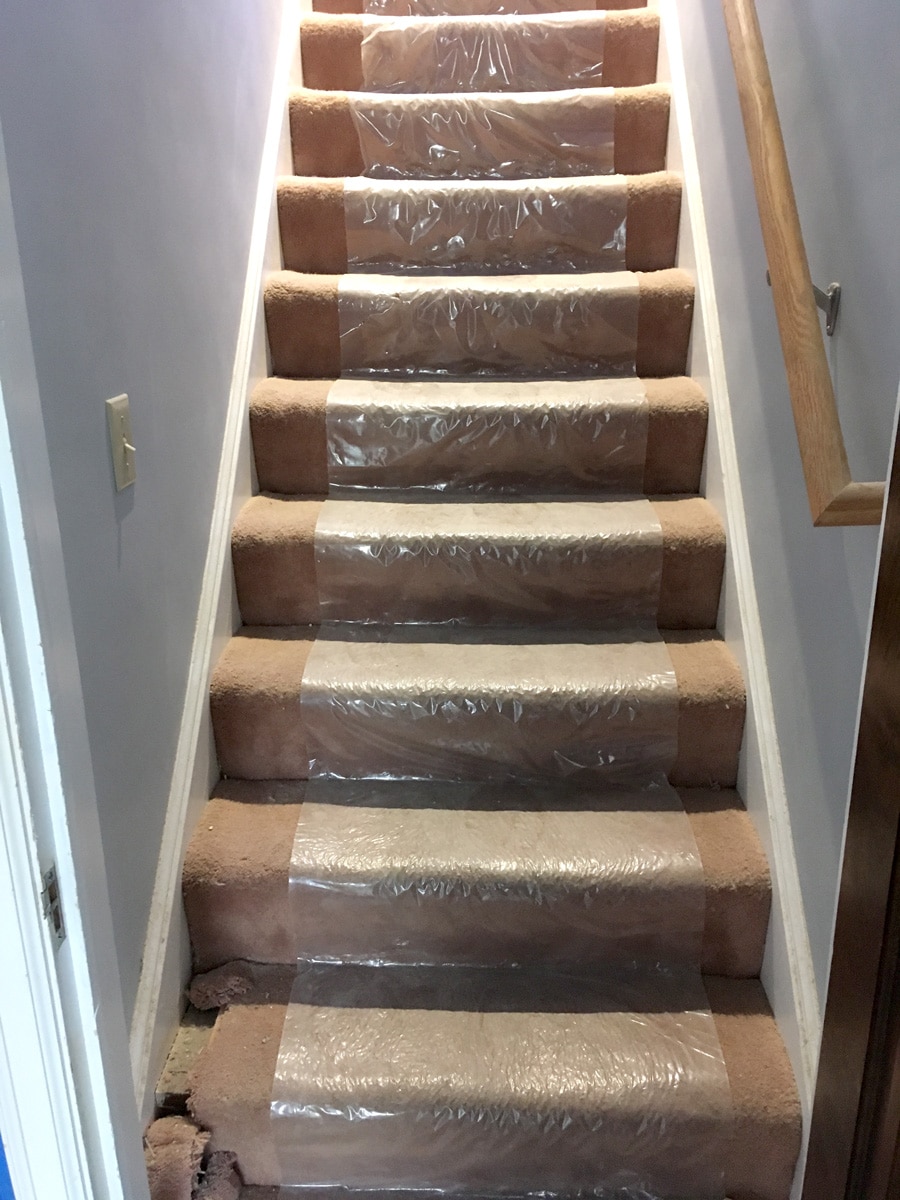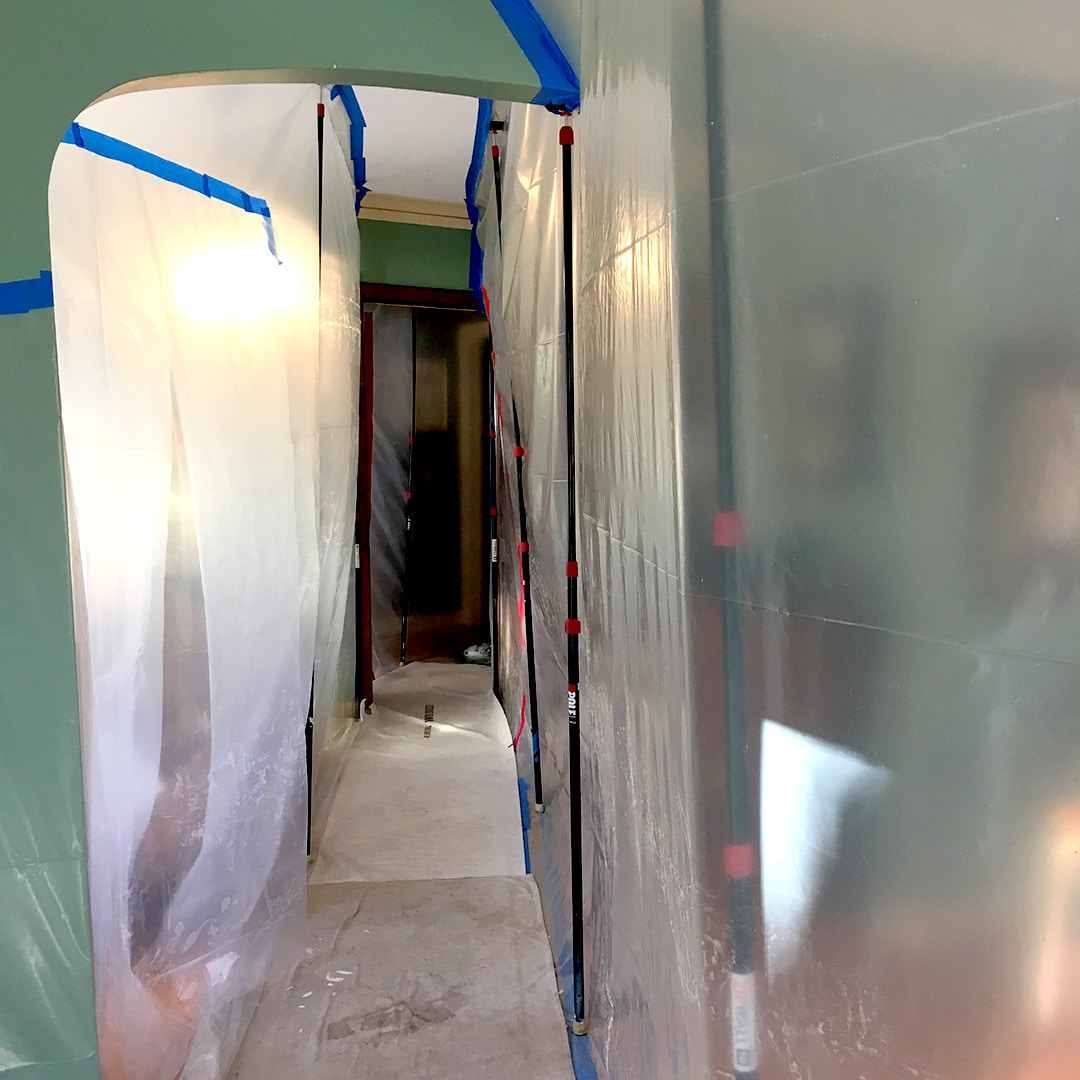 A temporary corridor created with plastic protects the rest of the house from dust and debris created during the demo process.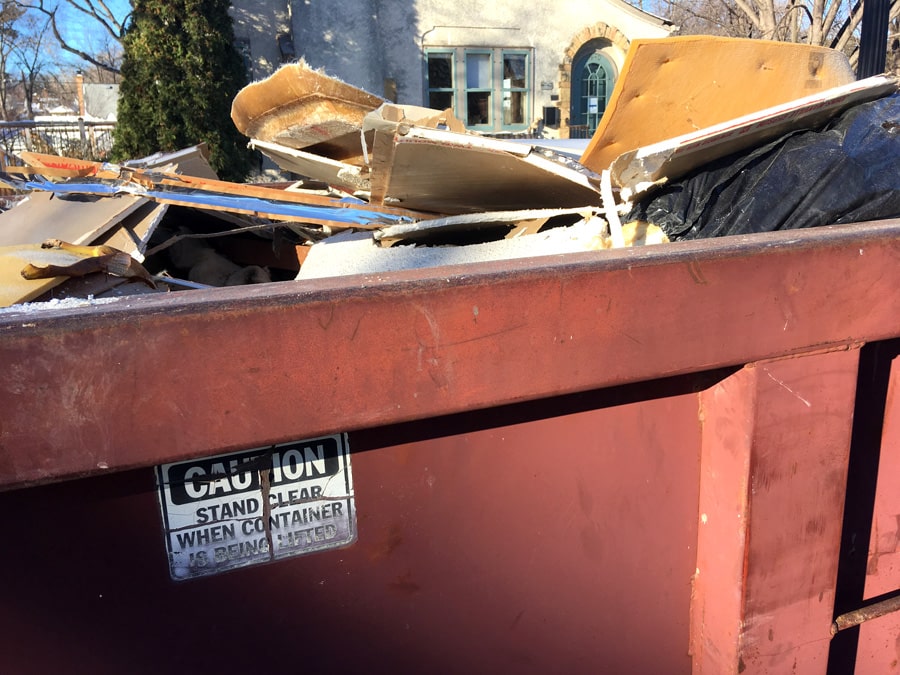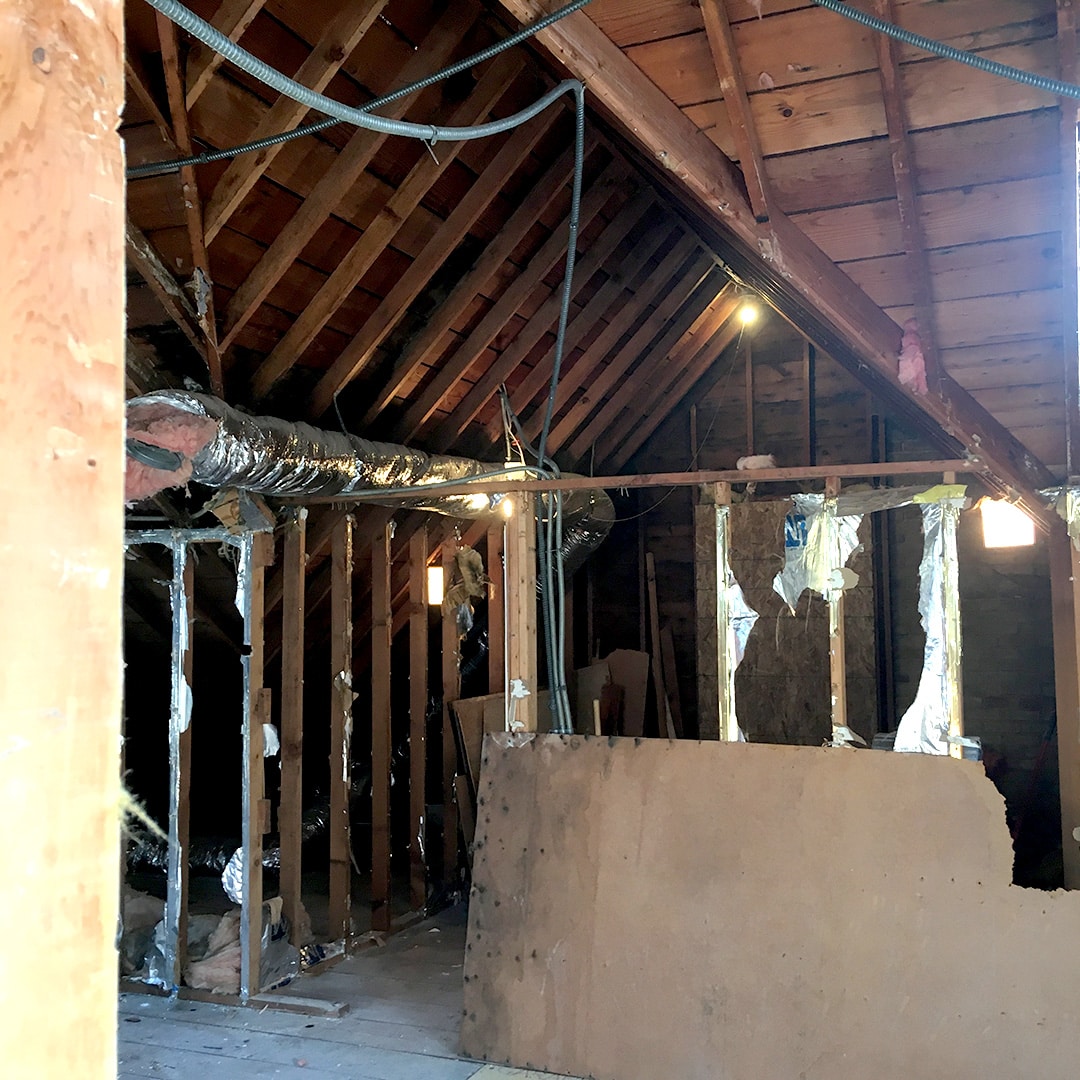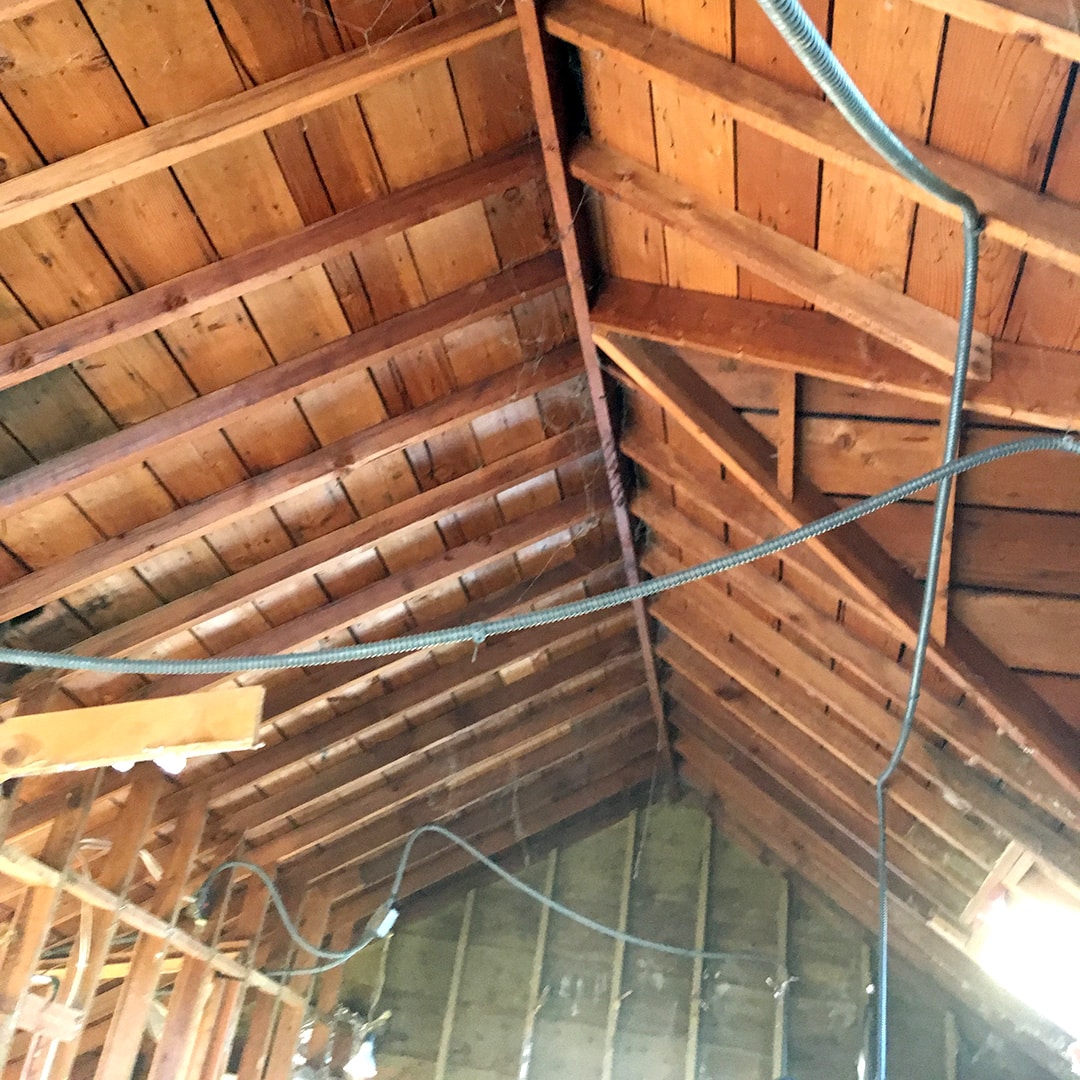 Want to learn more about
this type of project?
We're here to help! Check out our planning resources below, or reach out to us here.