South Minneapolis Attic Remodel
Follow along as we remodel an attic in this Minneapolis Tudor style home.
The owner of the Minneapolis home had a partially finished attic with tons of potential, and a full attic remodel would provide a calming owners suite plus room to pursue a passion for weaving.
Current Step
Plumbing & Electrical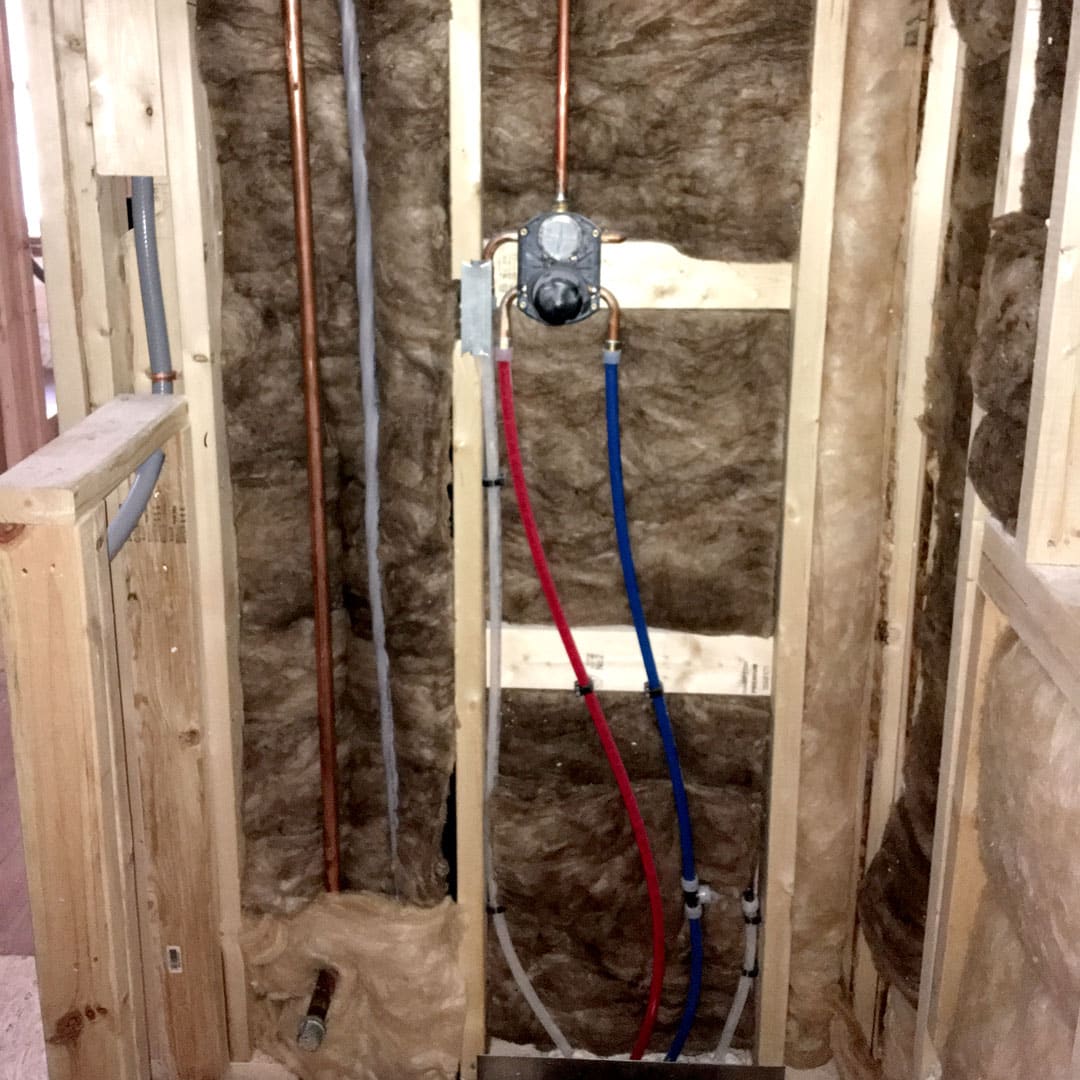 It's time to rough-in the plumbing and electrical for this Minneapolis Attic remodel. The plan includes roughing-in the luxe bath that features heated floors, double vanity, a steam shower, and soaking tub.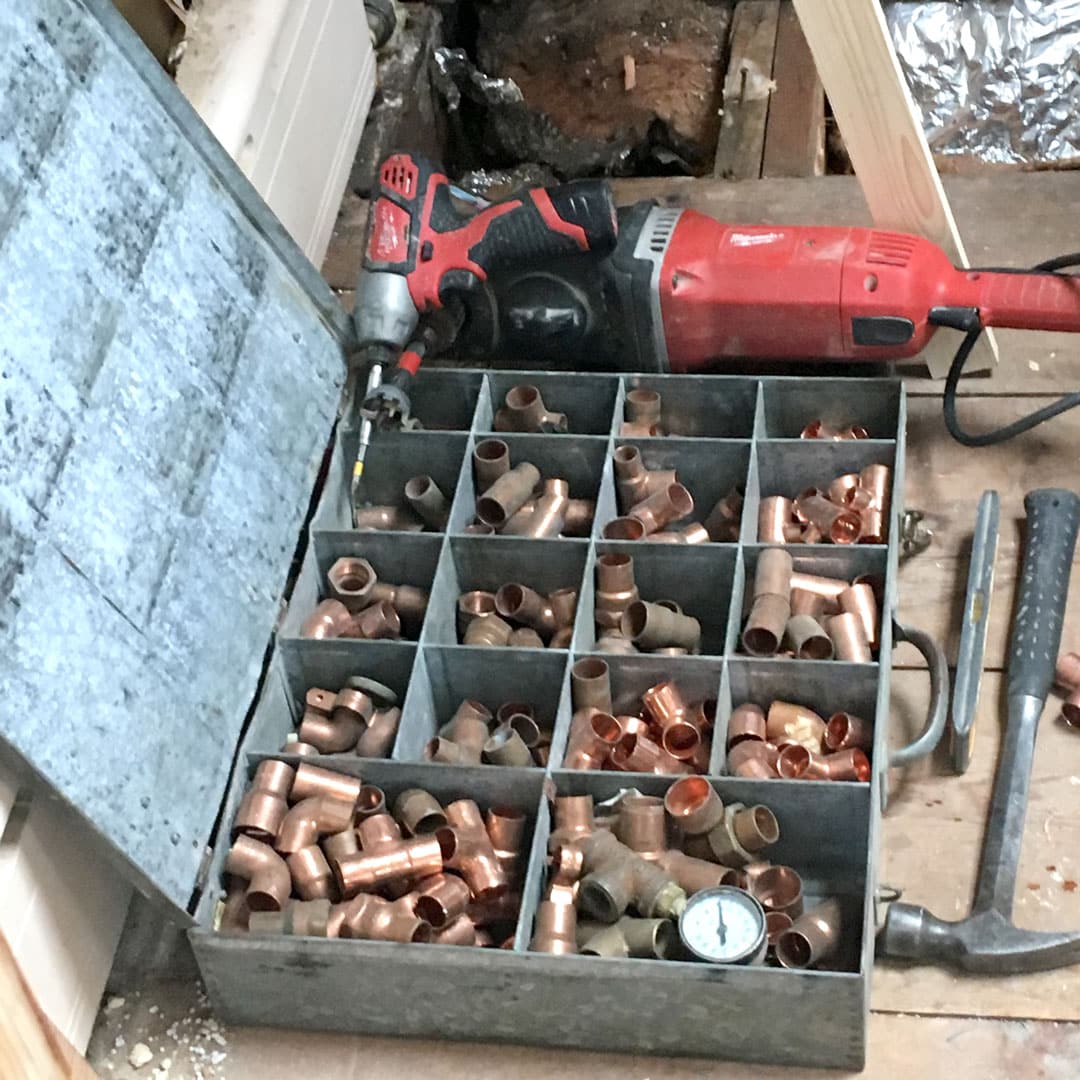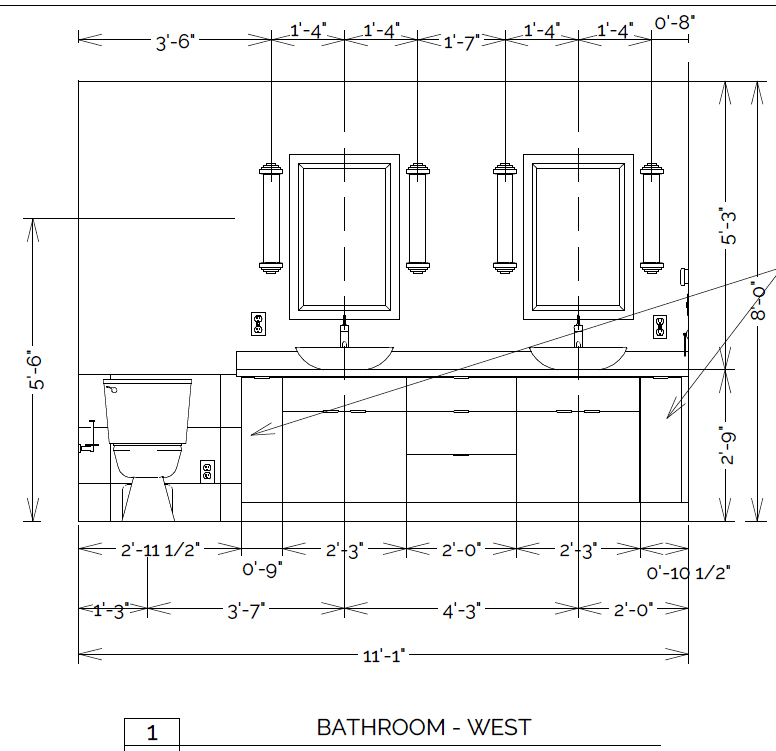 What do we mean when we talk about roughing-in the plumbing and electrical? It means we create pathways in the framing for the electrical cables, water supply, and drain pipes to run through, and then make all of the planned connections. At this stage, no fixtures (like faucets and ceiling fans) are installed yet.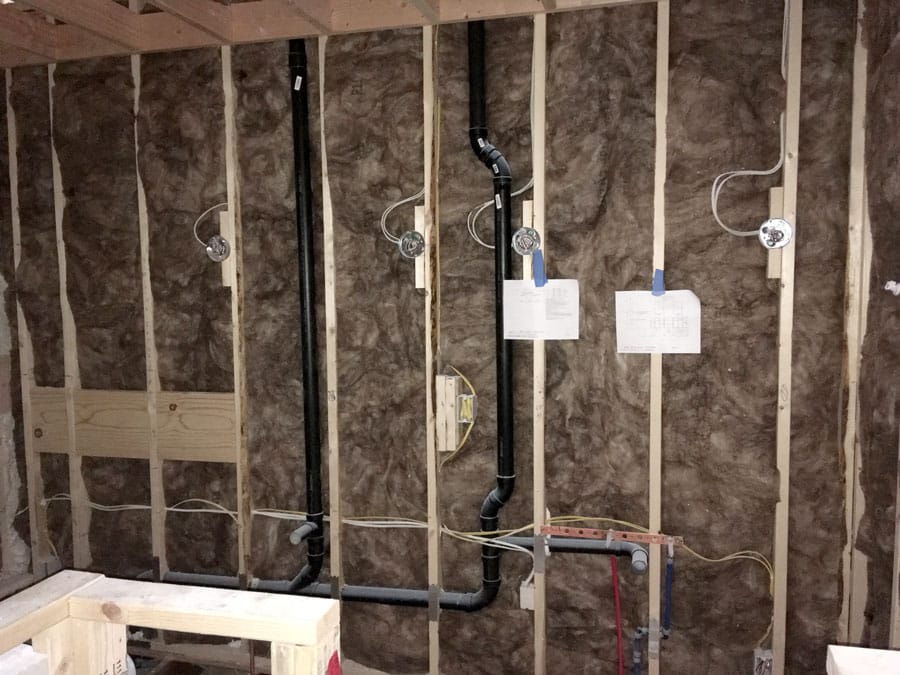 The electrical for the lighting and outlets over the Bath vanity is roughed-in. The plumbing is also run for the vanity sinks and adjacent toilet.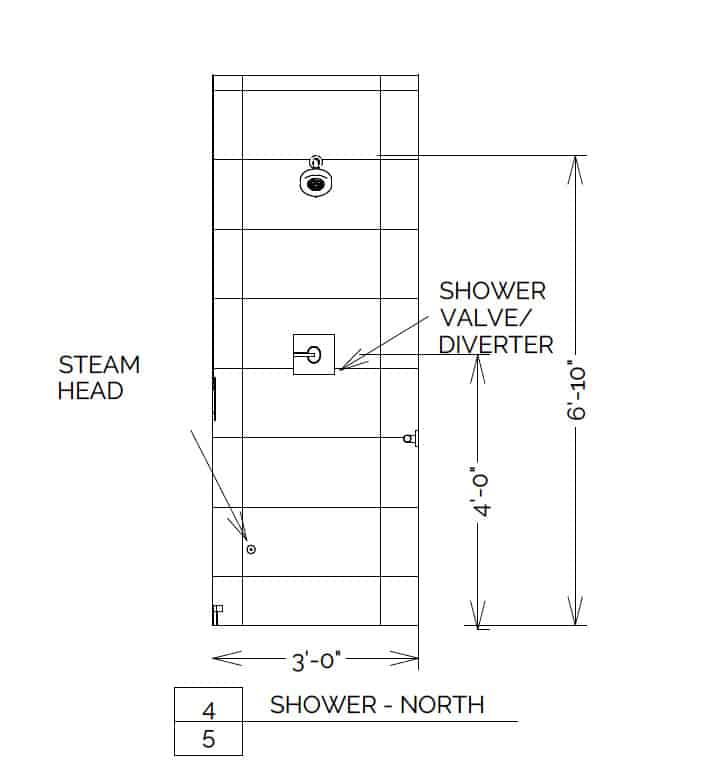 This shower elevation drawing helps visualize the plan for the rough-ins shown in the next photo.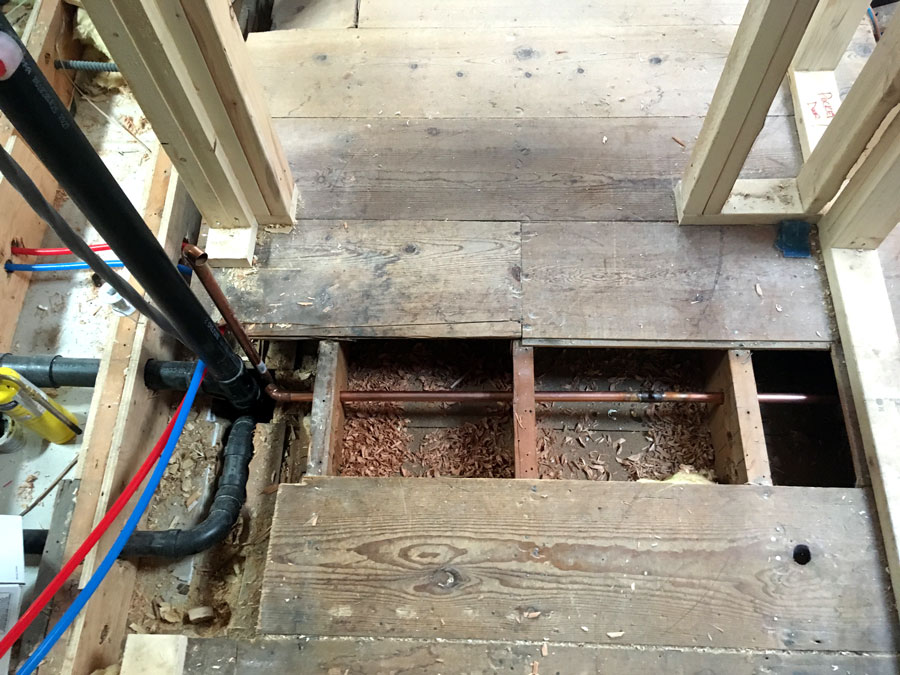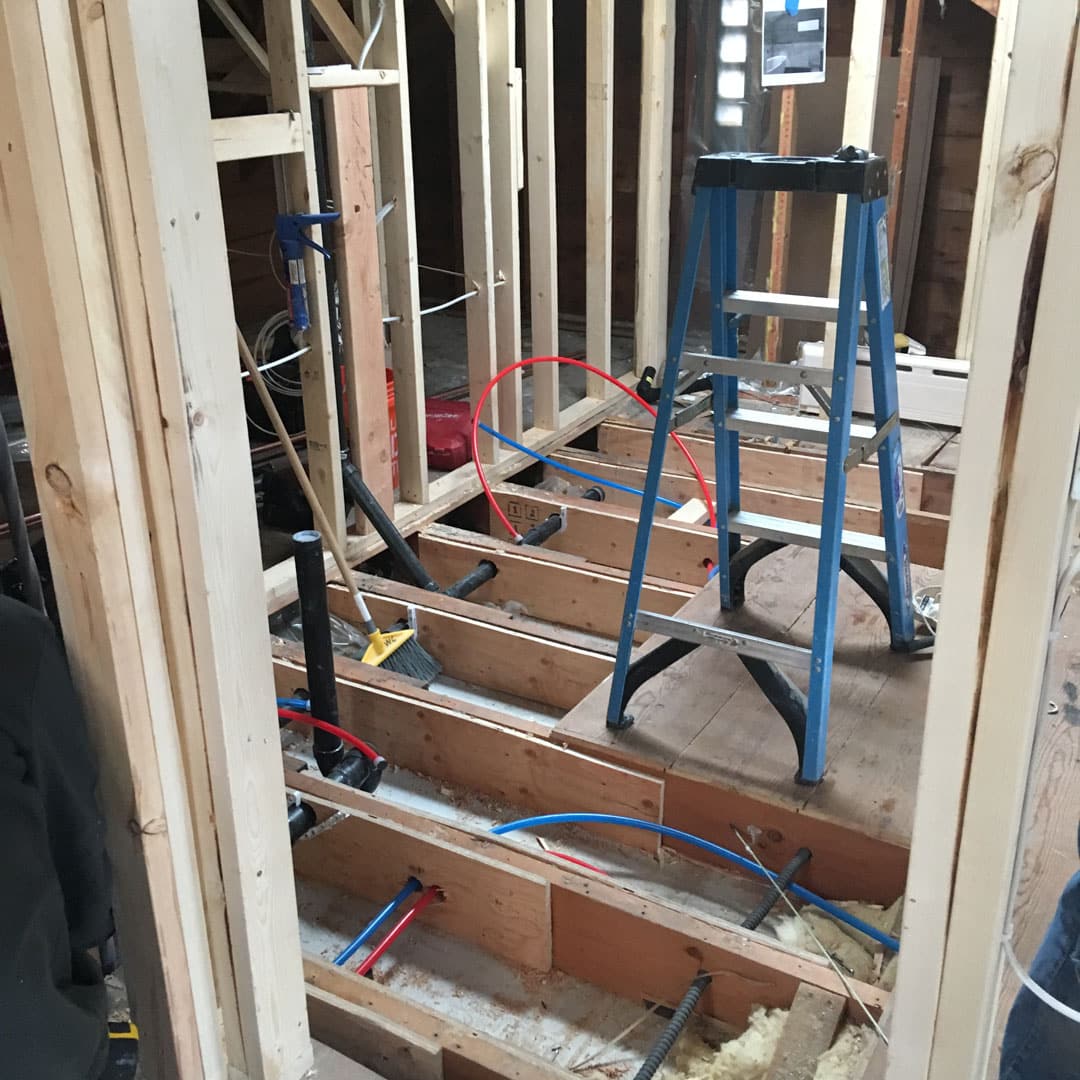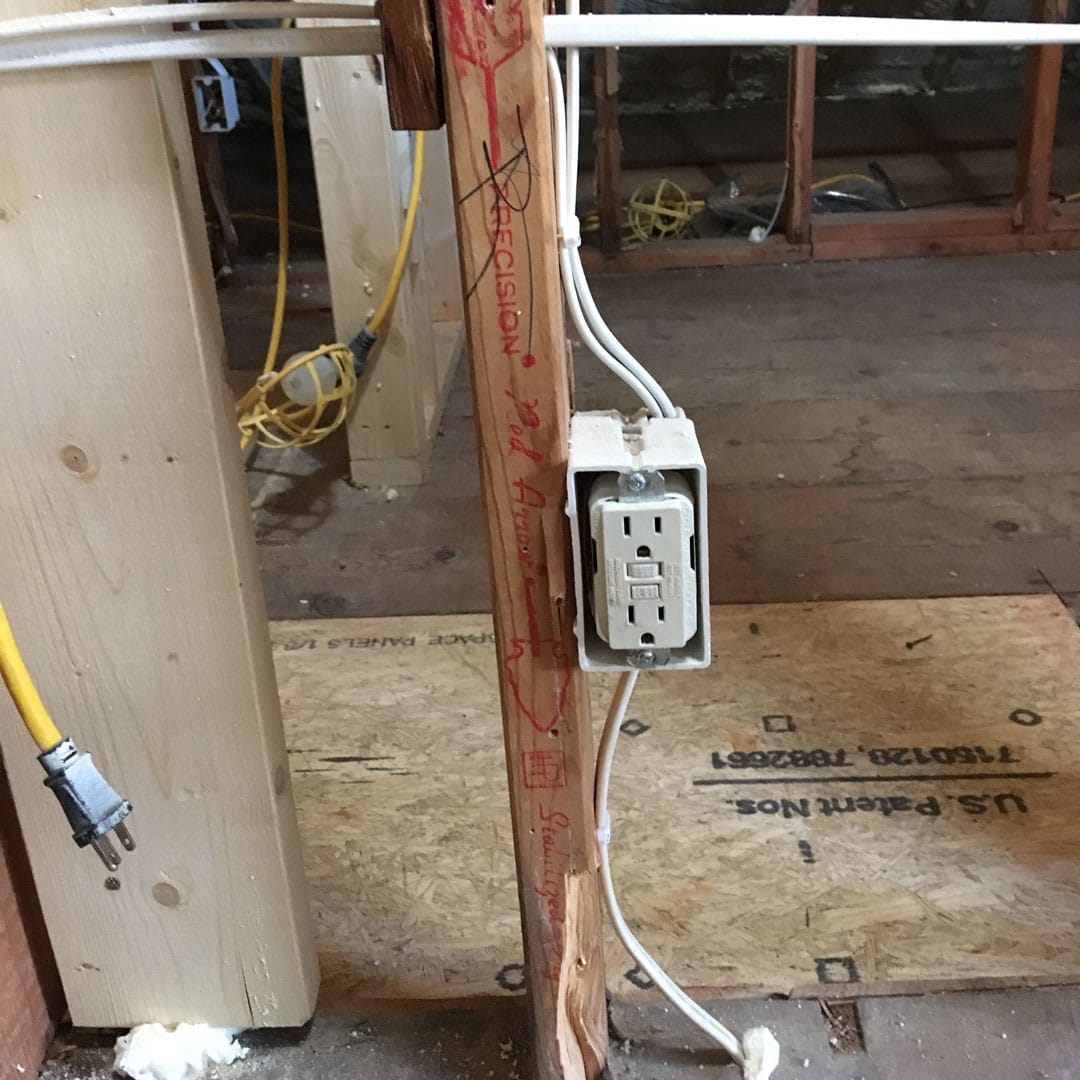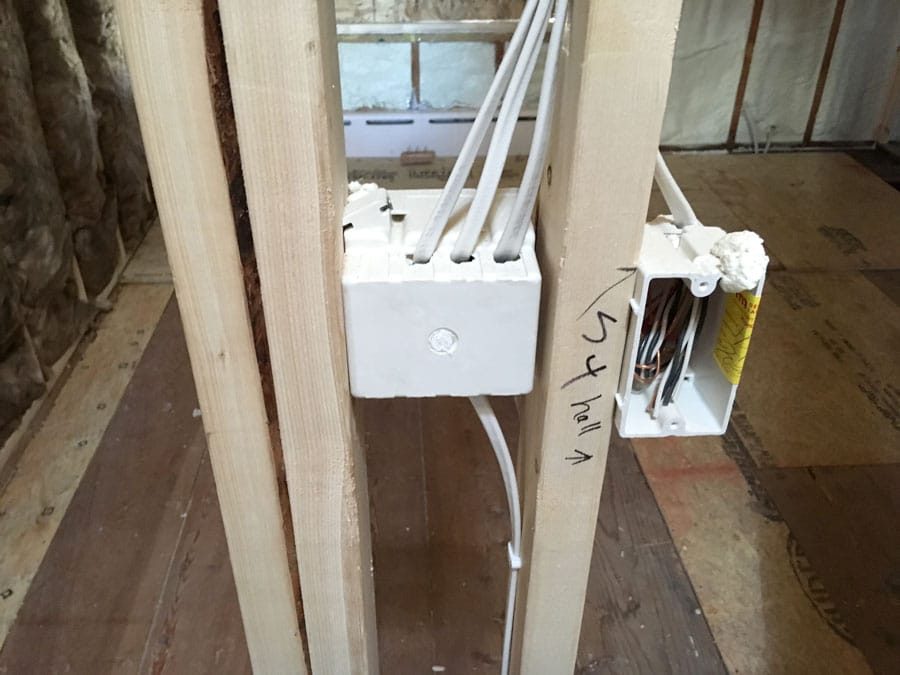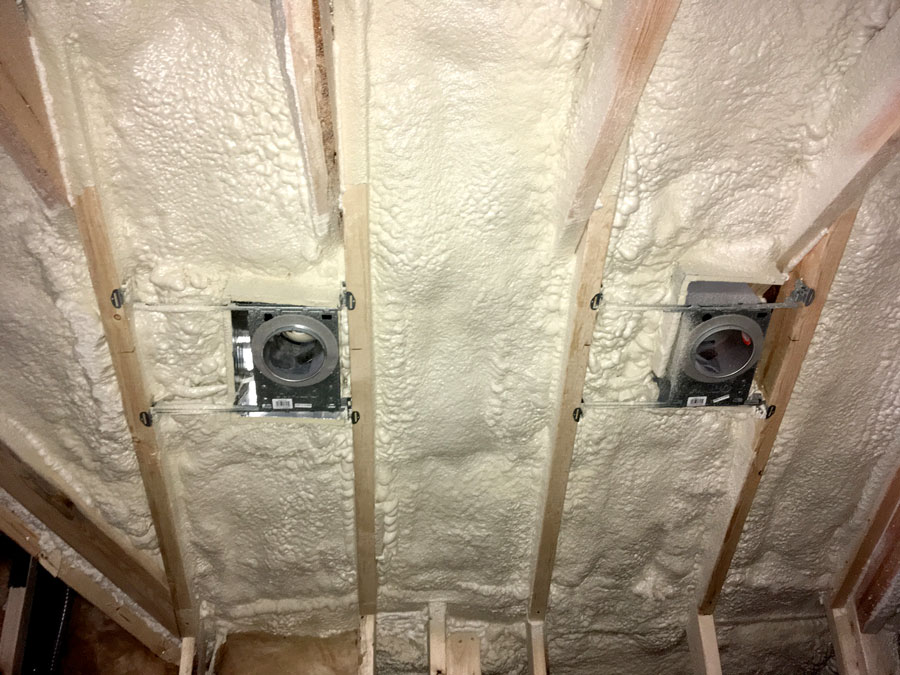 Want to learn more about
this type of project?
We're here to help! Check out our planning resources below, or reach out to us here.