South Minneapolis Attic Remodel
Follow along as we remodel an attic in this Minneapolis Tudor style home.
The owner of the Minneapolis home had a partially finished attic with tons of potential, and a full attic remodel would provide a calming owners suite plus room to pursue a passion for weaving.
Current Step
Drywall & Windows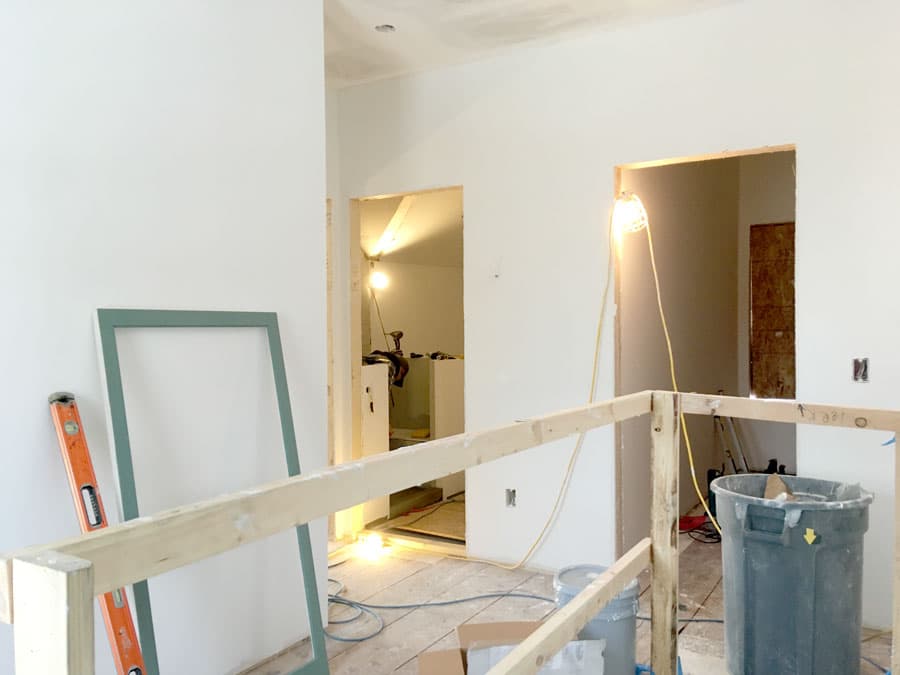 This South Minneapolis Attic remodel is really coming together as the walls go up!
This South Minneapolis Attic is starting to look like a brand new space! Installing drywall will define the individual spaces for the Bathroom, Bedrooms, and dedicated storage areas. The new doorways are drywalled to accommodate casing (wood trim). The woodwork will be sealed with a clear finish to showcase the wood's natural beauty. Once the walls are installed, taped, mudded, sanded, and primed we'll move on to trim carpentry and painting.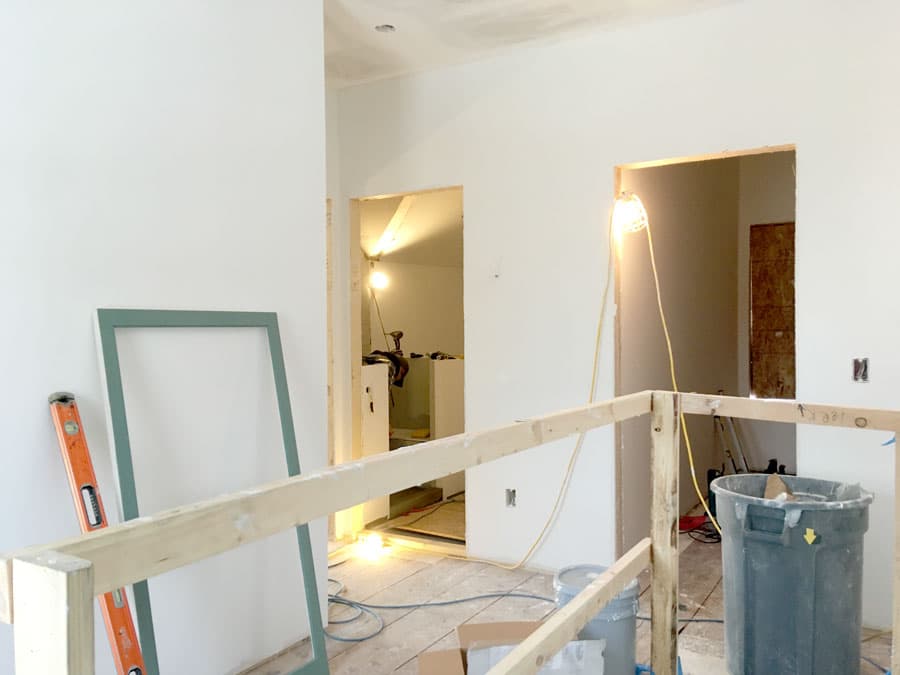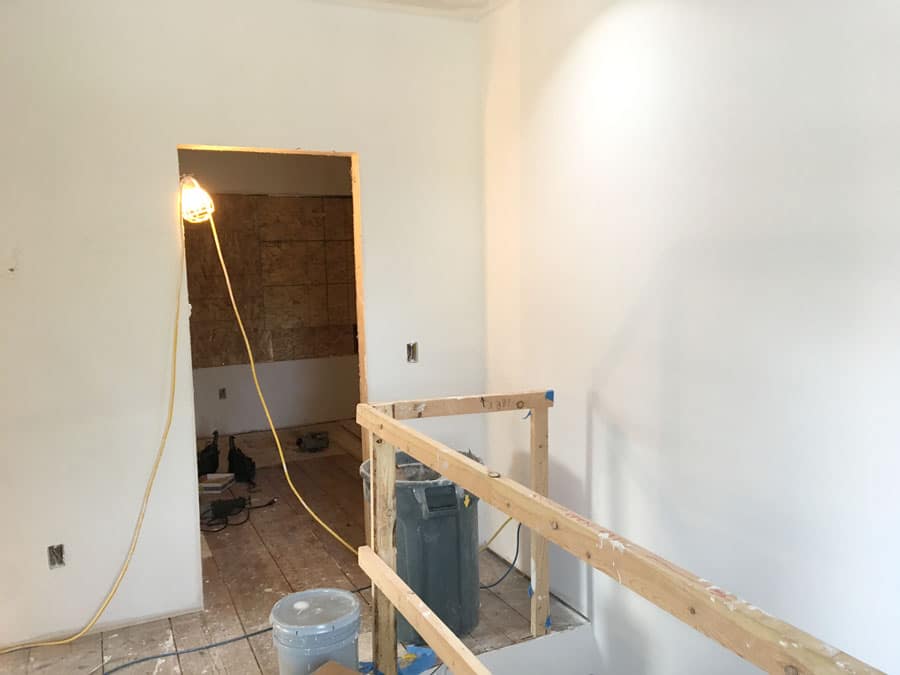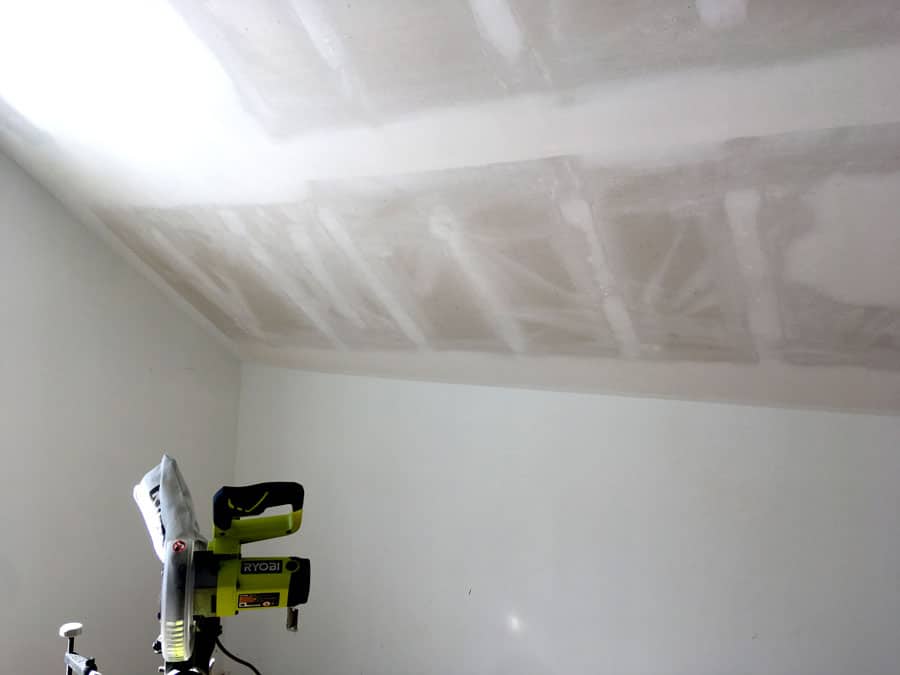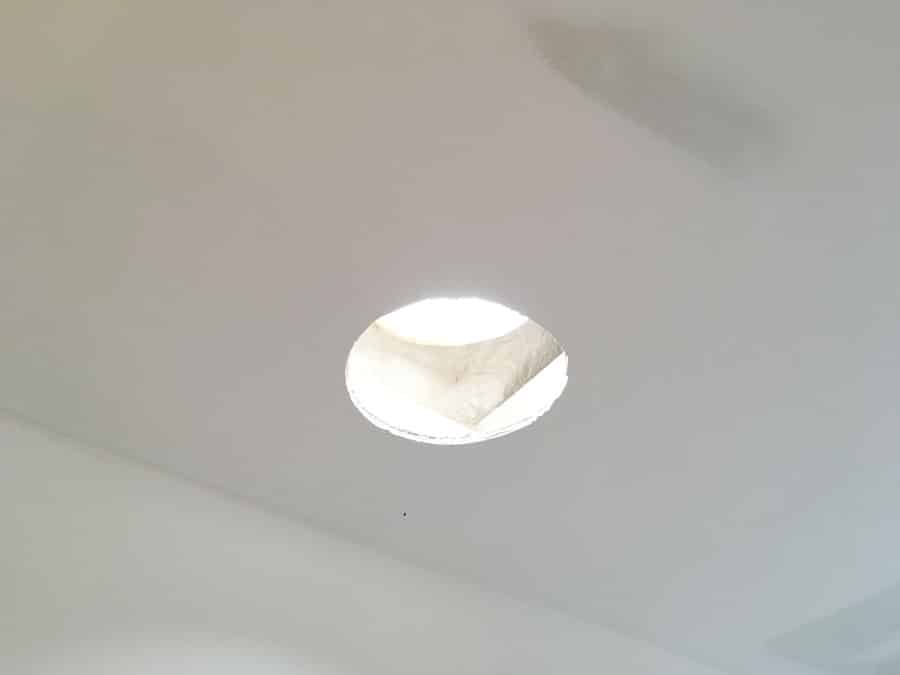 Bringing natural light into the Attic was on the must-have list for our client. The Attic previously had west-facing skylights that caused the temperature to soar in the summertime. We removed the skylights and added a solar tube above the stairs in the hallway. The solar tube system consists of a small dome in the roof that brings light into the Attic through a reflective tunnel and diffuser. Positioning the solar tube over the stairway allows the light to filter down both day and night, illuminating the hallway and stairs without electricity.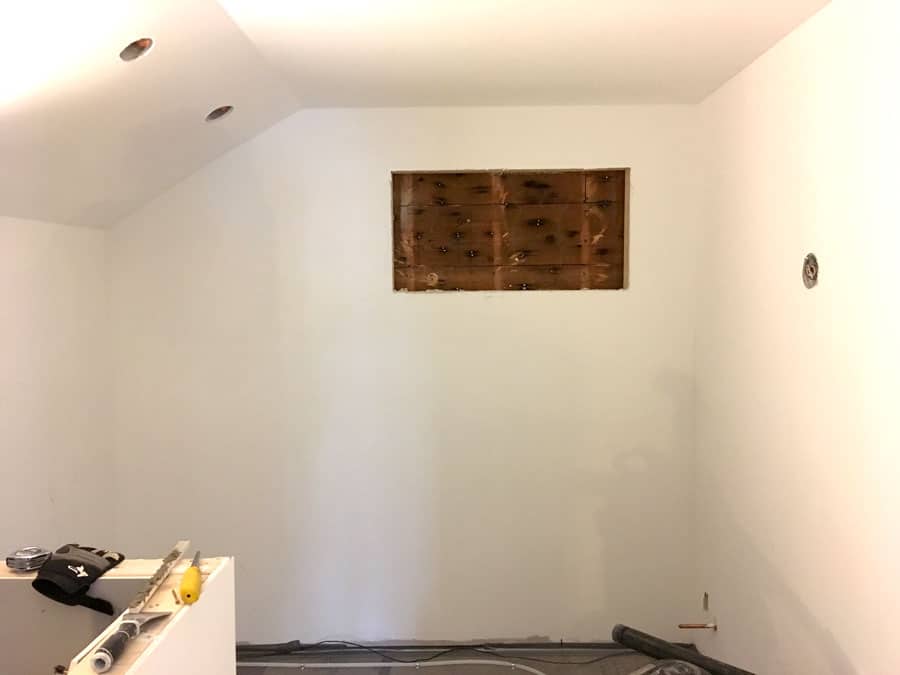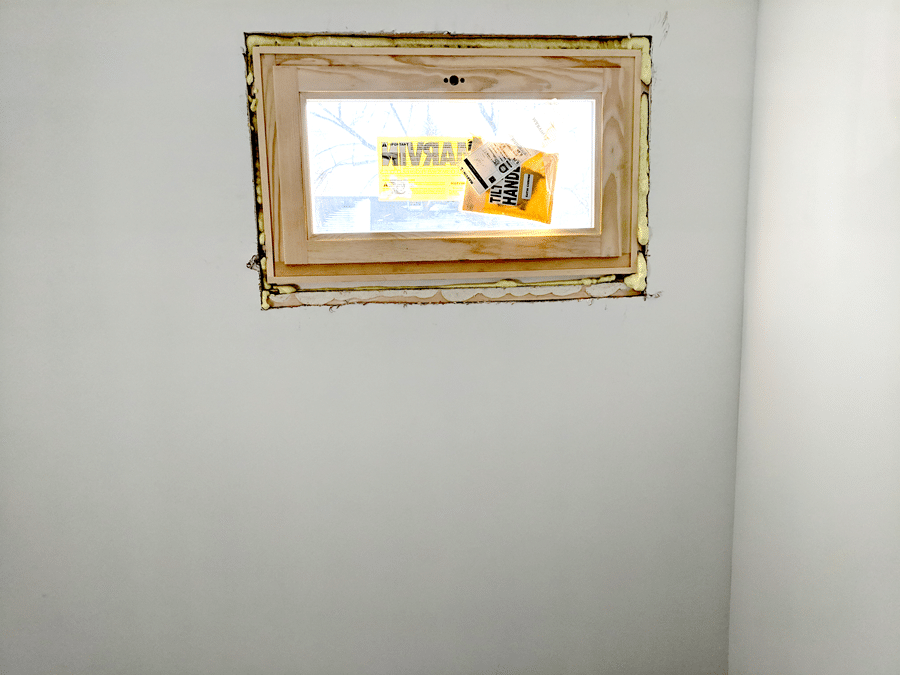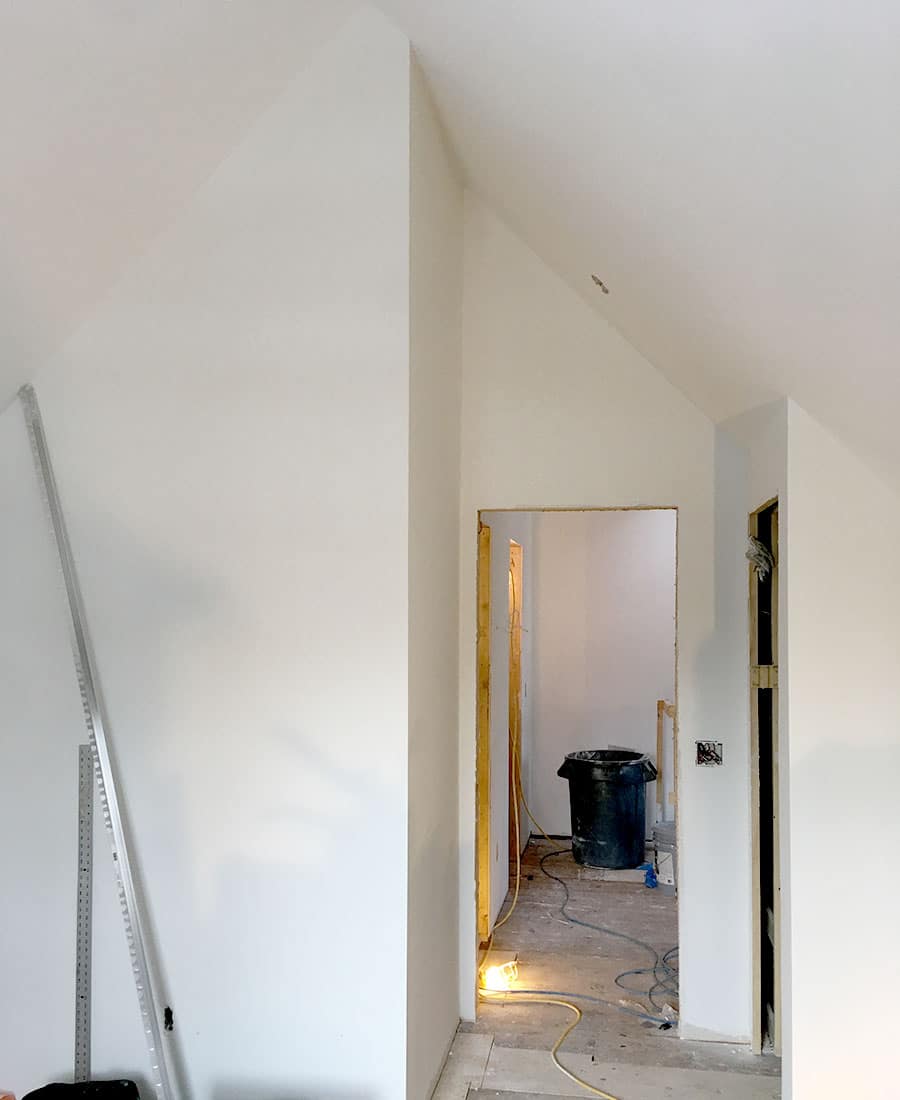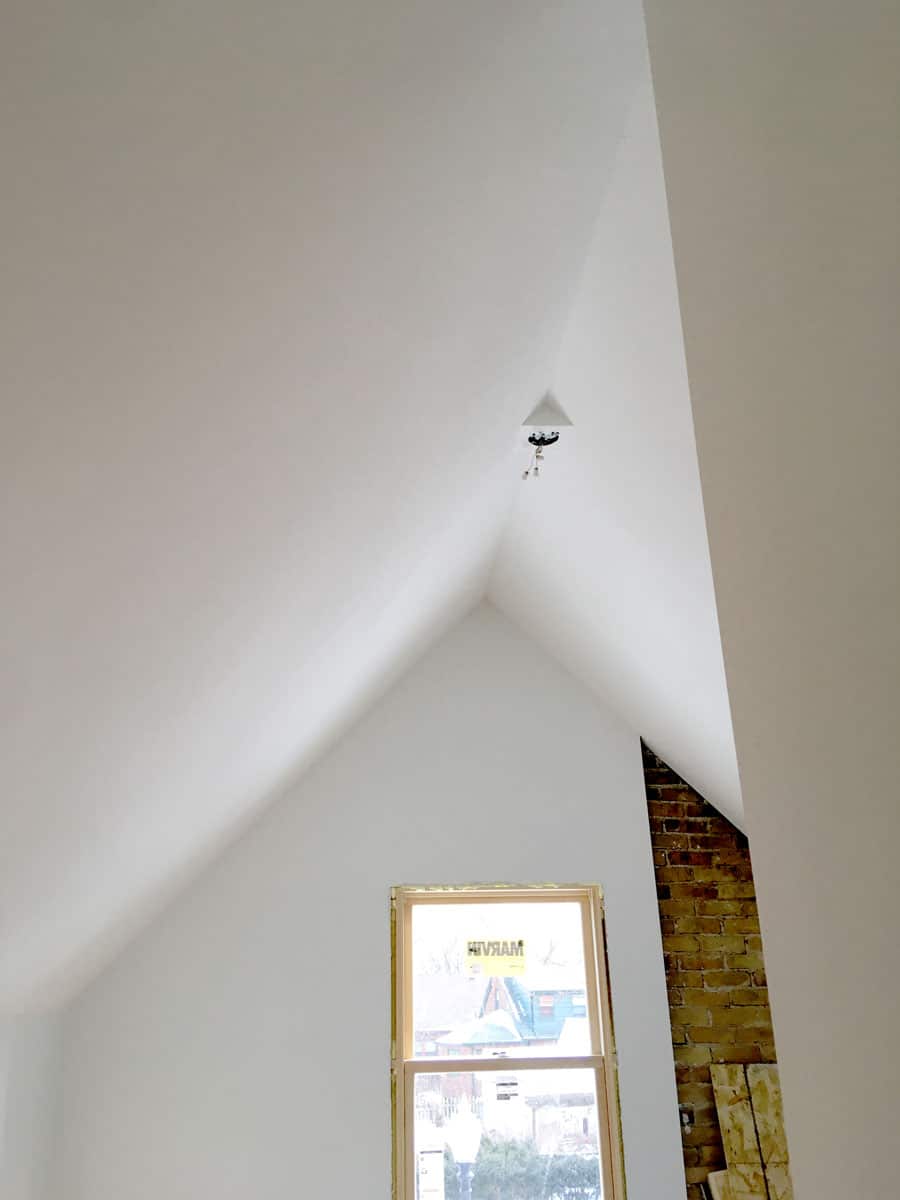 Want to learn more about
this type of project?
We're here to help! Check out our planning resources below, or reach out to us here.