South Minneapolis Attic Remodel
Follow along as we remodel an attic in this Minneapolis Tudor style home.
The owner of the Minneapolis home had a partially finished attic with tons of potential, and a full attic remodel would provide a calming owners suite plus room to pursue a passion for weaving.
Current Step
Framing & Insulation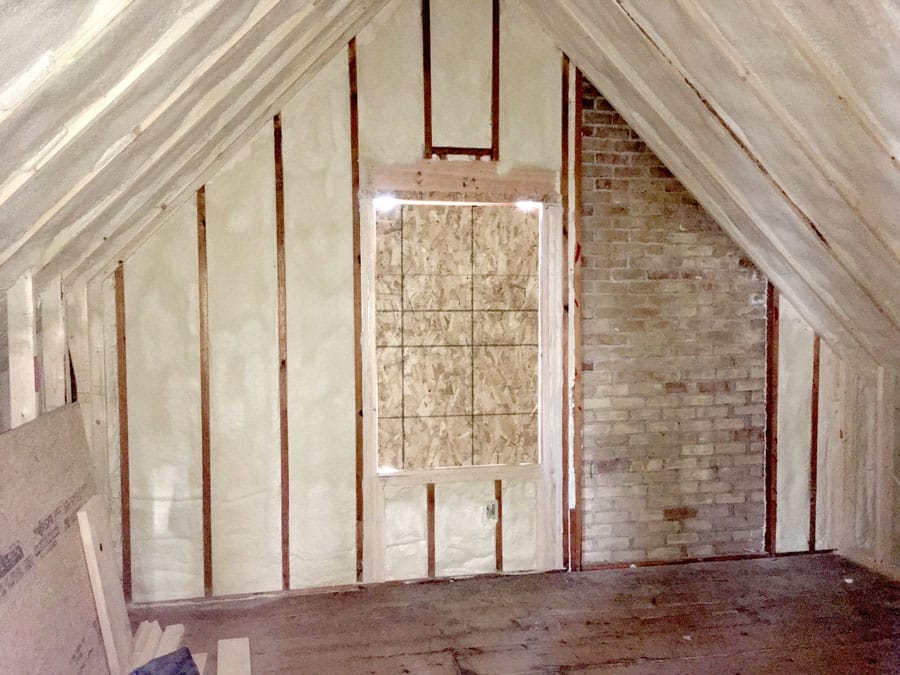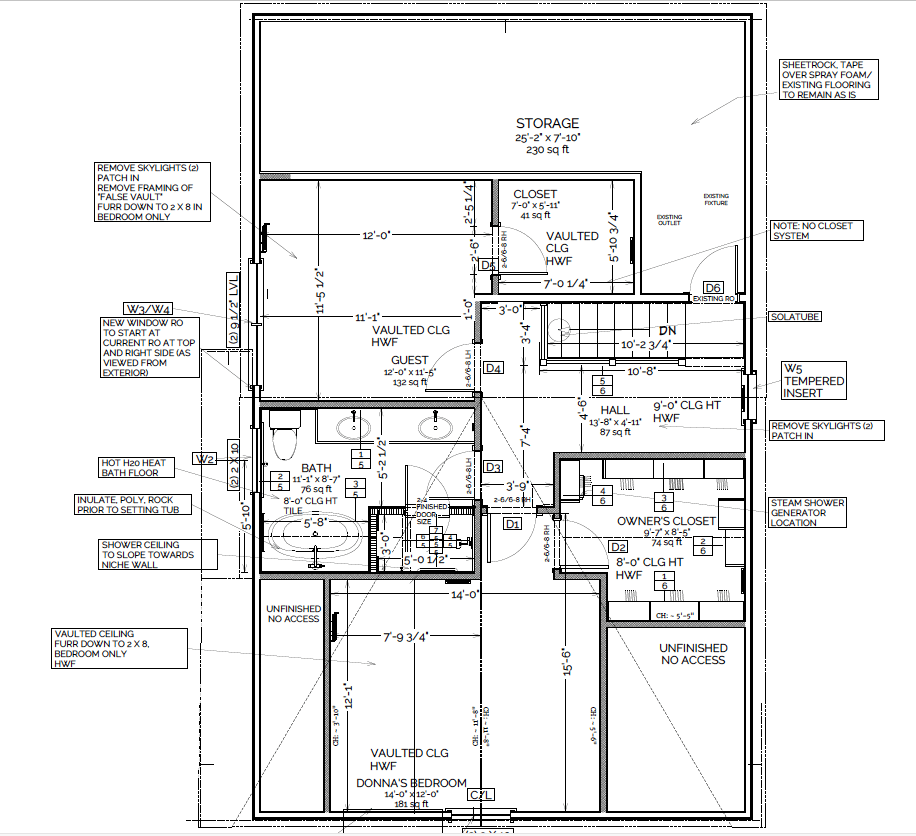 Framing Up The Attic
Once the demo was completed we moved on to framing, creating the new layout for the Attic. The open space will be carved into two large Bedrooms with walk-in closets, a dedicated storage area, and a full Bath. Once the space is framed up, we can install the insulation.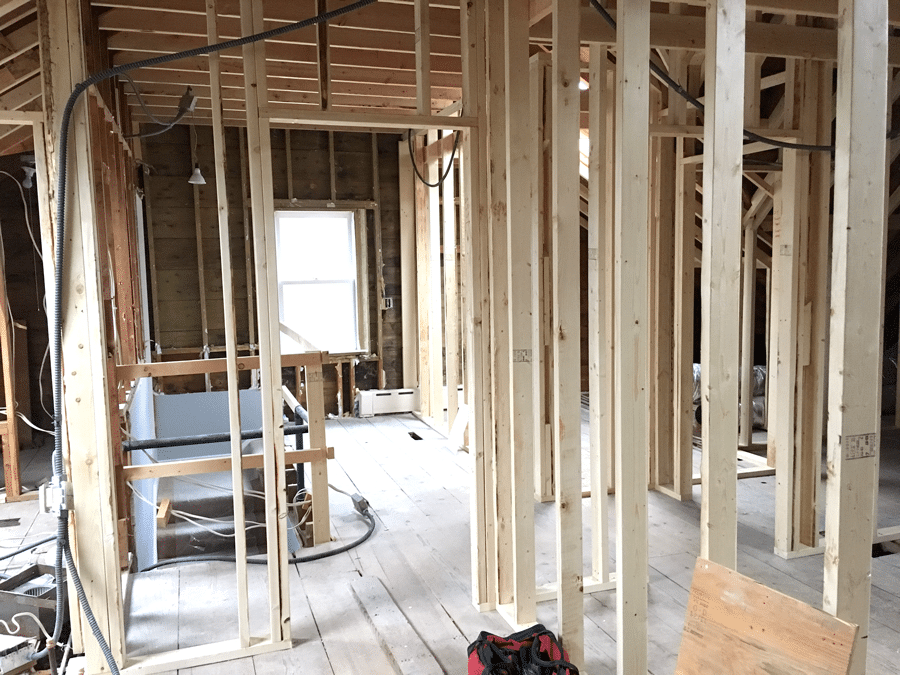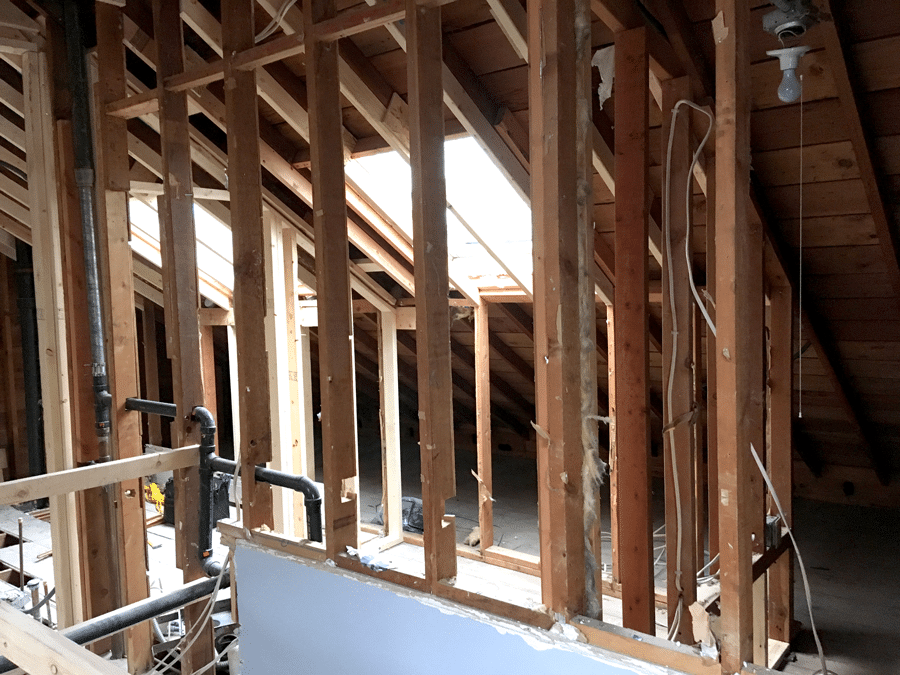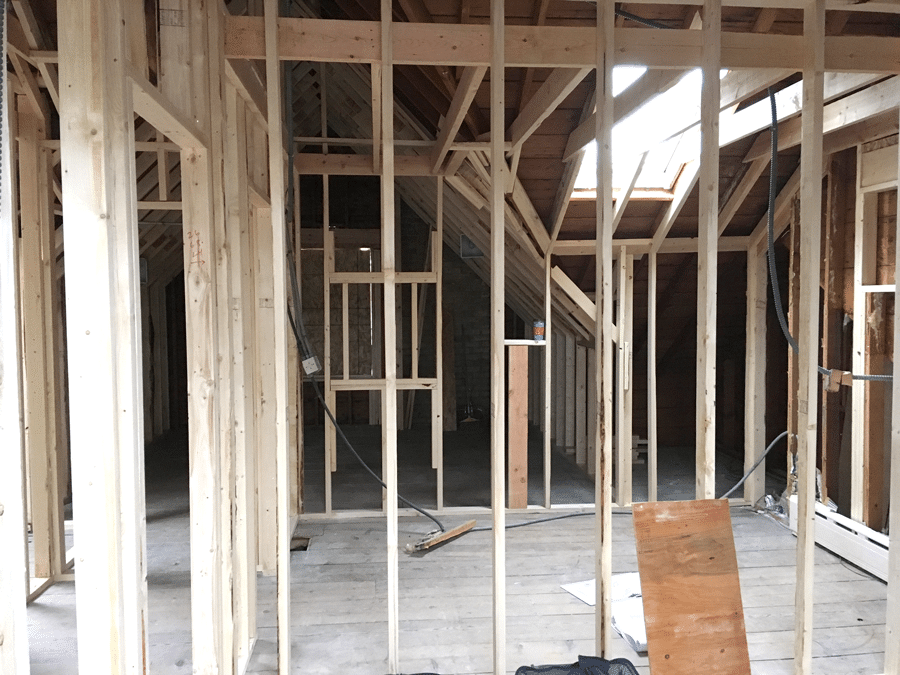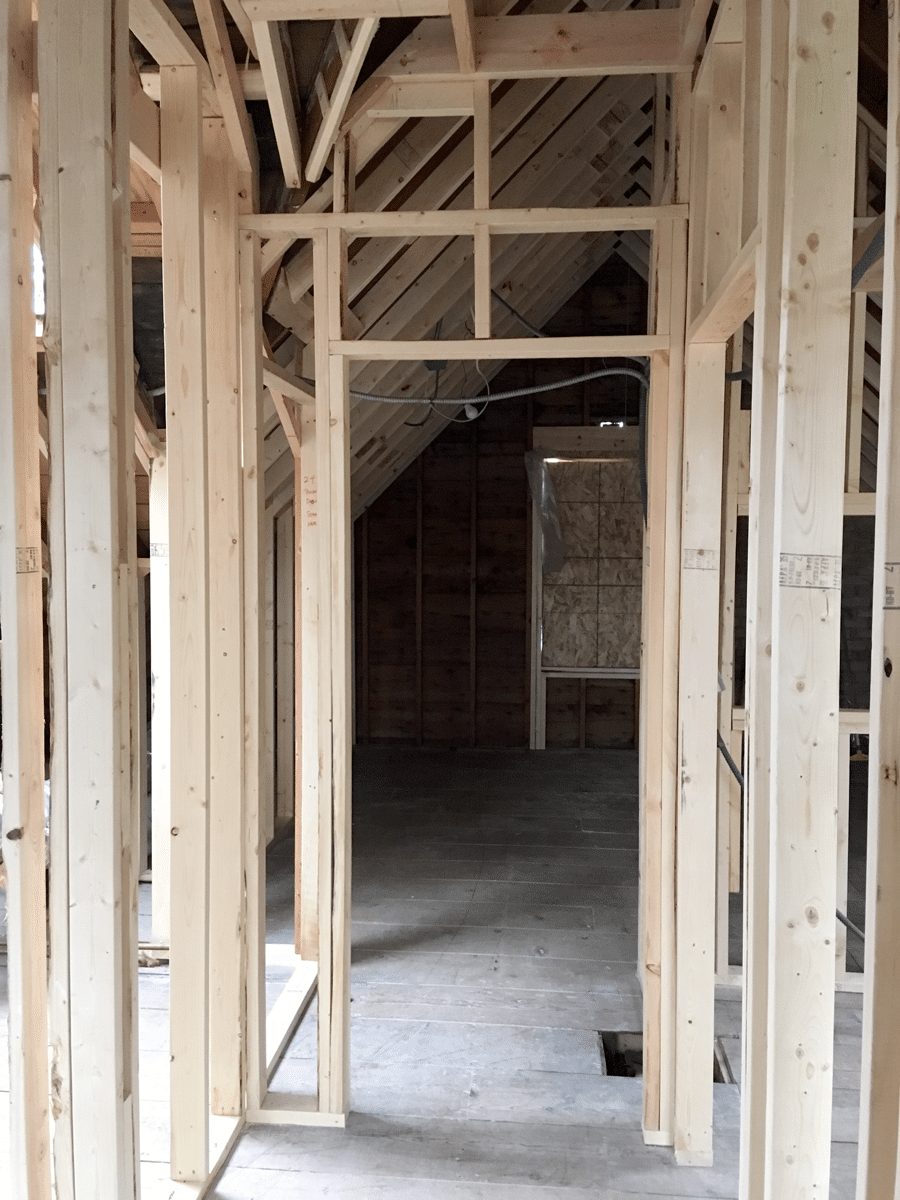 The Owner's suite, with walk-in closet, is framed up and ready for spray foam insulation.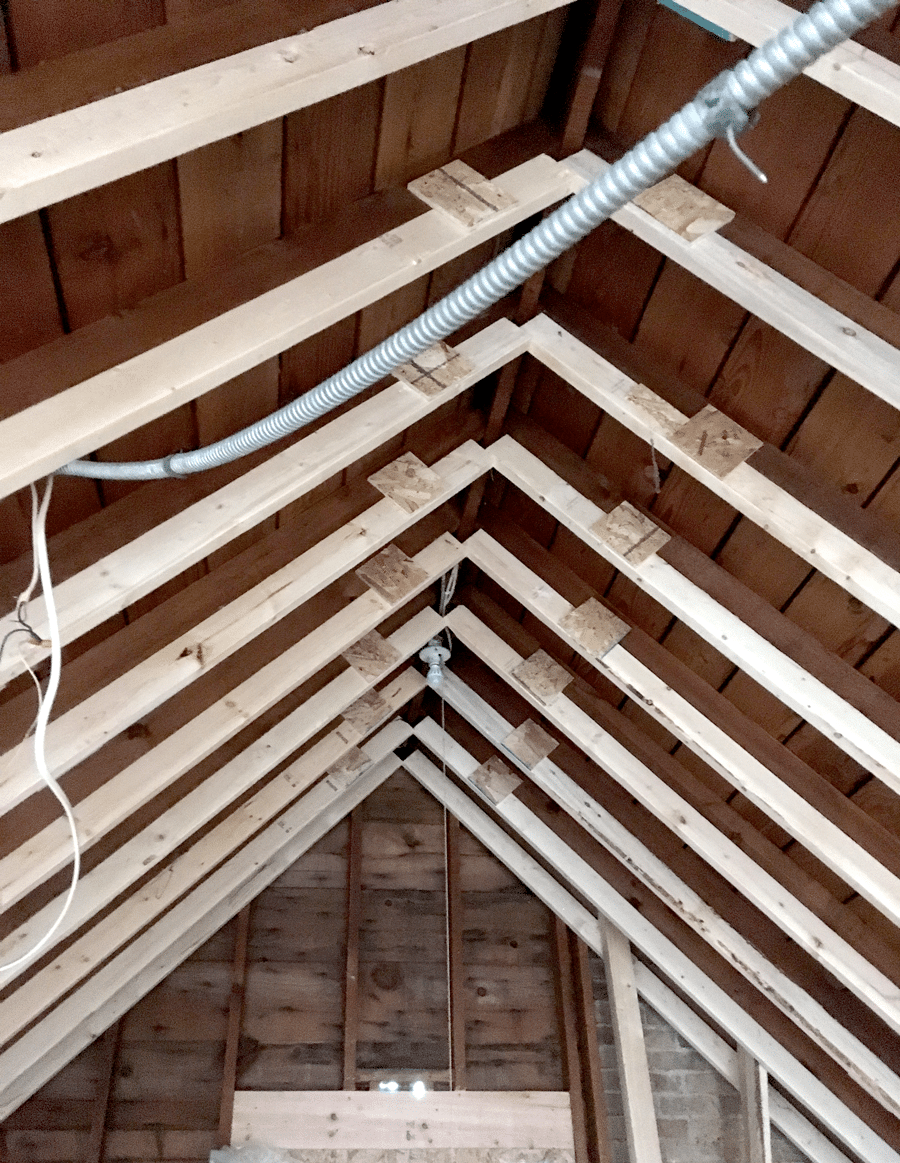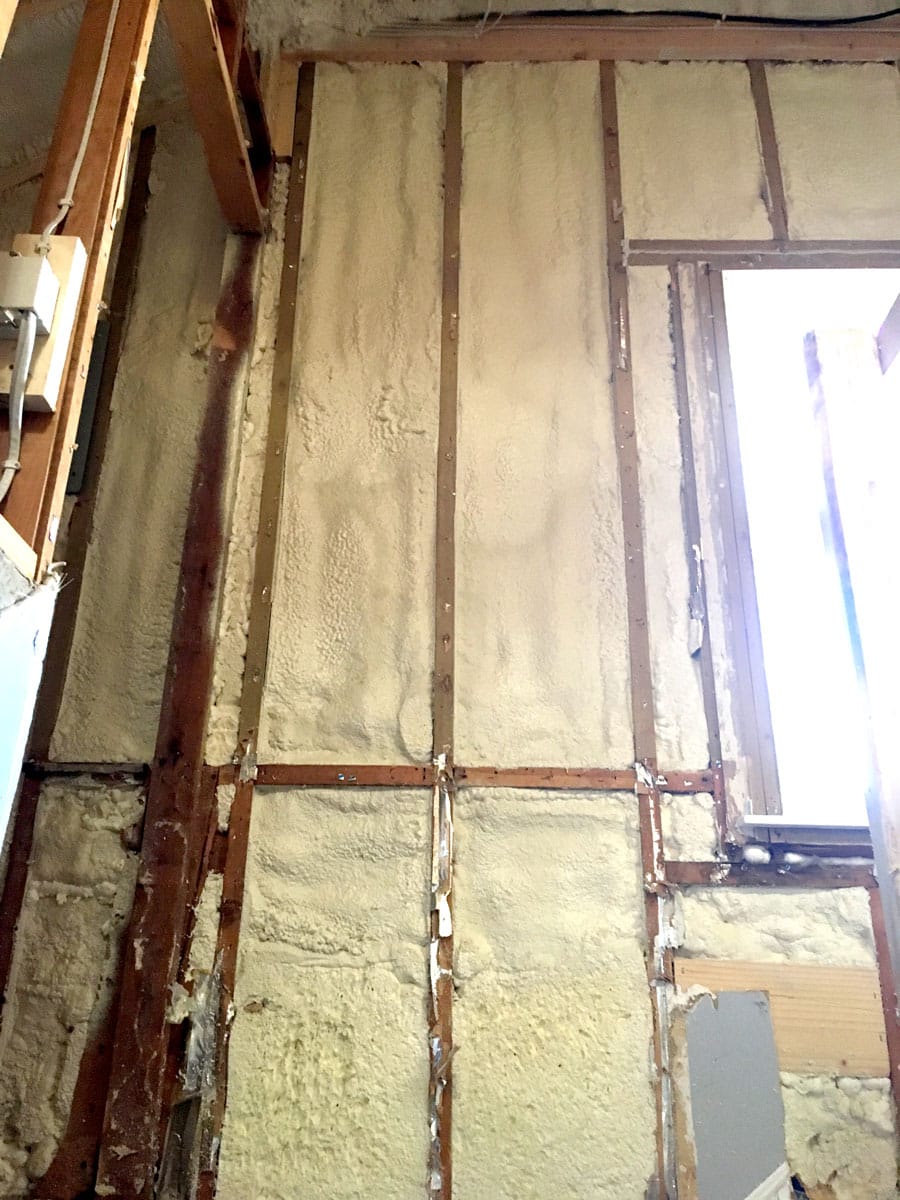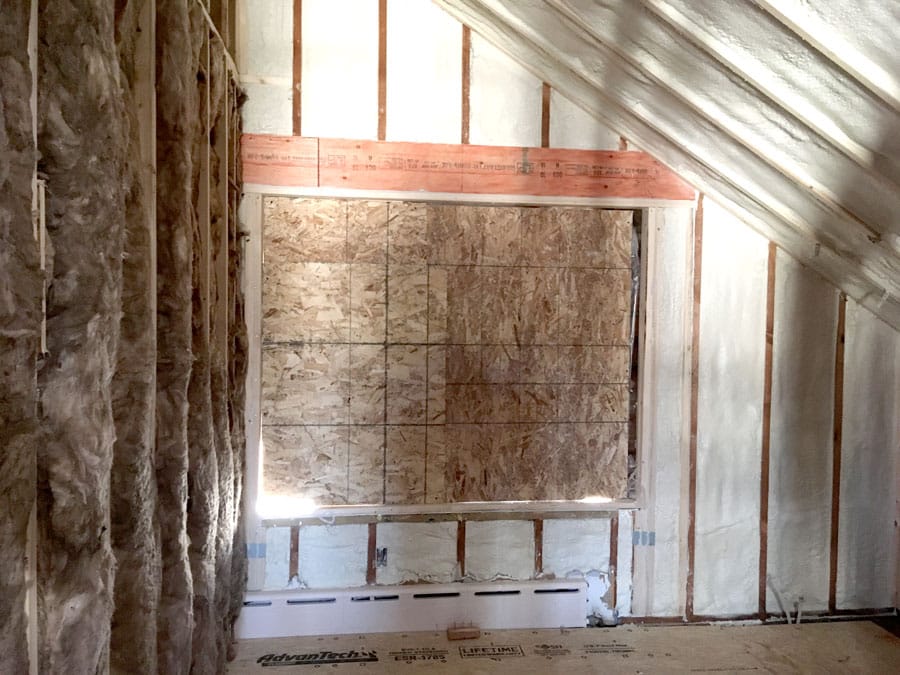 The exterior walls in the future weaving room get closed cell foam insulation and the interior wall that separates this room from the Bath gets fiberglass insulation.
Want to learn more about
this type of project?
We're here to help! Check out our planning resources below, or reach out to us here.